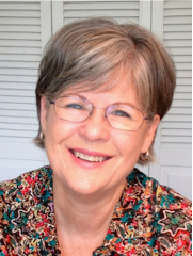 Dr. Carla Stevens, Ed.D.
Carla has served as a teacher and educational consultant with Mission to the World since 1989, first as a middle school science teacher and coach for missionary children in Quito, Ecuador and then as a teacher and consultant for the Presbyterian schools in Belize. Carla assisted in the establishment of several schools, coordinated teacher education efforts, and helped develop curriculum for the growing Christian school network in Belize. She received her bachelor's and master's degrees from Covenant College in Georgia, and her doctoral degree from Regent University in Virginia.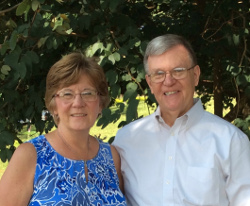 Linda and Dale McLane, M.Ed.,
Dale is an experienced leader, having served as a teacher and administrator in Christian schools for 45 years. Dale helped start a Christian school in Colorado before serving as headmaster of Trinity Christian School in Pittsburgh, Pennsylvania. He is an elder in First Reformed Presbyterian Church (PCA). Dale assisted in the establishment of a Christian high school in Belize and guided efforts to create biblically informed governing policies for all the schools in Belize. Dale received his bachelor's degree from Covenant College in Georgia, and his master's degree from Slippery Rock University in Pennsylvania. Linda is a financial officer and has served in various administrative roles in Christian schools for 30 years.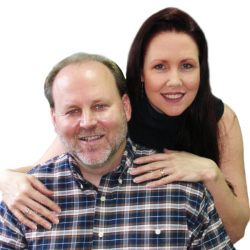 Dr. Quentin Nantz, Ed.D. and Karen Nantz, M.Ed.
Quentin has a BA in English from Taylor University, MS in TESOL from Florida International University and Ed.D. in Educational Leadership from University of Miami.  He has been teaching English and English as a Second Language for over 30 years at the secondary and college levels.  He has taughtmaster's level teacher-training courses in second language acquisition, second language pedagogy, and TESOL methods and supervised practicum students. He has also served as the Director of Curriculum for English Language Institute/China, Chair of the English Department and President of Christ's College in Taiwan. Karen has a M.Ed in TESOL and has taught English and ESL in China and at Christ's College.