About
The Mission of PS78Teachers is to encourage an interest in, and to facilitate the creation of, God-centered day schools and home schools in evangelical churches worldwide, and to equip teachers for these schools. All instruction is shaped by a Reformed biblical view of education. A key component of this ministry is an online Teacher Education Program.
"PS78" is a reference to Psalms 78:4, a verse that commands the people of God to "not hide" but to pass on to the next generation the "glorious deeds of the Lord." Our aim is to equip parents and teachers with the knowledge, skills, and passion needed to more fully and faithfully carry out this task and to avoid teaching in such a way that God is perceived to be irrelevant and, therefore, hidden from our children.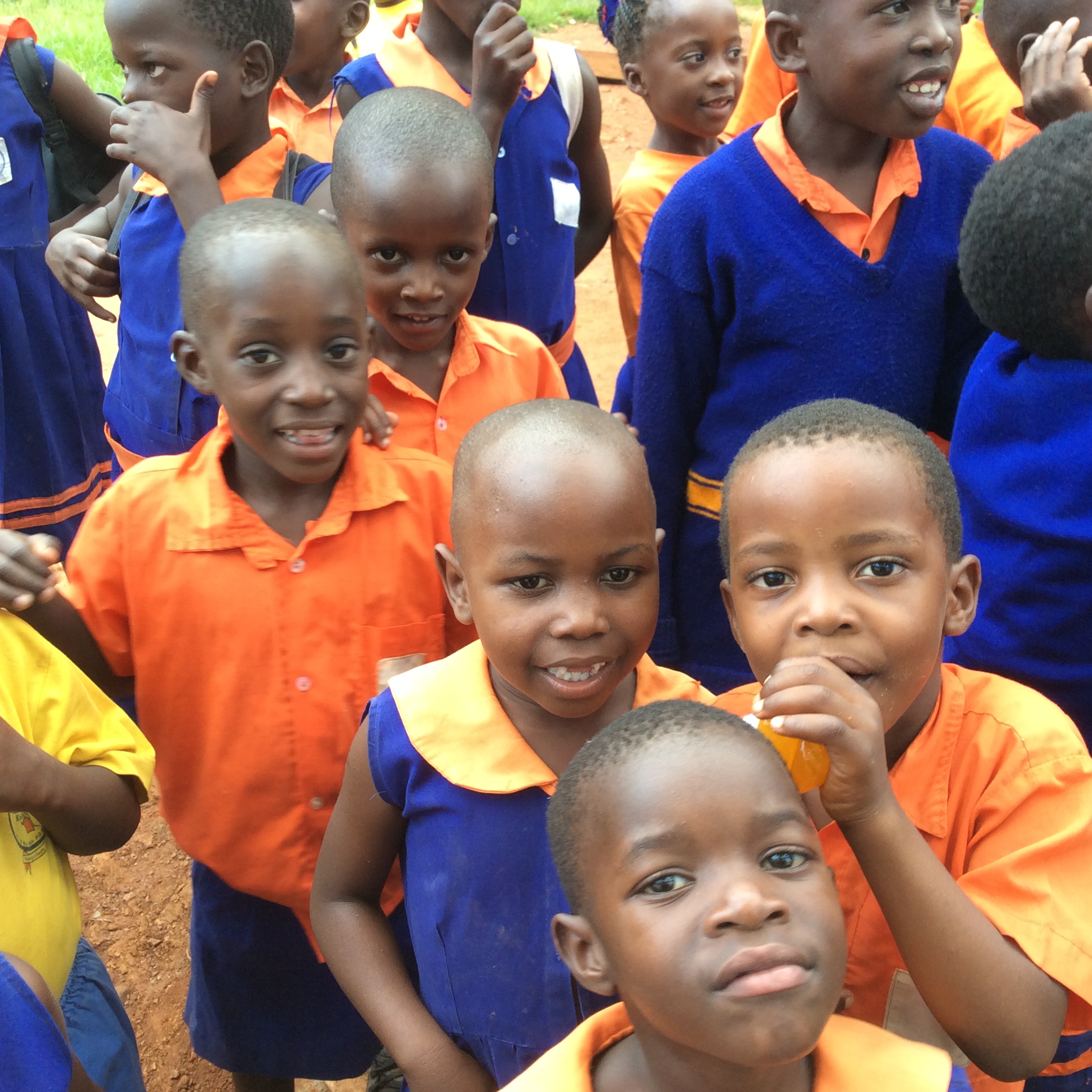 Yesterday was a bit different for us. Instead of working with teachers, Solomon invited us to give a parenting seminar with his home church. If you have followed us in past trips, Dale McLane is our usual "Parent Seminar" leader. But, it was Solomon, our friend, our...
read more