So grateful for a long night of rest after a 24+ hour trip to Uganda. Our travel went very smoothly, but it is impossible to get much sleep sitting in an airplane seat.
We were met at the airport in Entebbe by our MTW host, Jeremy Martin. First stop was a nearby mall where we did some money exchange and picked up some bottled water and snacks.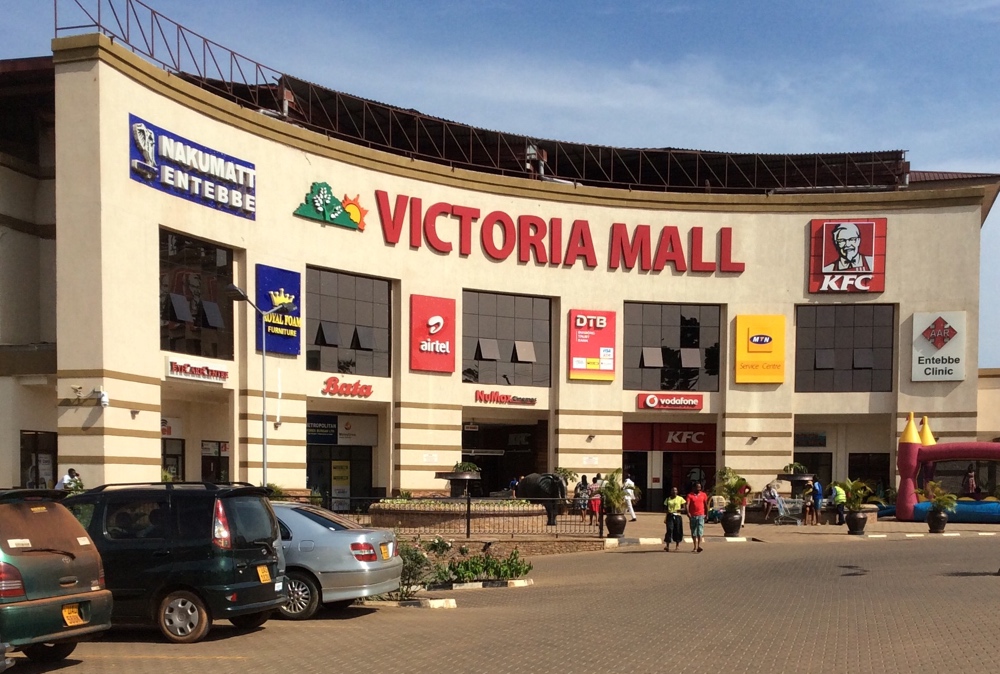 The 30 km trip to Kampala took a couple hours because of bumper to bumper slow moving traffic. It was our first experience driving on the left side of the road and the driver's seat on the right side of the car.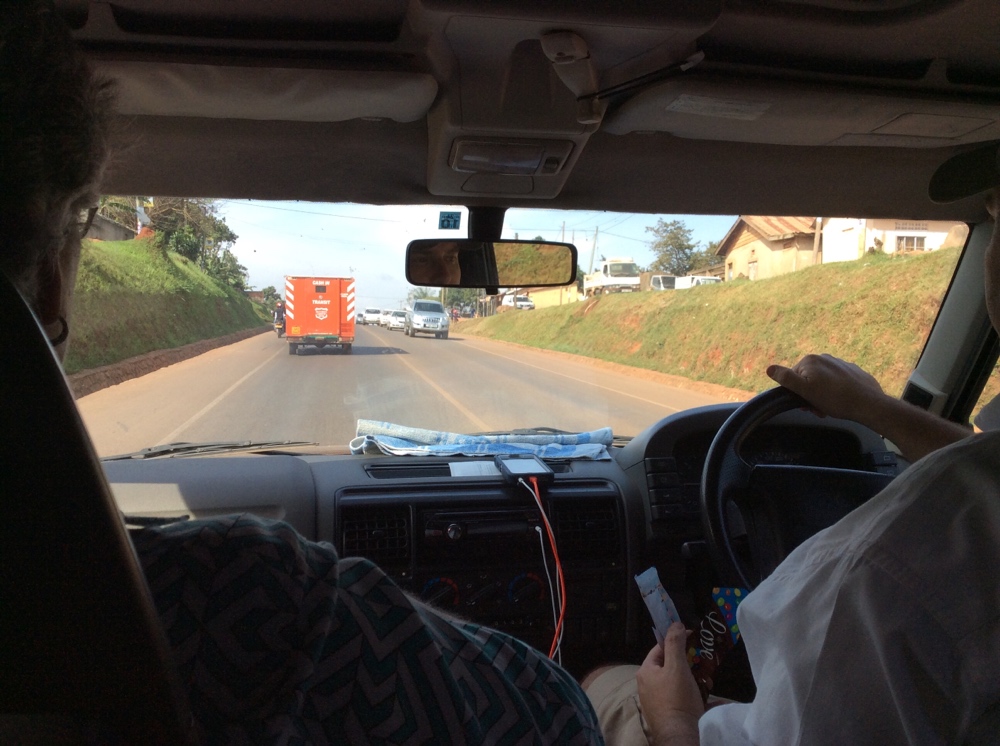 We woke up to a beautiful morning at the guest house where we spent our first night. After church this morning we will be having a cookout at the Martin's where we will meet some of the MTW team. Tonight we will be at another guest house where we will spend the next 5 nights.
Edited with BlogPad Pro