The first session of the Conferencia: Educando la Semiente Santa de Dios last night went very well!  God was gracious beyond our expectations  by bringing over 90 people – mostly couples, fathers and mothers, Even a young couple that had had their civil marriage ceremony just three hours prior.  The conference was organized by pastors from several churches in the Presbytery in Colombia, along with a group of MTW missionaries.  Most of the people there already understand their responsibility in training their children, so it was a real time of encouragement and affirmation.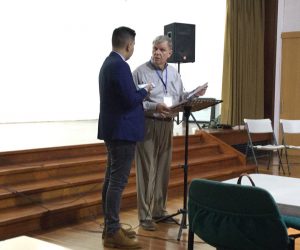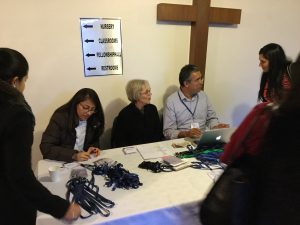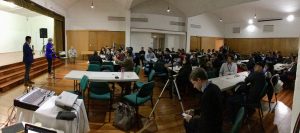 The folks here have been so gracious in their hospitality and willingness to help us in any way.  They did much of the preparation which usually falls on us, and it was even live-streamed on Facebook.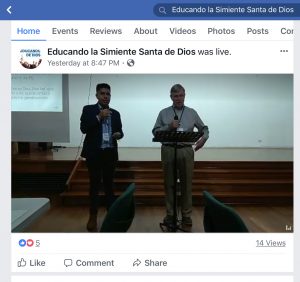 We return today for the second session this afternoon between two and six.   We are getting ready to hire an Uber right now.