It has been a busy past two days!
Yesterday was our second session of the Education Conference which was scheduled for 2 pm to 6 pm.  Because of Saturday traffic, we thought it best to get to the other side of town early.  So we got our Uber at 10:30 and had an early lunch when we got there.
The church where the conference was held is in what they call the 'gastronomy district' because of the variety and volume of restaurants in the area.  We ate at a place called Crepes and Waffles, which is a chain here in Bogota.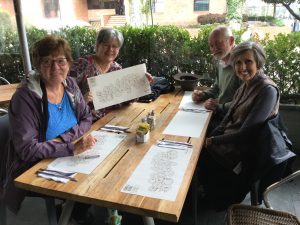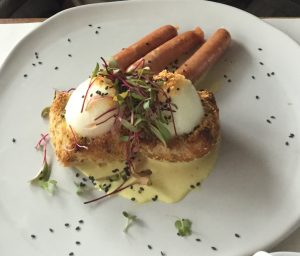 Enough of food . . .The conference was again very well attended, and Dale and Carla's presentations were well received.   There was great enthusiasm and good questions about Christian Education and a passion among the pastors and parents to look into how to start a Christian school here.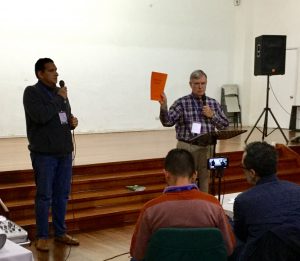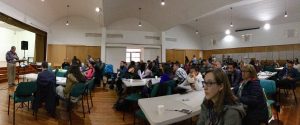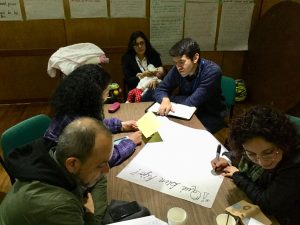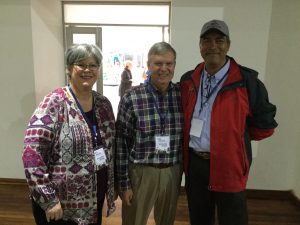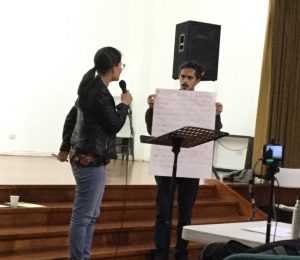 After the conference ended, we took our hosts out to a Mexican restaurant in the 'gastronomy district' and enjoyed delicious tacos and guacamole.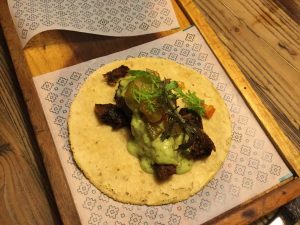 This morning we went to a church called 'Raah' – an OPC church, again on the other side of Bogota.  A good sized congregation with lots of small children.  The worship was very similar to what we are used to, except for the one hour sermon in Spanish which Peter whispered the main points over my shoulder.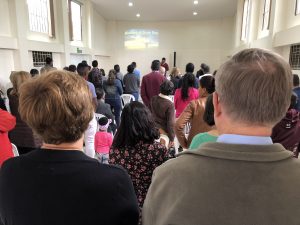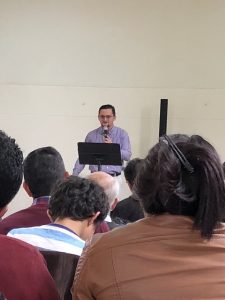 After church we got another Uber over to the Harrell's where they were hosting the pastors and missionaries for a lunch and a debrief of the weekend.  The Harrells are amazing hosts!  Dale and Carla spent a good part of the afternoon advising these folks on what steps they need to take to go forward with their desire to start a school.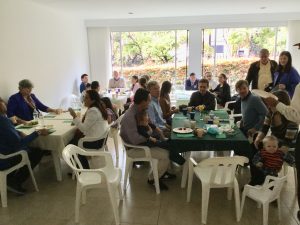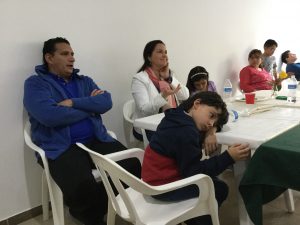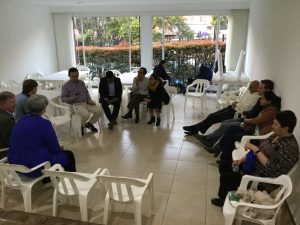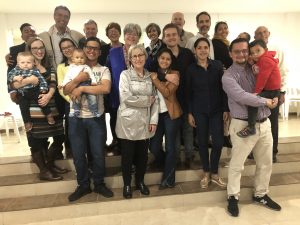 We have had a wonderful time in Bogota and have been shown the most gracious hospitality!   So much to tell . Not enough time!  Got to get ready to leave.Tonight we are packing up for an early morning flight back to the States.  Carla will be staying here a few more days.