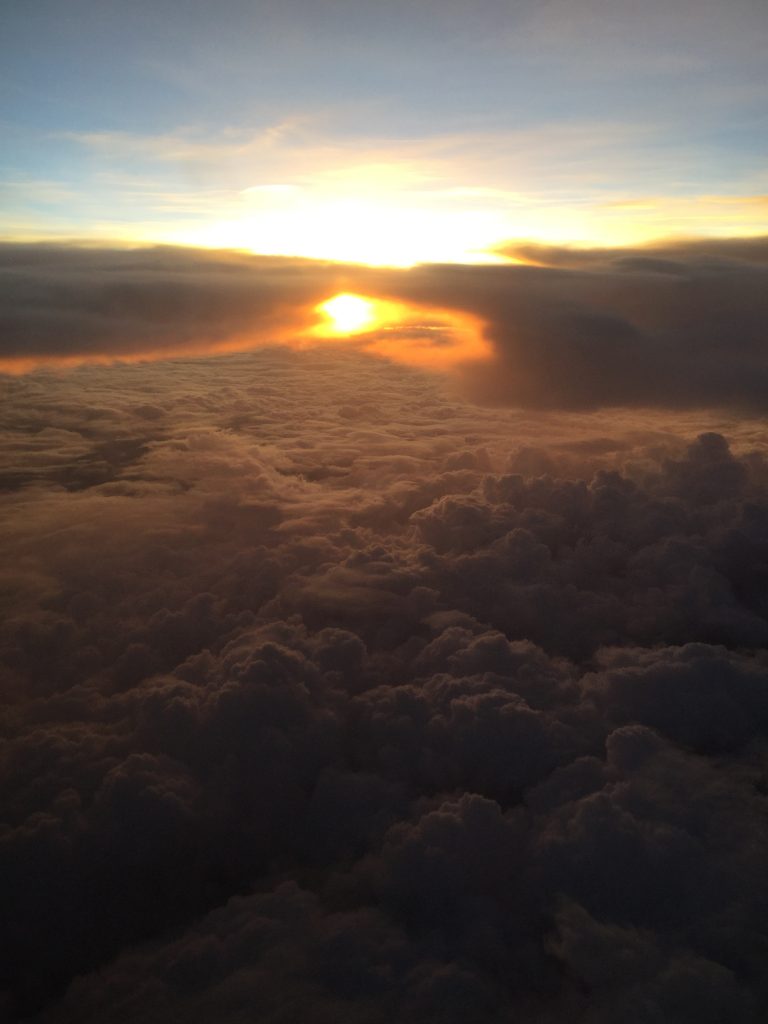 Quentin and Carla had the opportunity to spend several hours with John Stamboli from Zimbabwe, hearing from him about the churches he leads in that country and telling him about the PS78 Teacher Education Program (PS78-TEP).
You John has such a vision and a passion to disciple his church members well and also the surrounding community. Sixty-five adults meet every Saturday for four hours to go through Birmingham Theological Seminary's free video certificate program (using Third Millennium courses)! Amazing!  John is completing his MDiv this fall. Through his friendship with Nancy and Bert Williams and John and Liz Lutaaga, he heard about our program and asked to meet with us to talk about starting a PS78Teachers' Study Center in his church!
Nancy and Liz plan to fly to Zimbabwe at some point next year to help John launch a center there – which means that our first study center is already reproducing!!  (Liz is one of our PS78-TEP students and Nancy is the facilitator of the newly named MINTS Teacher Education Center, Kampala -MTEC-Kampala).
Dale and Linda arrived safely in Kampala tonight, on time and ready to hit the road! The team will spend Mother's Day traveling north to Kobwin, about a 7 hour drive, leaving Kampala around noon tomorrow.