Our third and last day at New Hope Kobwin. This morning we packed our bags and, after breakfast, left the guest house and headed back to finish our teacher training at Kobwin.
After Dale spent over an hour finishing up the Peacemakers material, the teachers worked on their visual aids and the four groups prepared to give their presentations after break. They all did a wonderful job, meaning they Understood the material that was taught by Carla and were able to apply it to a lesson plan.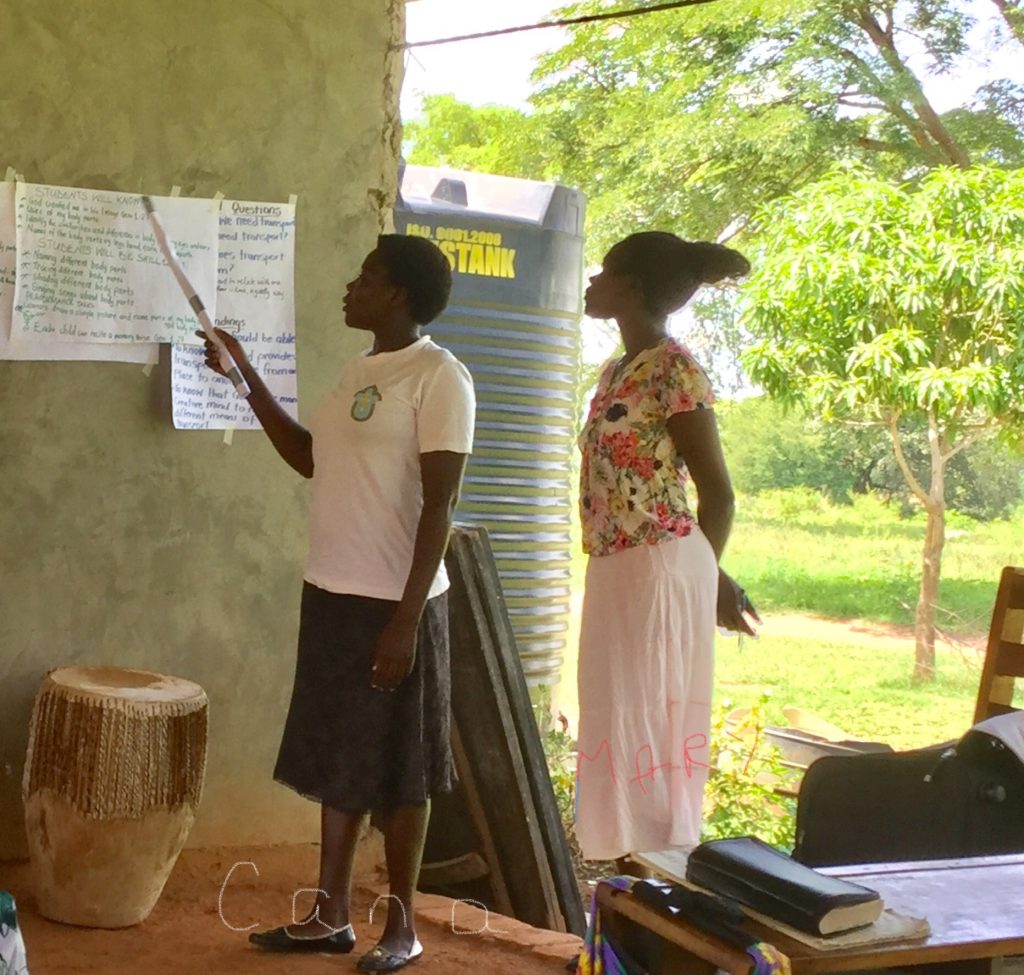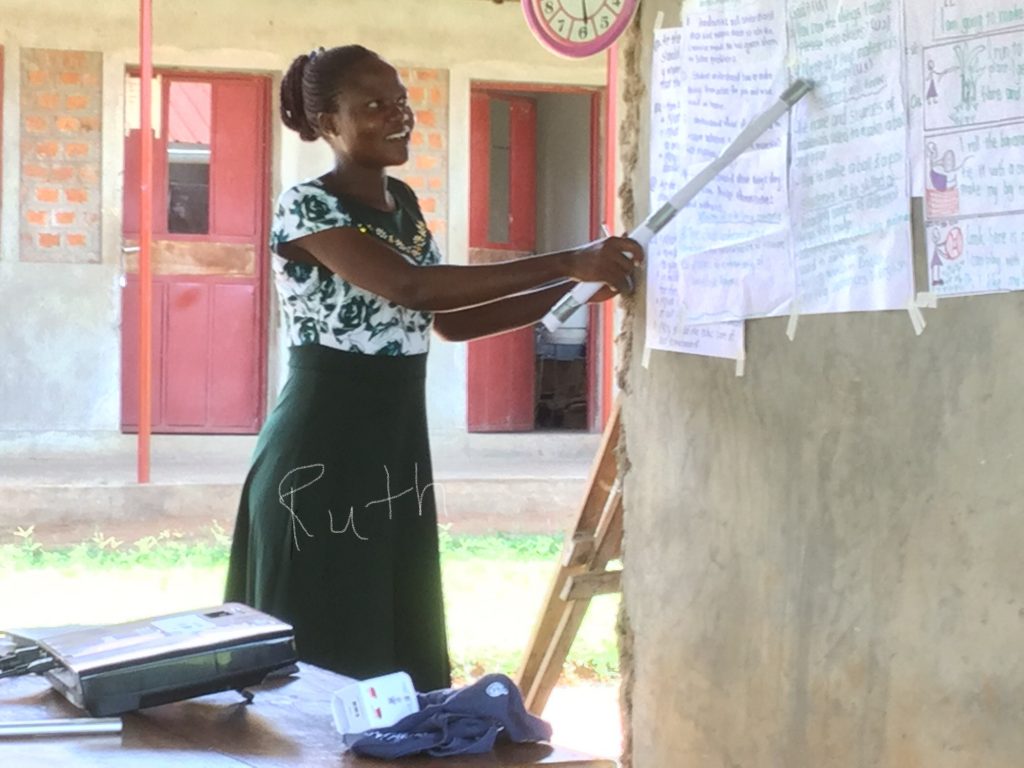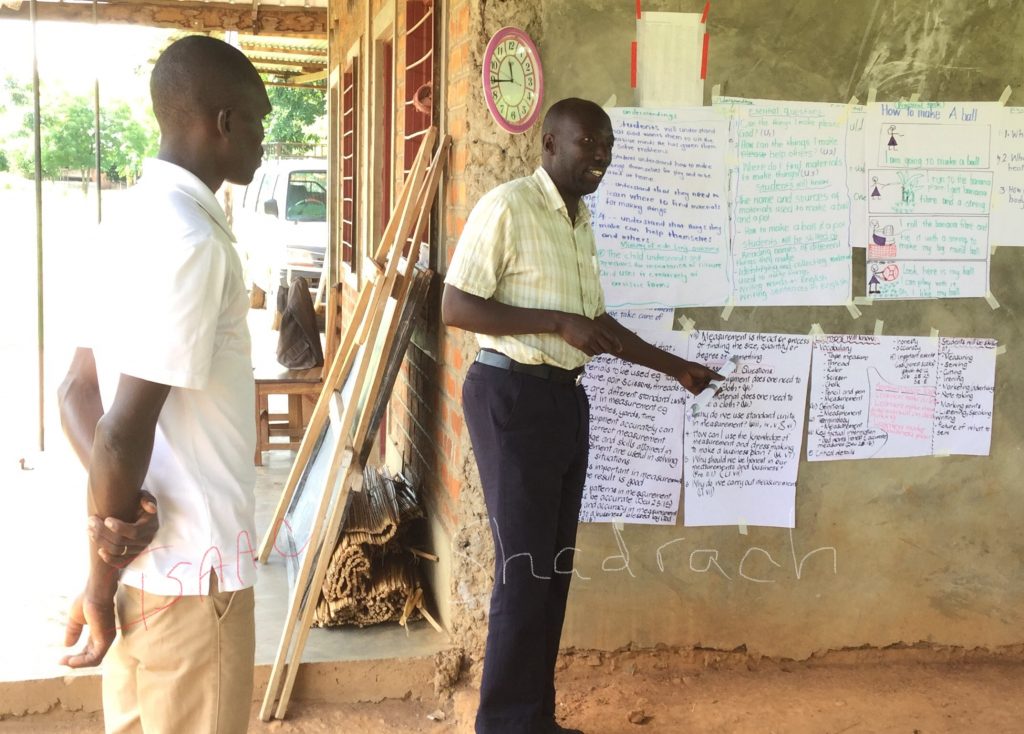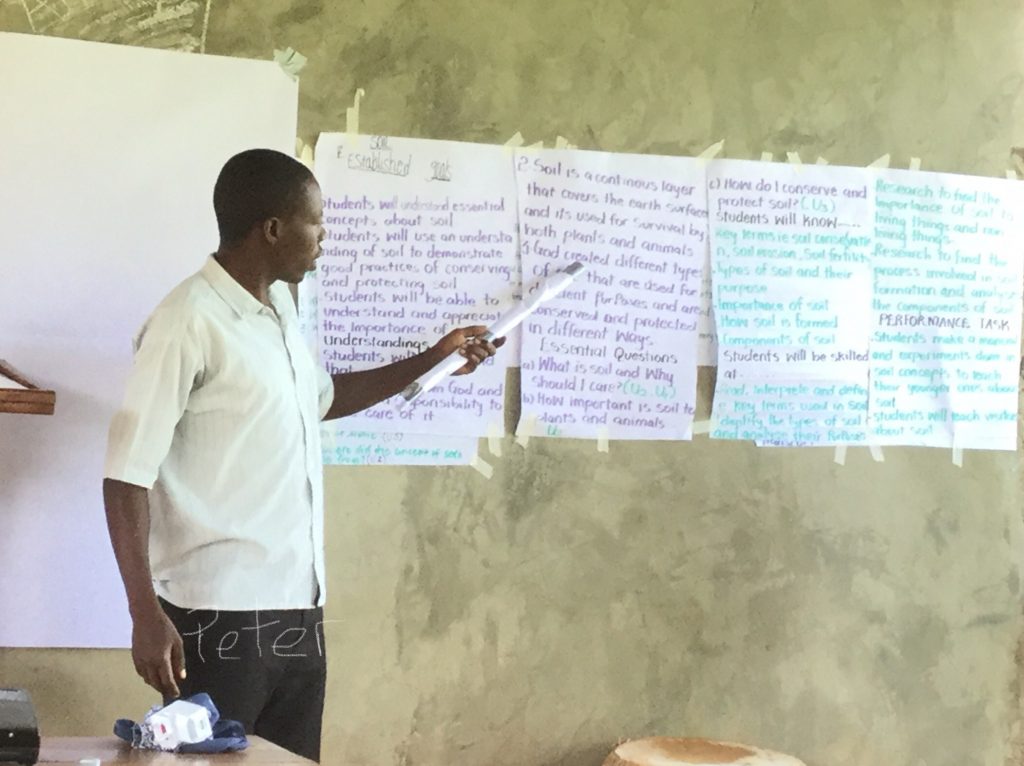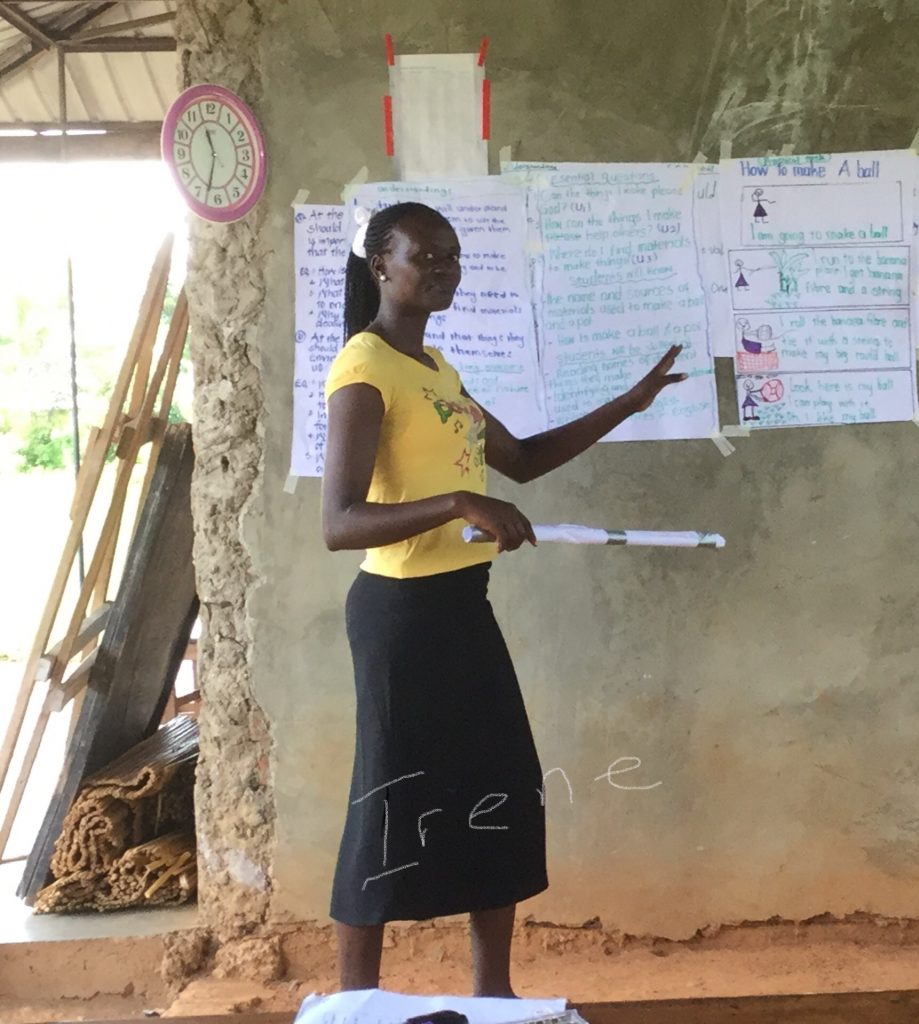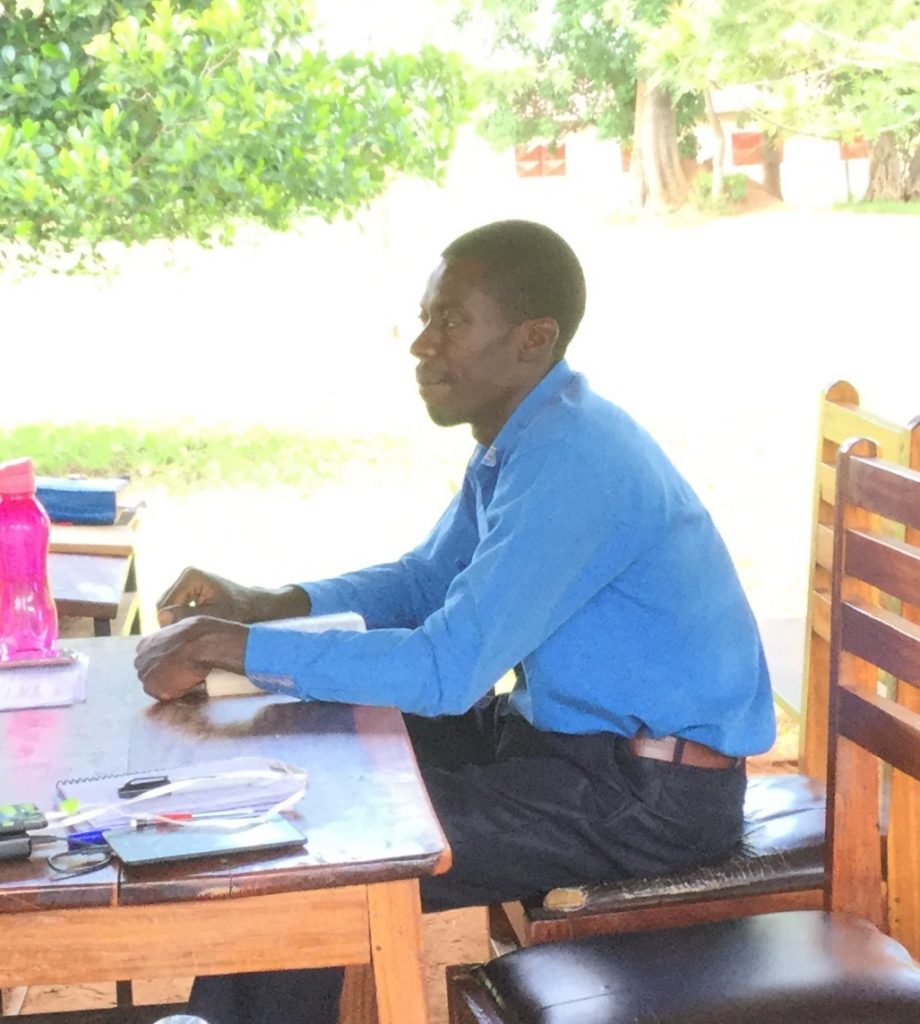 In wrapping up our sessions, a couple teachers gave votes of thanks one saying, "Thank you for opening our eyes and adding a new ingredient to help us to understand and do our jobs better."
We are now on the long drive back to Kampala, where it will be a short night before we head to another school early in the morning. Keep us in your prayers for our stamina.