We woke up to pouring rain as we got ready to travel back to Kampala this morning. We are so thankful that we have had good weather in Lira up to this point. I feel most sorry for Ugandans when it is raining and all around are puddles and red mud. It makes getting around very difficult for them.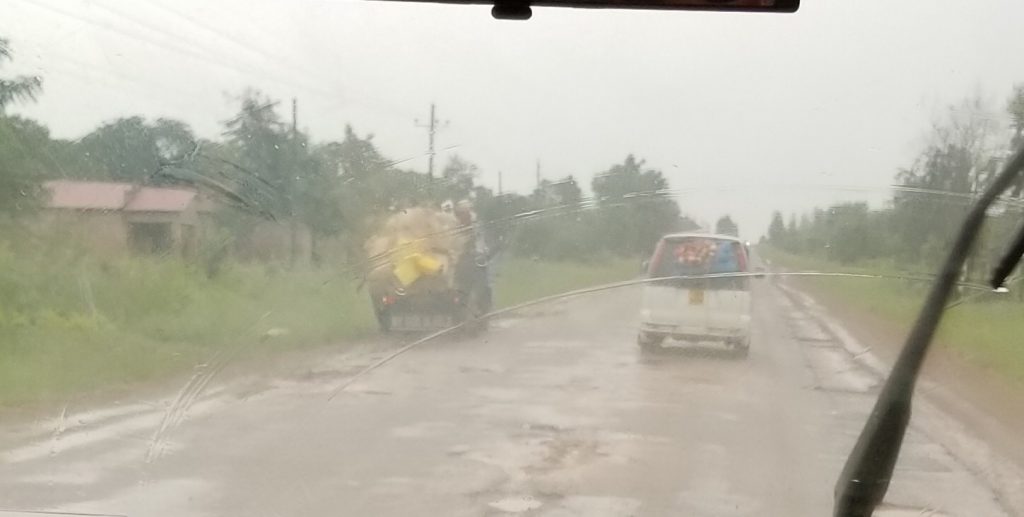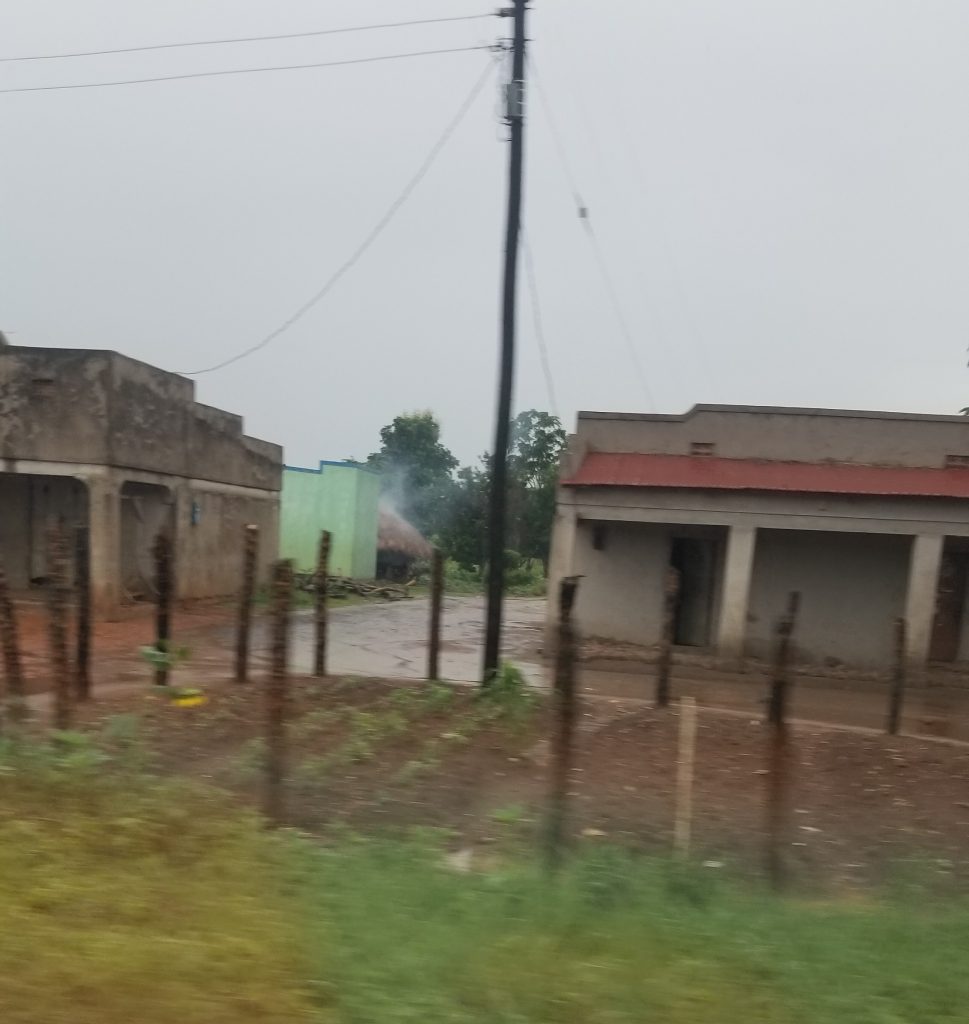 When it rains hard, few people are out, but when the rain stops – people everywhere! The first half of our trip was in the rain.
There were many more monkeys and baboons out this morning as we passed by the Nile river area. We stopped again for a meal at the roadside Kabulega Diner.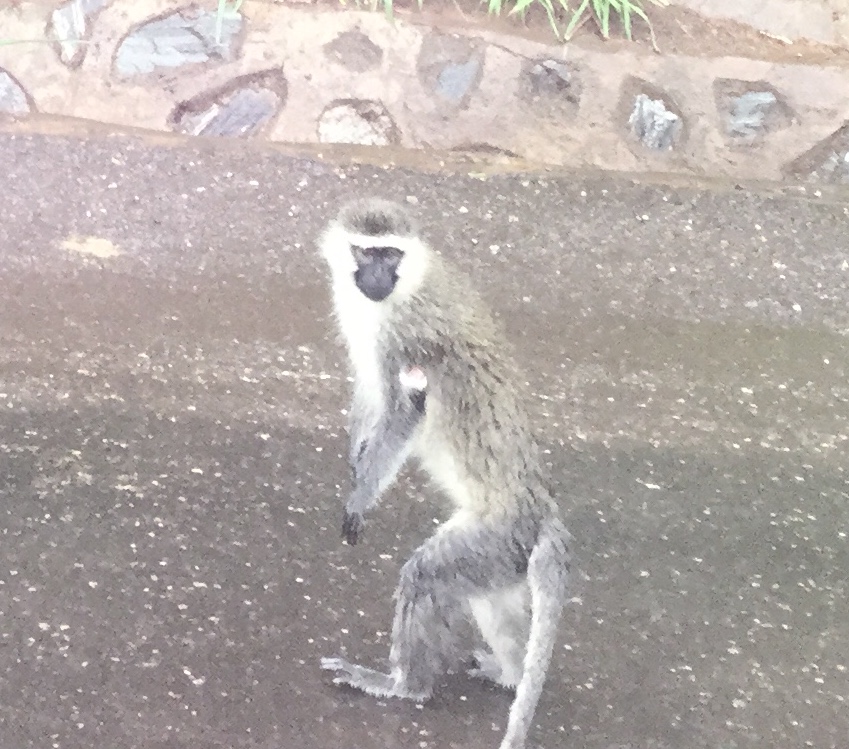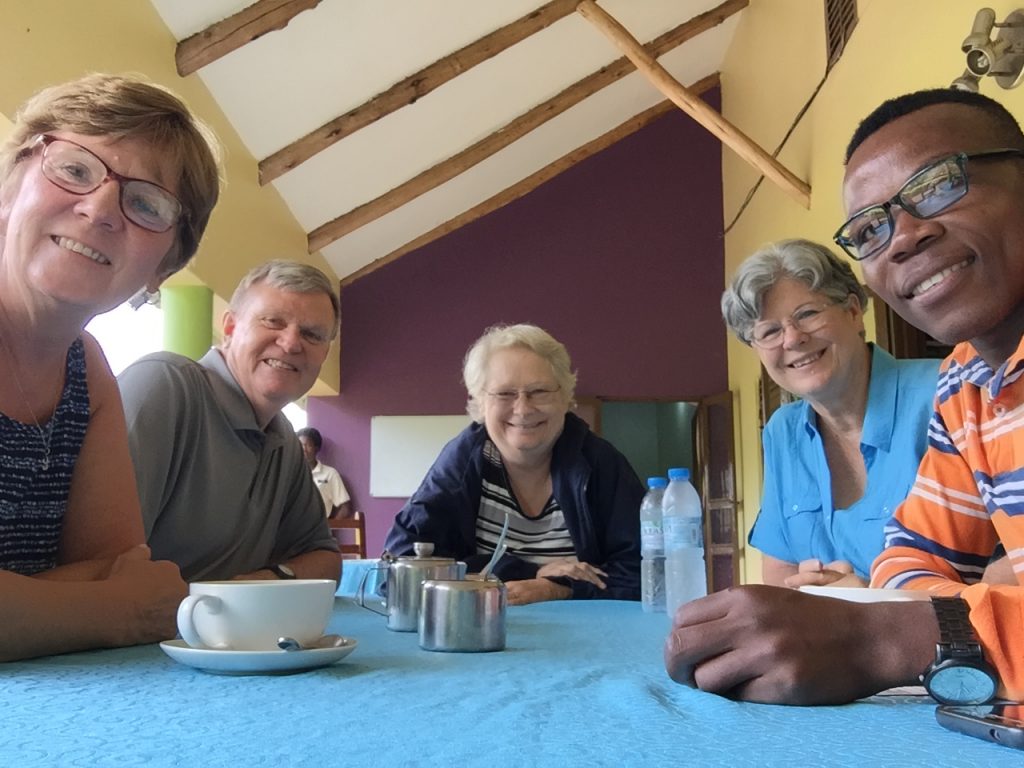 A couple more hours down the highway we went 'off roading' to pay a visit to the Legacy School and it's headmaster, Solomon. This school is a ministry of Sufficiency of Scipture Ministries and the most modernized school we have seen in Uganda. Even though it seemed out in the boonies (8 km from the highway on rough dirt roads), the facility was set on several acres of well landscaped land and beautifully constructed classroom buildings.
Legacy School provides a Christ-centered education to nine surrounding villages, including Muslim families, 420 children, in kindergarten to 6th grade. Each class is limited to 27 students with two teachers. Solomon, a Ugandan man, was inspired to build such a school modeled after a school he spent time at in California. I wish I could relate his whole testimony, but it is so encouraging to meet a man with such a vision that came to fruition and has such an impact in this area of Uganda. Solomon gives all the credit to God and His Providence – A reminder to us that it is God who works all things to His glory.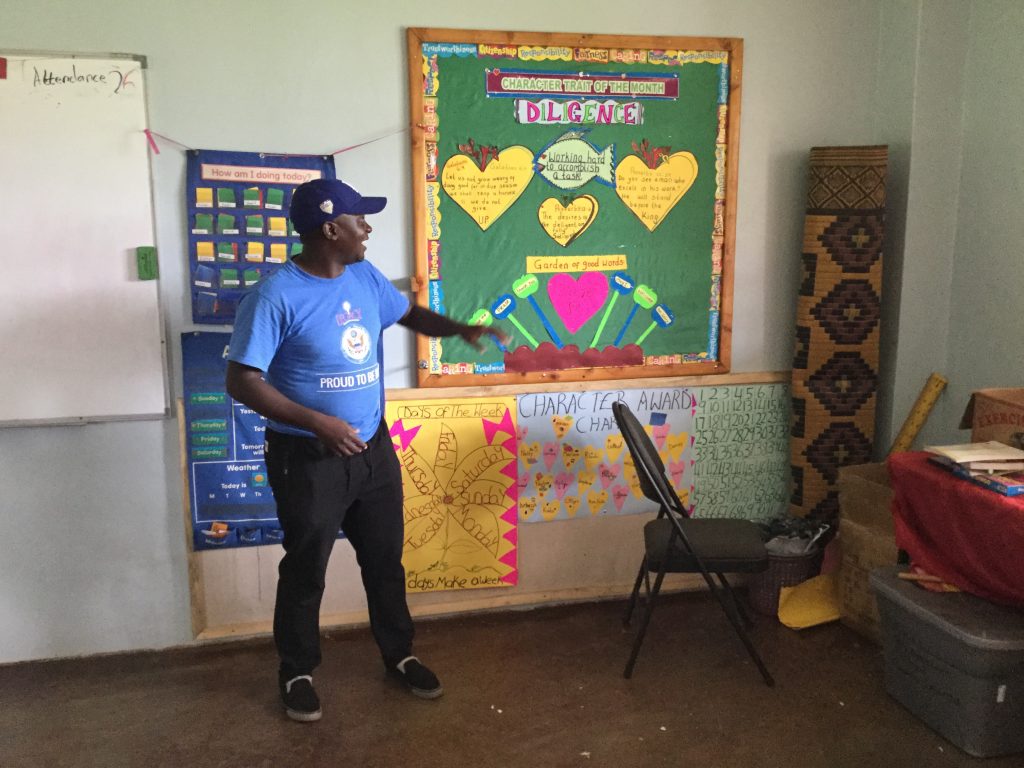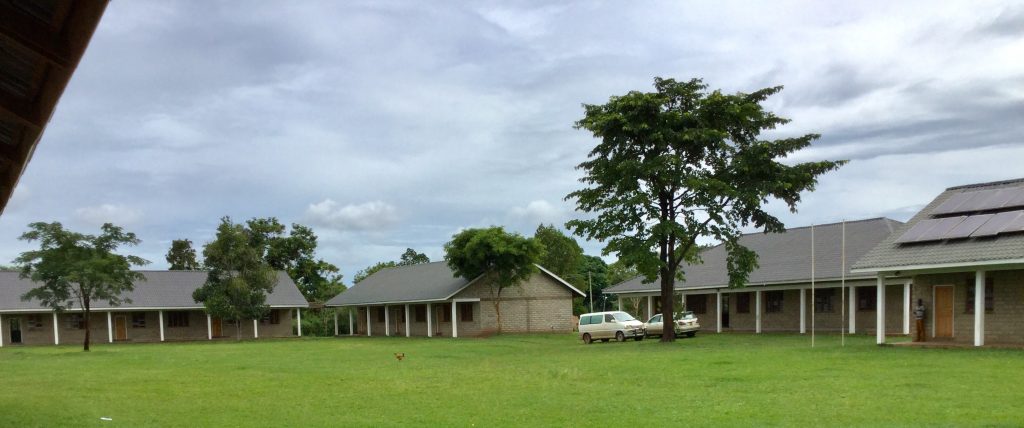 We are almost back in Kampala after another busy but rewarding week. Thank you for your prayers.