Last night, after we left the Shepherding seminar at Entebbe Presbyterian, we headed over to Godfrey and Olga's for dinner. Godfrey grilled chicken for us and Olga made some delicious side dishes. We enjoyed the short time we were able to spend with these dear friends.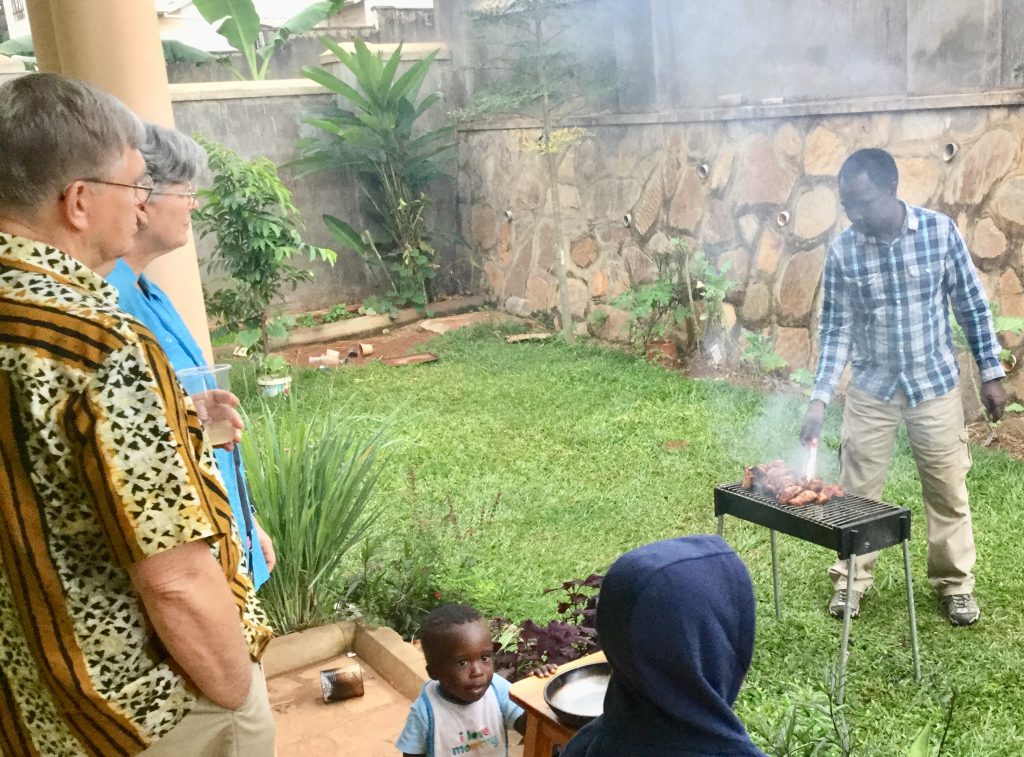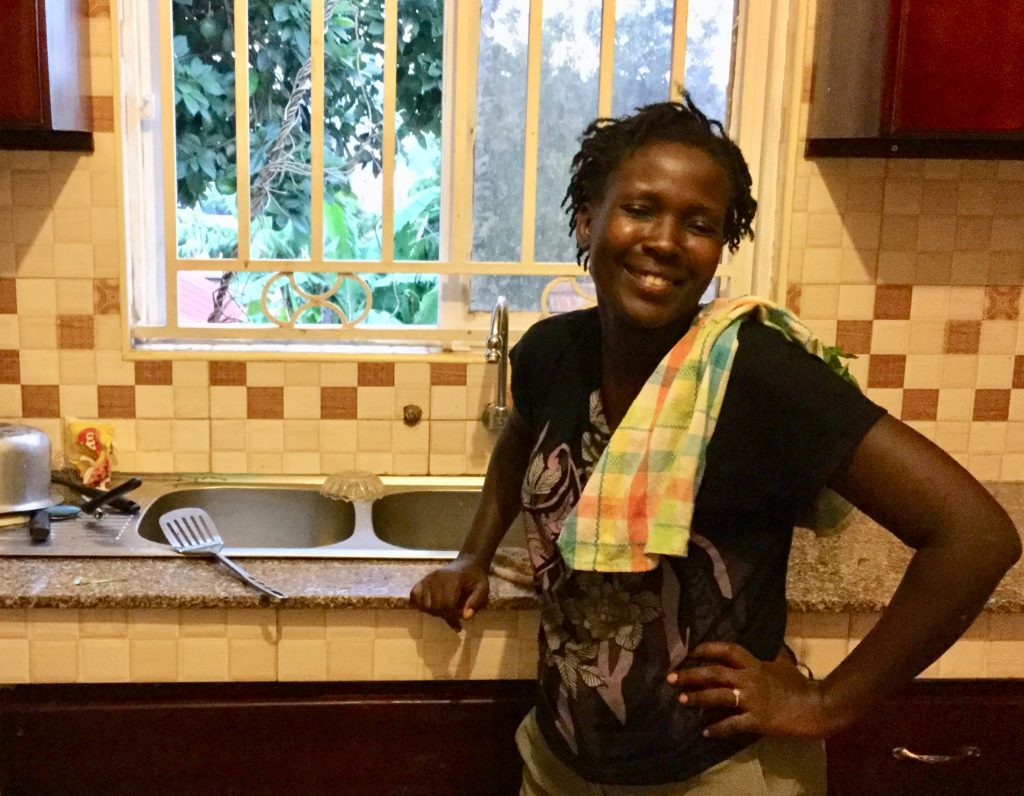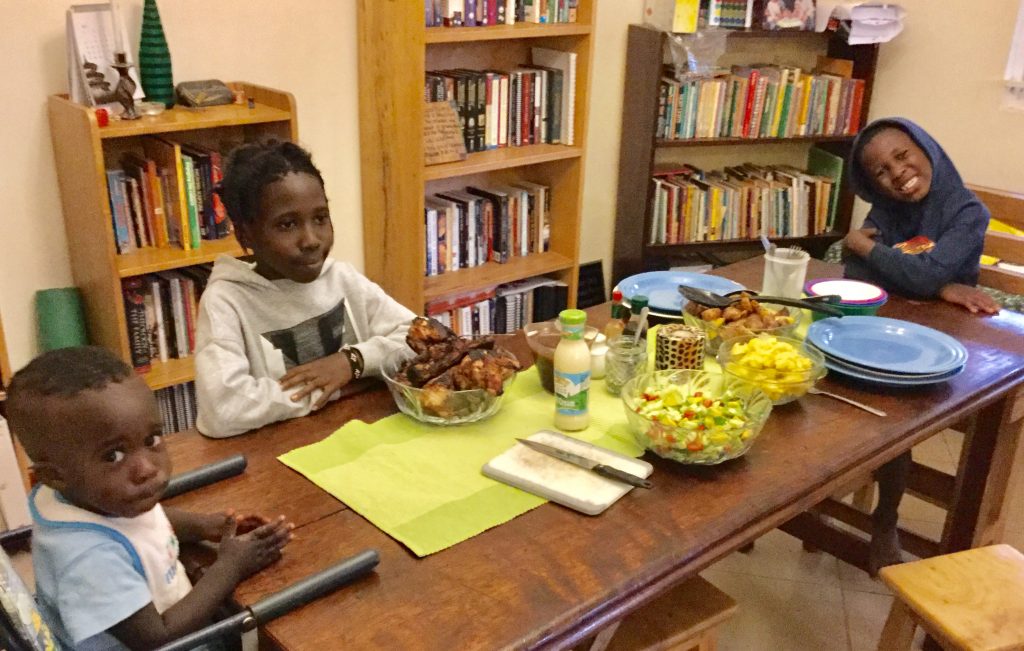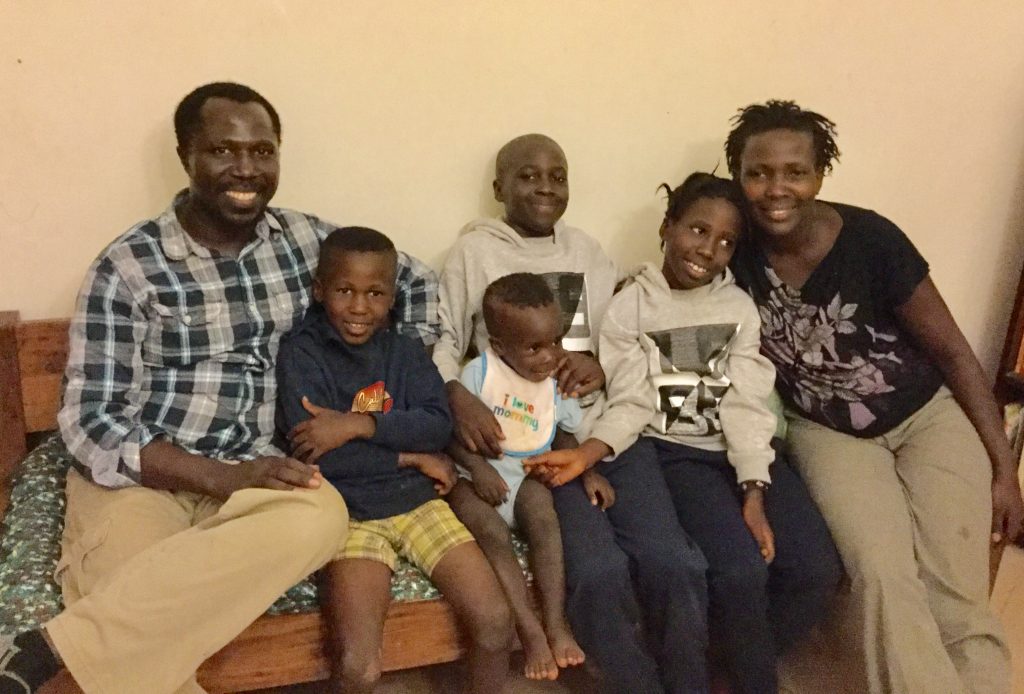 This morning we went to New City Mission Church, which is held in an open air auditorium on the campus of ARTS (African Reformed Theological Seminary). We had a good time of worship and a challenging sermon on Psalm 3, preached by a Kenyan preacher named (for short) Santu. Anxiety is not trusting God's promise of His care for us.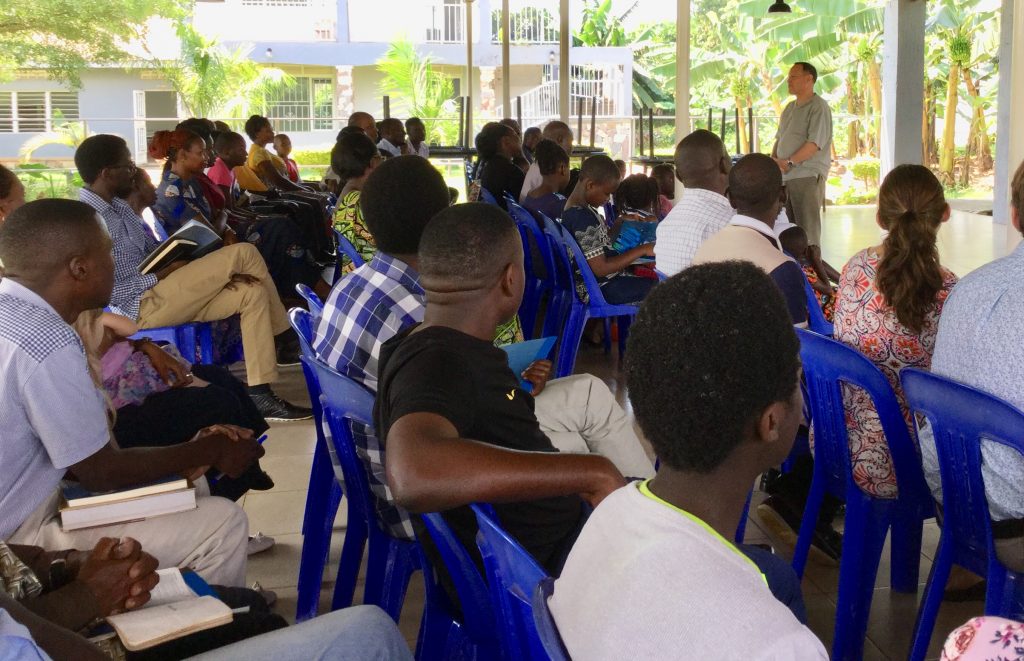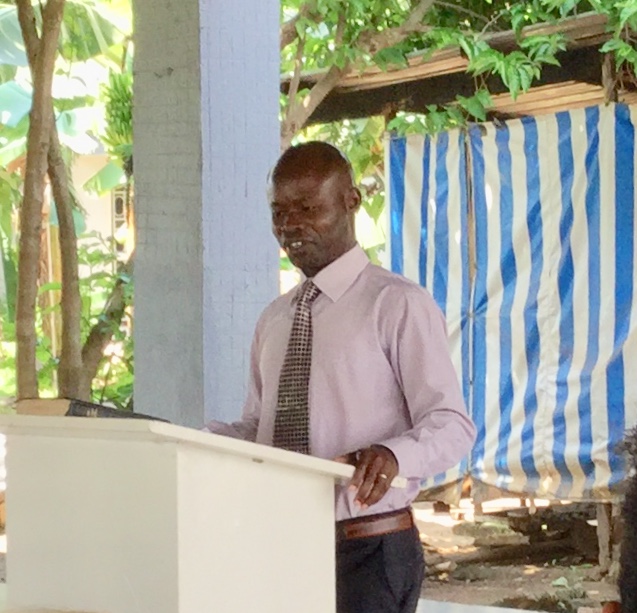 Children are dismissed before the sermon And at the end of the service, they come back from their class to recite a verse and tell the congregation what thy had just been taught.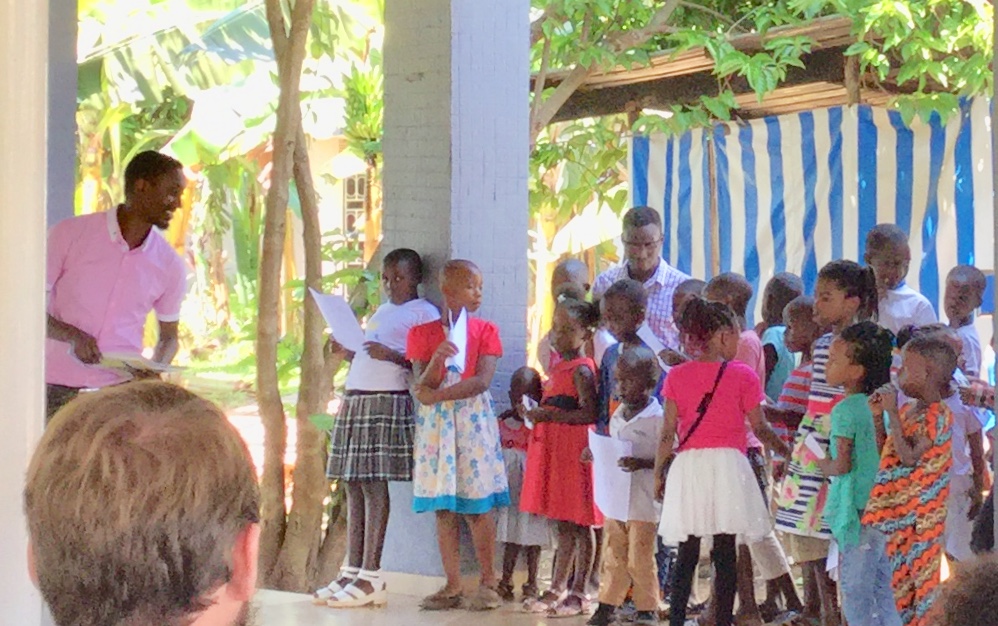 Tomorrow starts a busy, and our last, week of teaching, an inter-term course at ABU.