Today we had the opportunity to visit the clinic & seminary here that is run by MTW staff. The whole clinic is comprised of a dental clinic, an optical clinic, and medical clinic. They see 800 to 1,000 patients per month, and the seminary currently has 14 students. There also are several Peruvians on staff.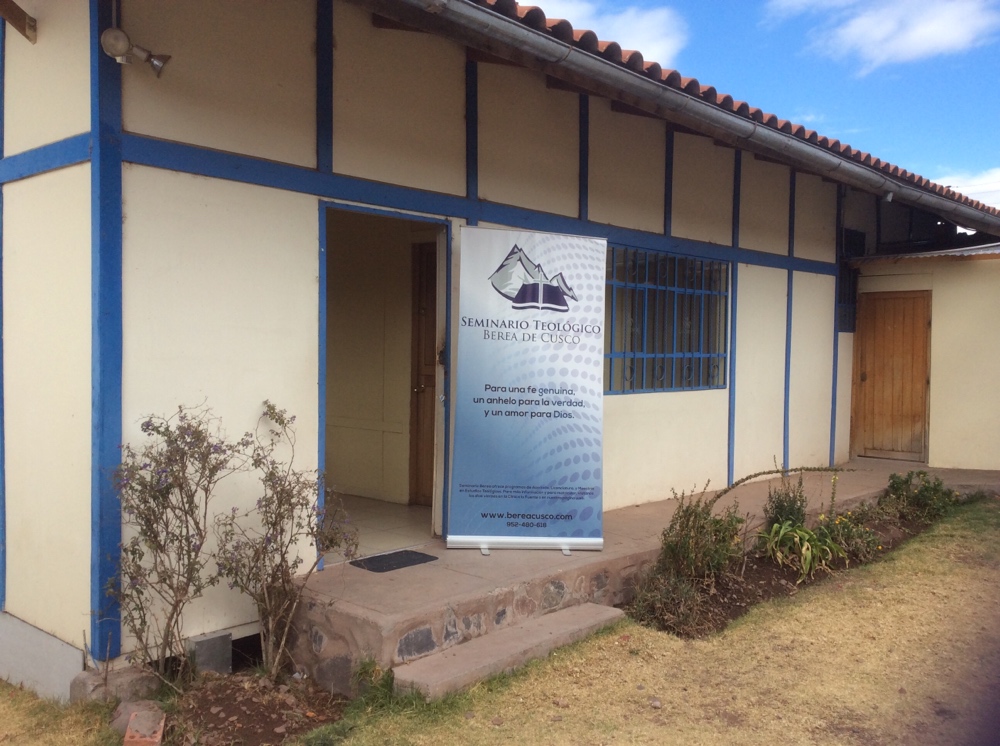 Seminary building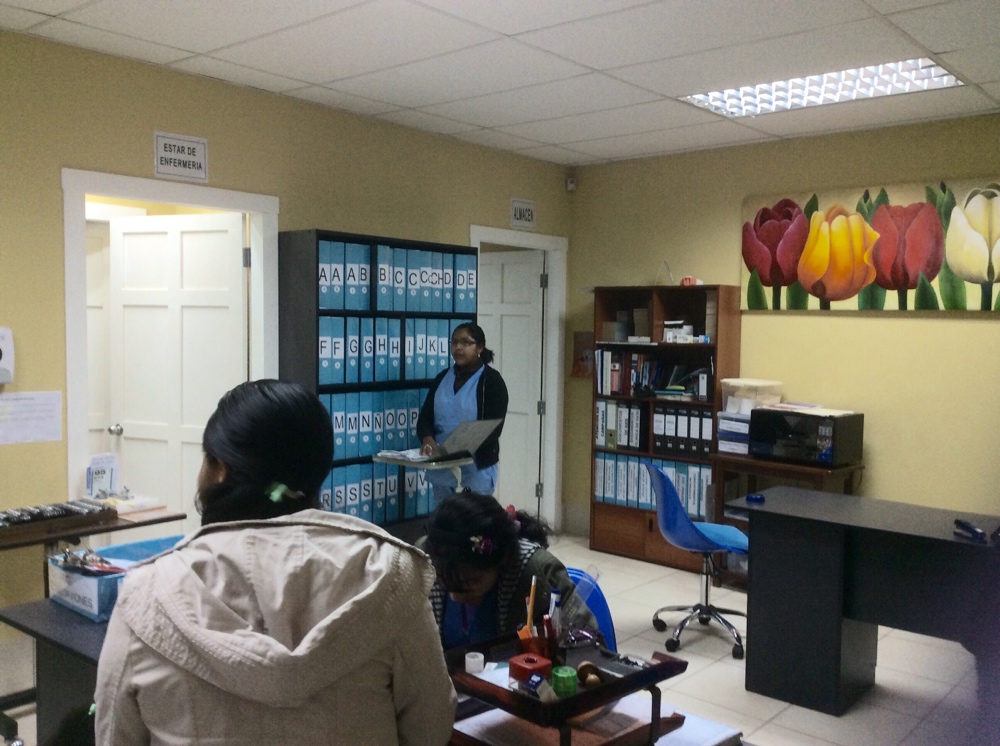 Optical reception area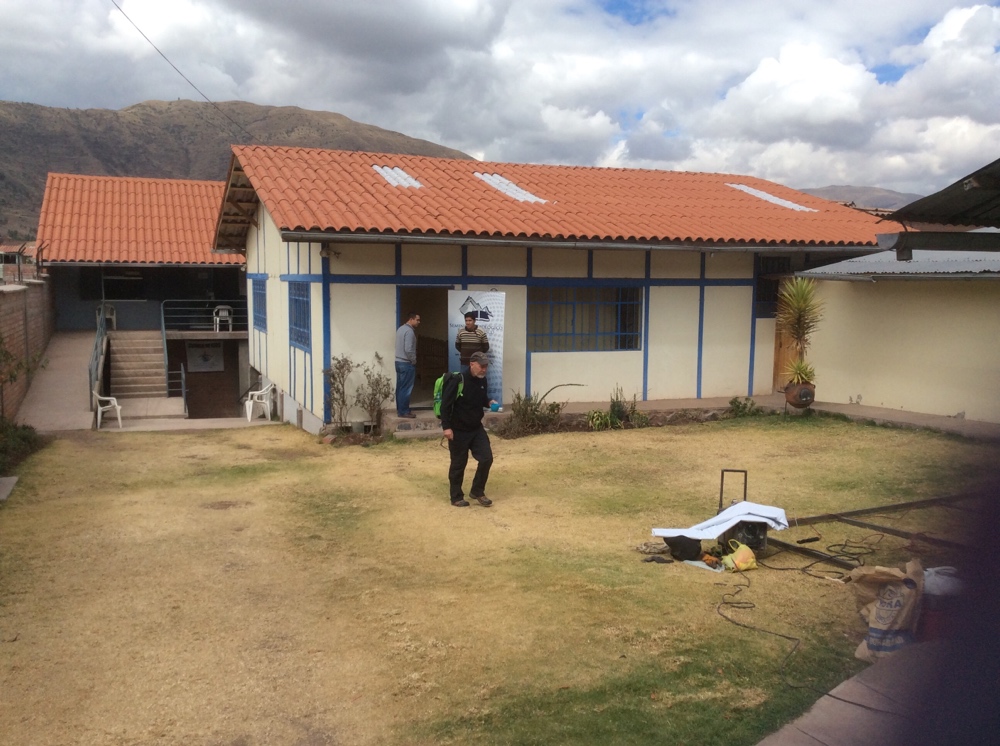 Main courtyard of the clinic.
You can see, in this picture, Bill Yarborough walking across the yard. He and Lloyd Kim (MTW Coordinator) are in Cusco this week visiting with the missionaries. They also came over to the valley we live in to tour the Josephine House and the new construction.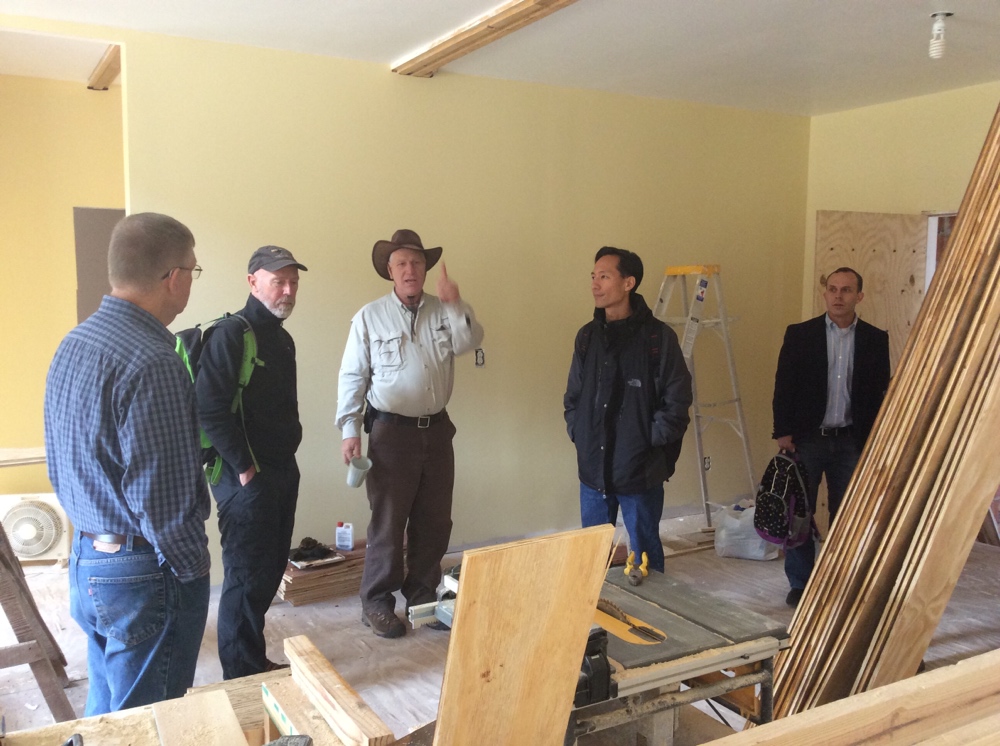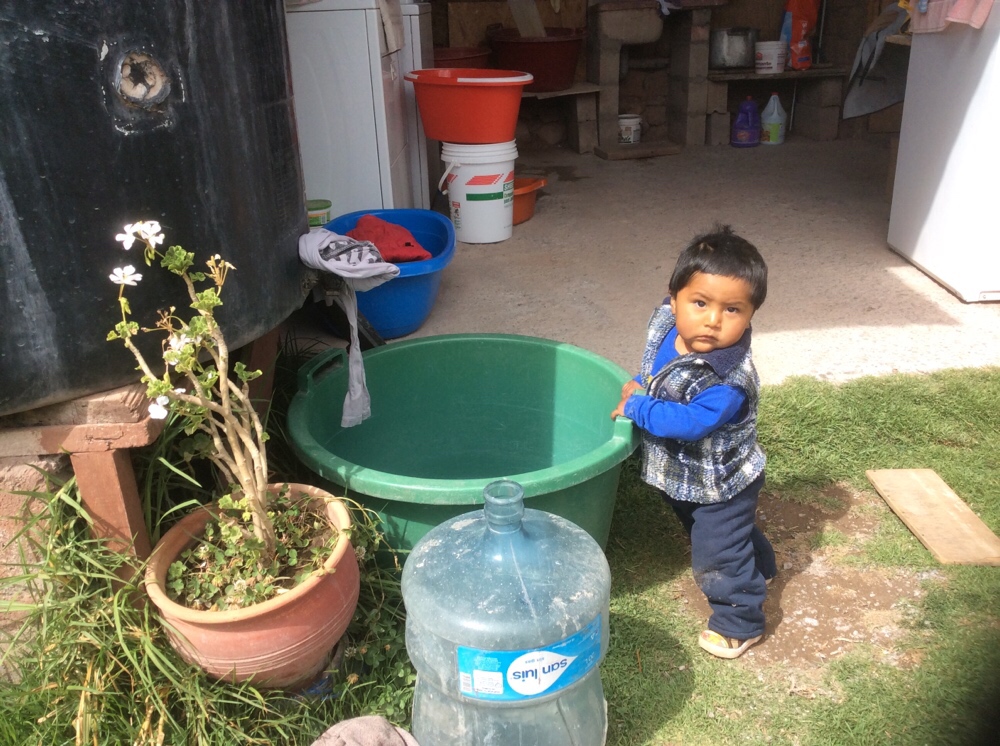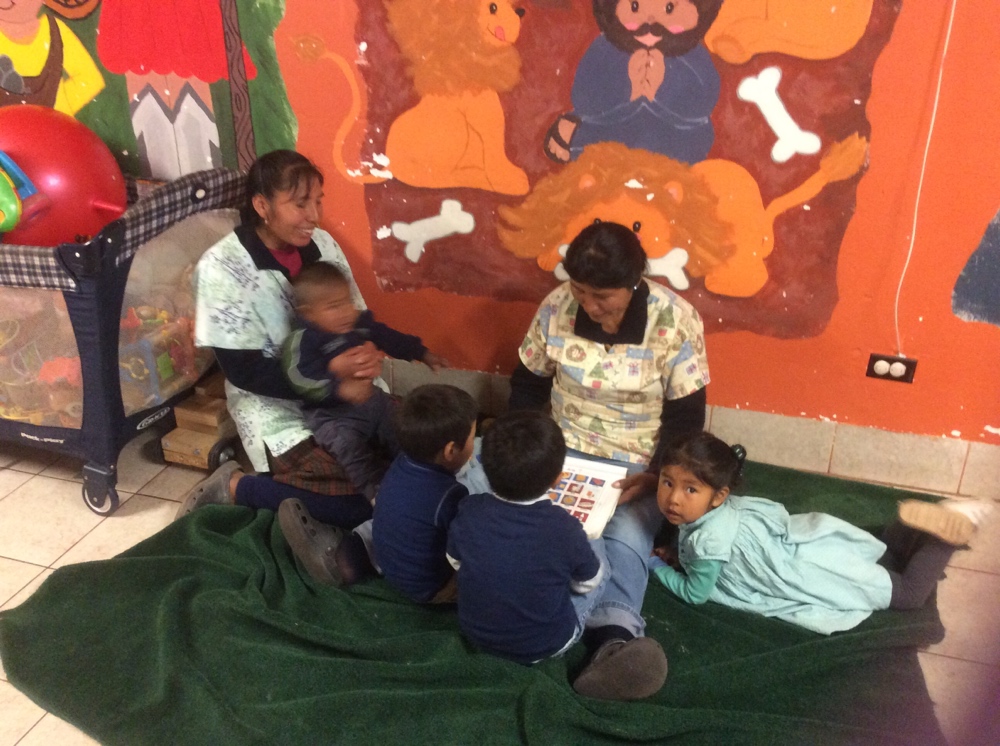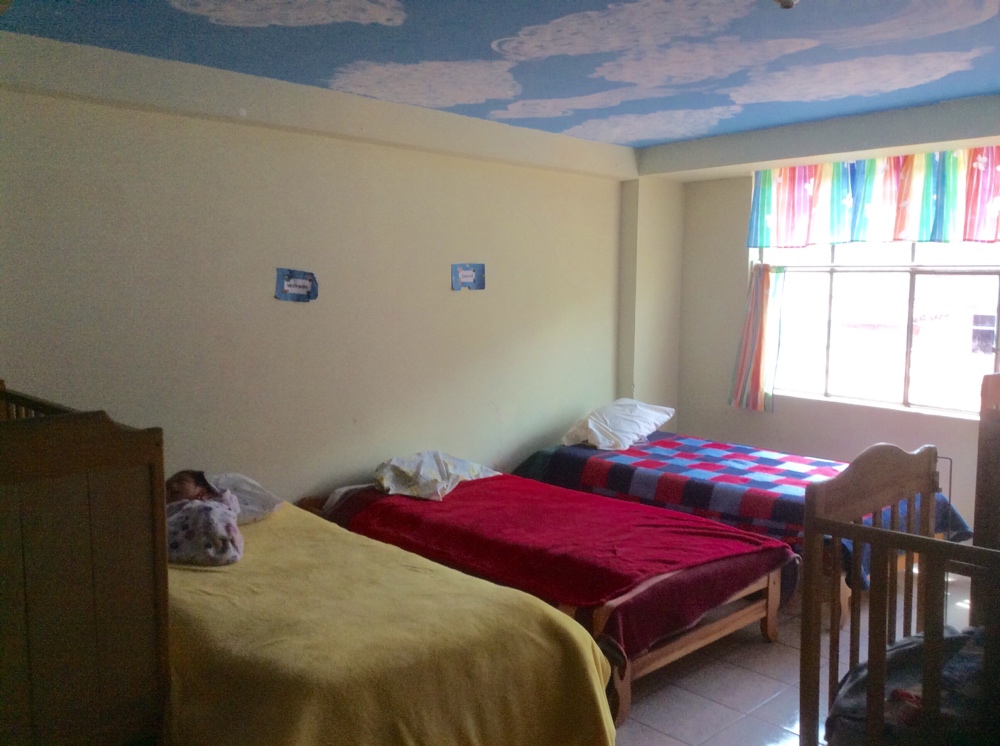 One of the bedrooms in the current Josephine house.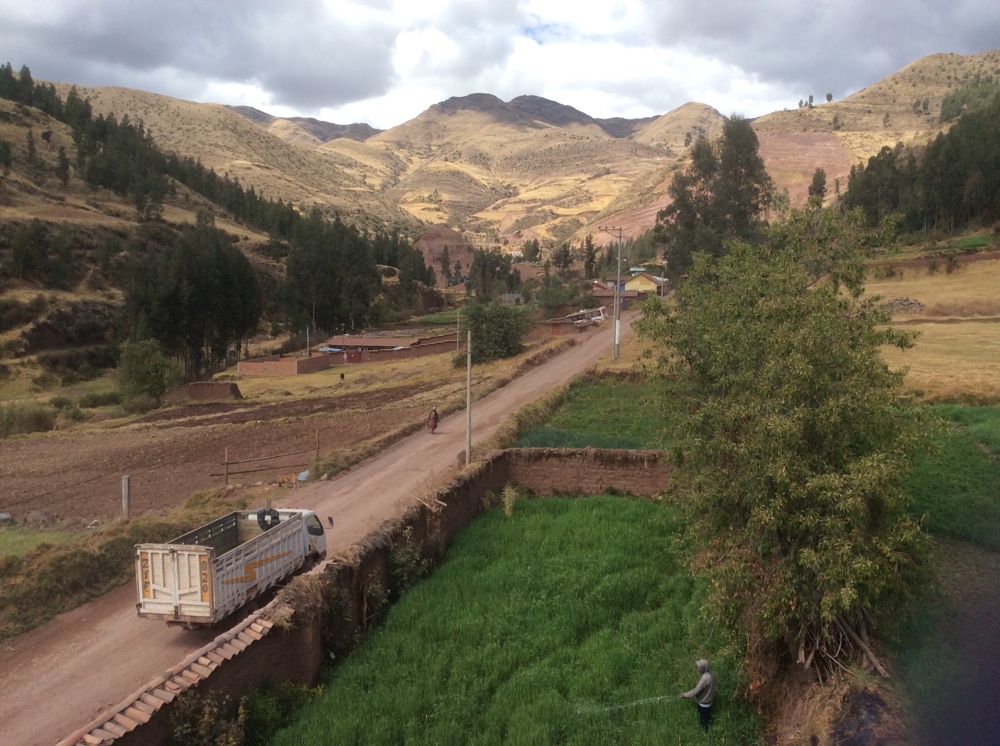 This picture was taken from the top floor of the current orphanage.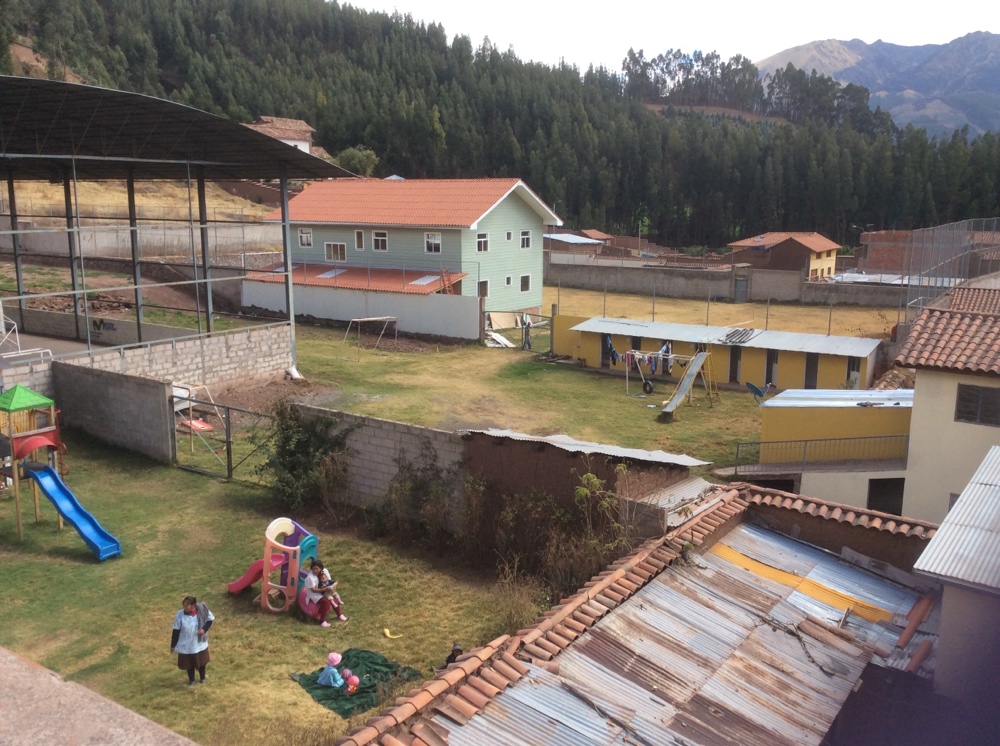 And another picture from the opposite direction showing the back of the new construction.
This afternoon Dale and I finished staining the floorboards. We wish we could be here a few more weeks so that we could help get this building finished – a task that will now fall on Keith & Ruth to complete. A lot of the work was accomplished by short term teams this past Summer, but there still is a good deal of work to do and they are so anxious to get it done and get the kids moved in. Our PS78Teachers work was scheduled for each end of our time here, so it has been a blessing to have these few days in the middle of our stay to help out with the construction.
Here is a portion of the floorboards that we've been staining and below are the rooms that were finished this week.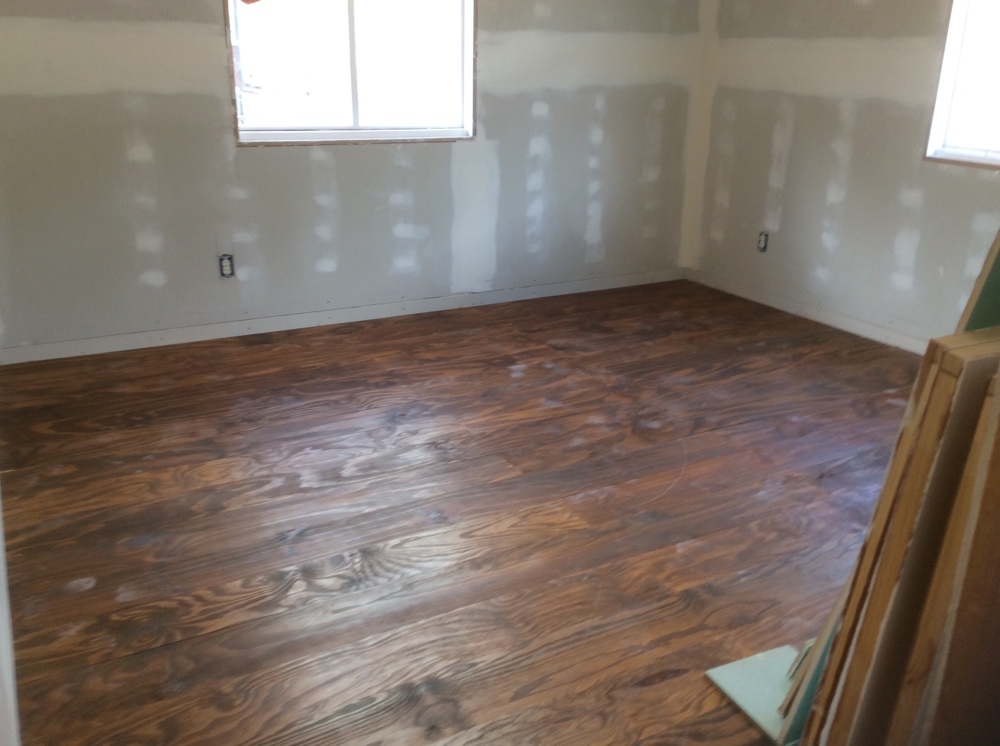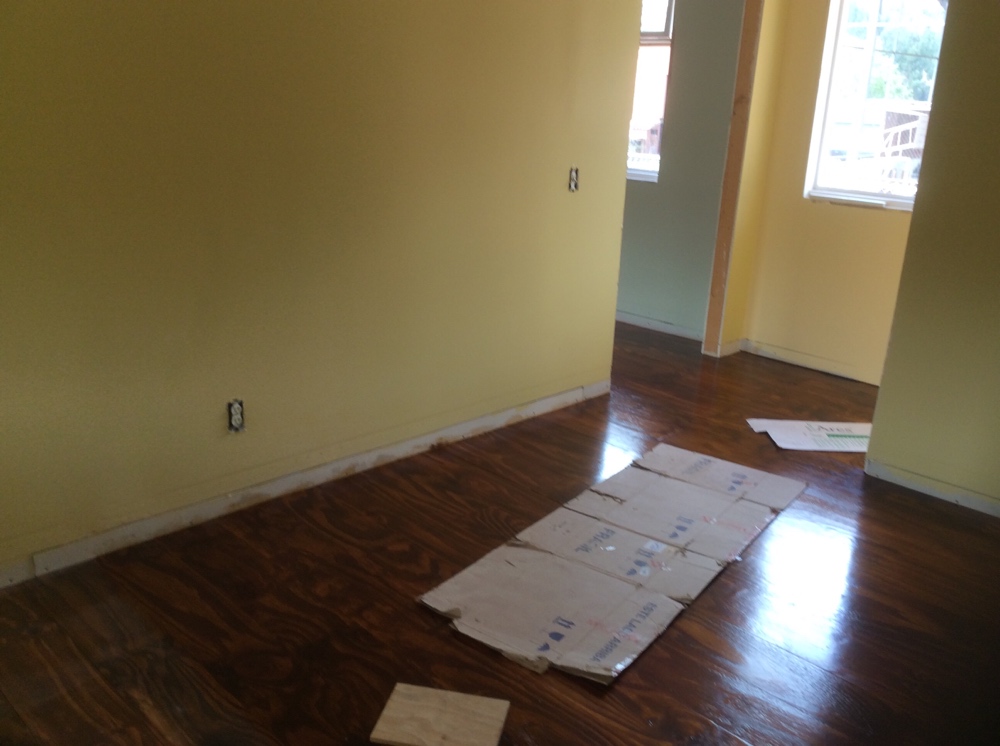 Edited with BlogPad Pro