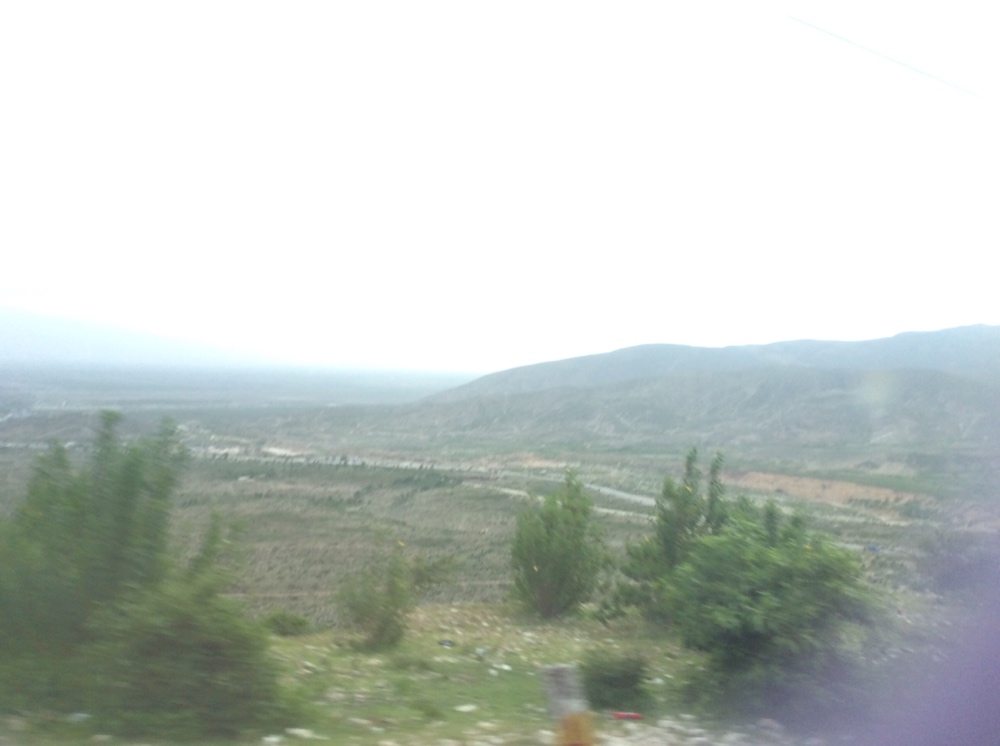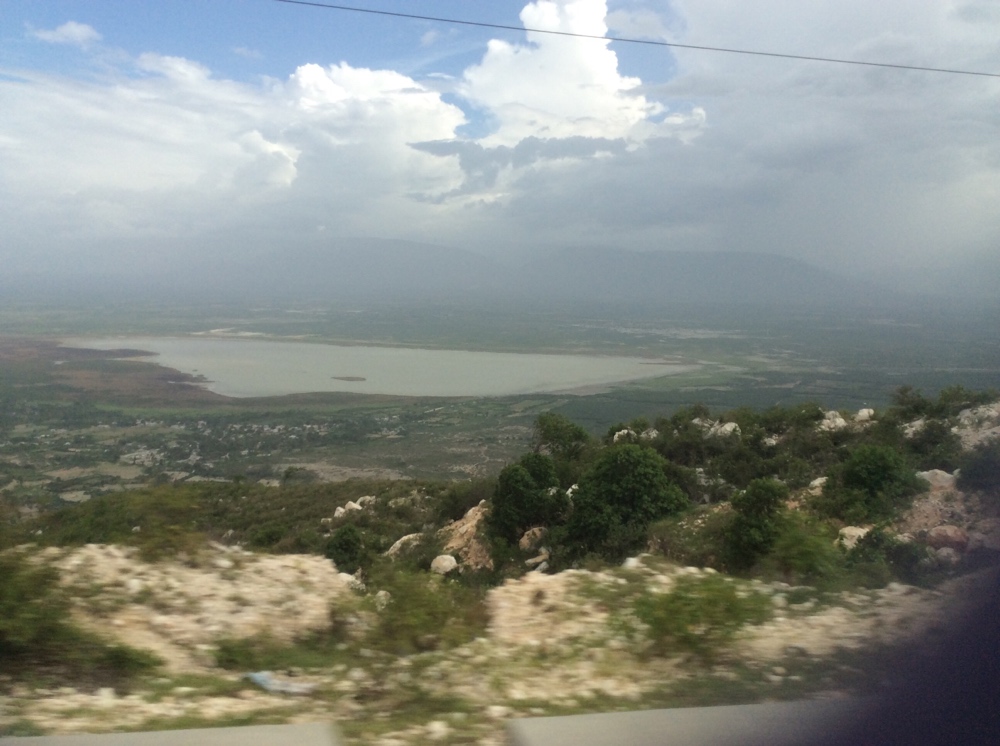 We arrived in Haiti on time, very smooth travel. Even getting through immigration was a breeze, except we had to pay a $10 tourist fee each that we didn't know about ahead of time. Getting through the airport was an overwhelming experience with many men approaching us to "help" us out of the airport. We were so relieved to see Esaie in the parking lot! Getting out of the parking lot and out of the city was interesting – so many people, so many motorcycles, taxis, trucks……! Our trip to Gonaives took 4 1/2 hours instead of 2 because we had to go the long way, through the beautiful mountains of Haiti, instead of along the coast. There had been a demonstration on the coastal route and it was not a good situation for us to go that way.
After just having traveled the winding mountain roads of Peru, here we were again on winding mountain roads – on an island in the eastern Carribean, main difference was the people – they are everywhere –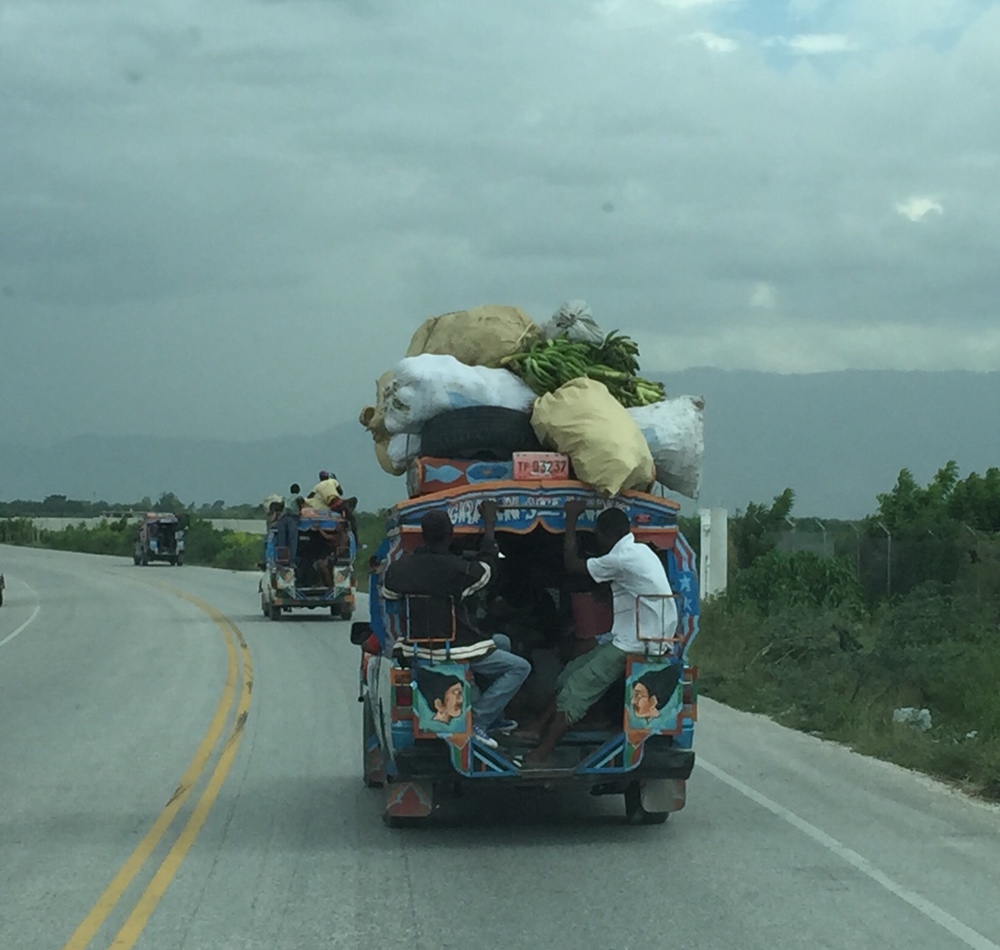 along side of the road, overflowing
in Haitian taxis or "tap taps", and one "home" after another along the 150 mile route.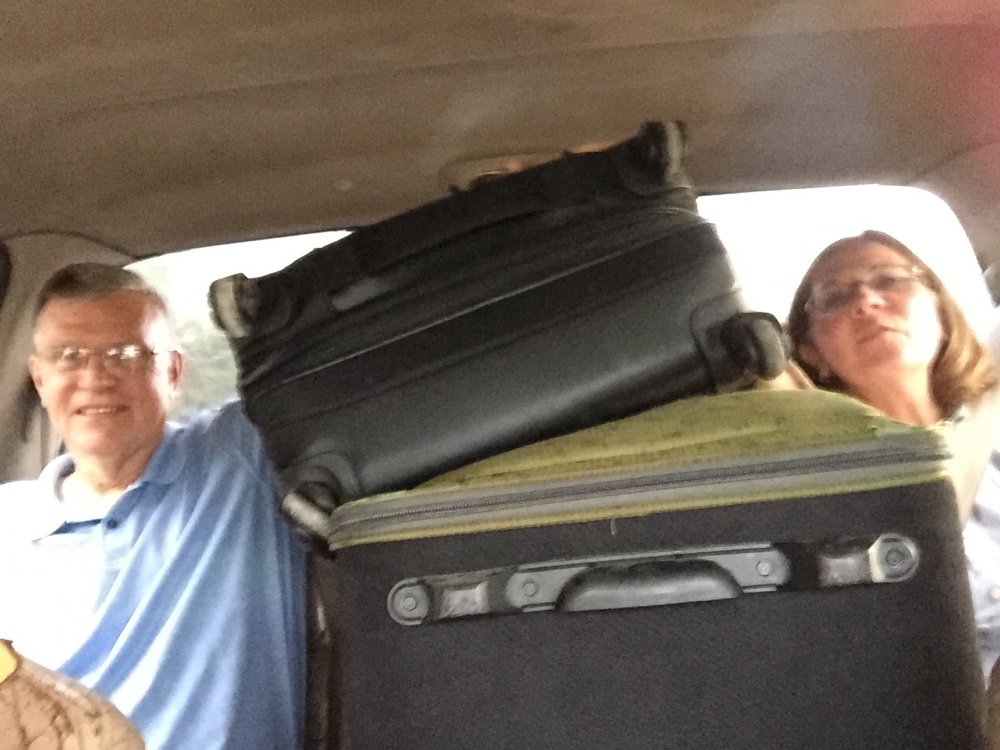 We are staying n the mission guest house – VERY comfortable accommodations. God is blessing us! Today we are visiting the school, a 15 minute drive from where we are staying, except on market day, where it takes over an hour to get through the congestion.

This morning during our visit to the school we spent a few minutes in each classroom. We were so impressed with the cleanliness and orderliness of this school. We were greeted in each classroom by the children standing and saying in unison, "Bonjour Madame, Bonjour Monsieur."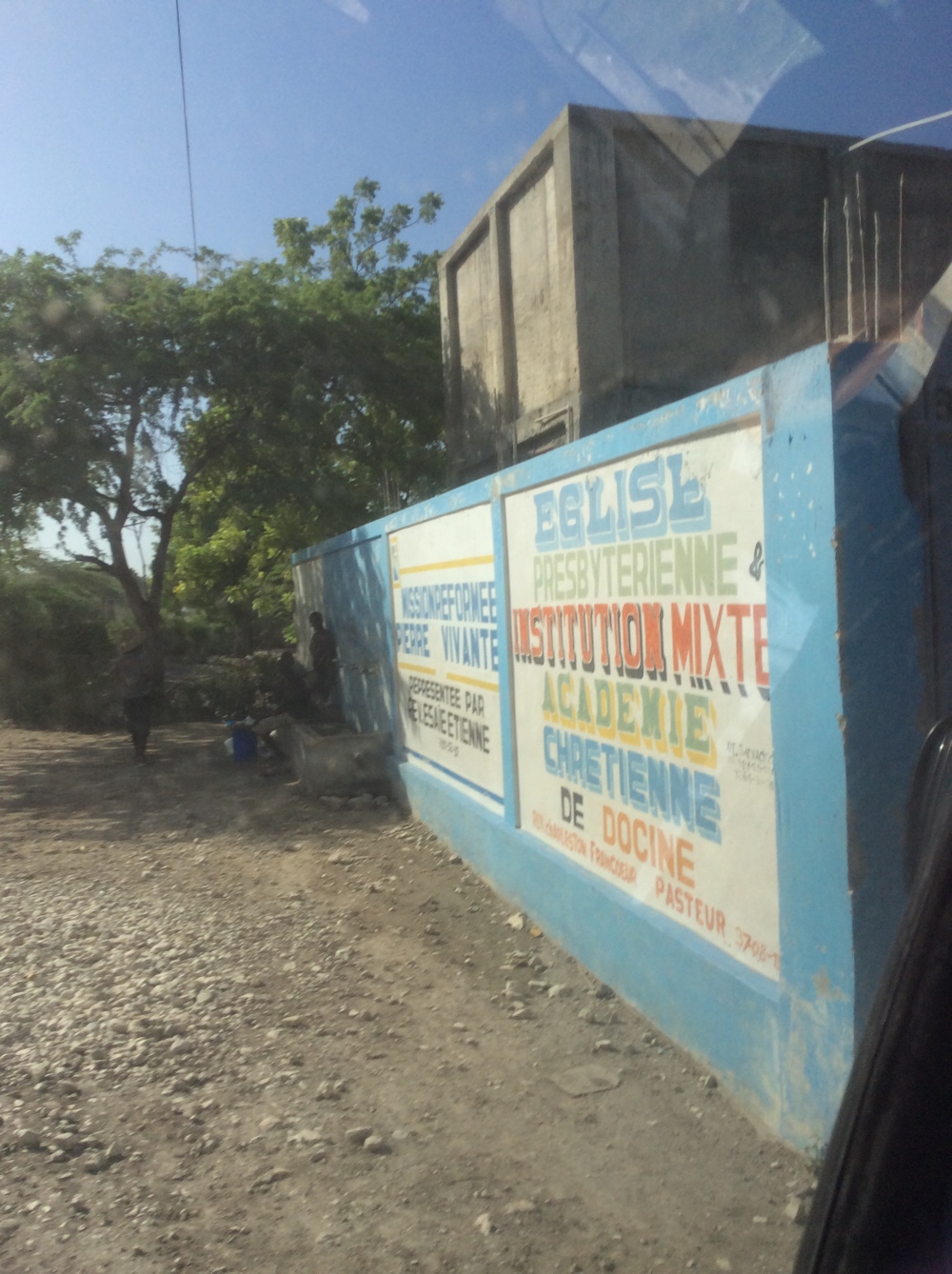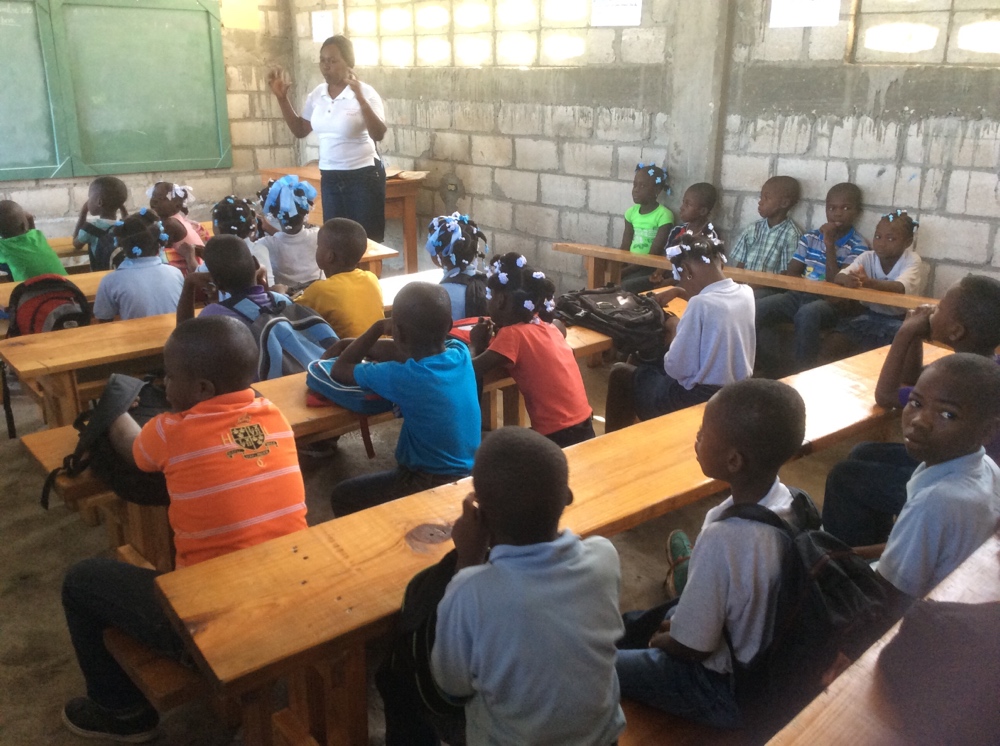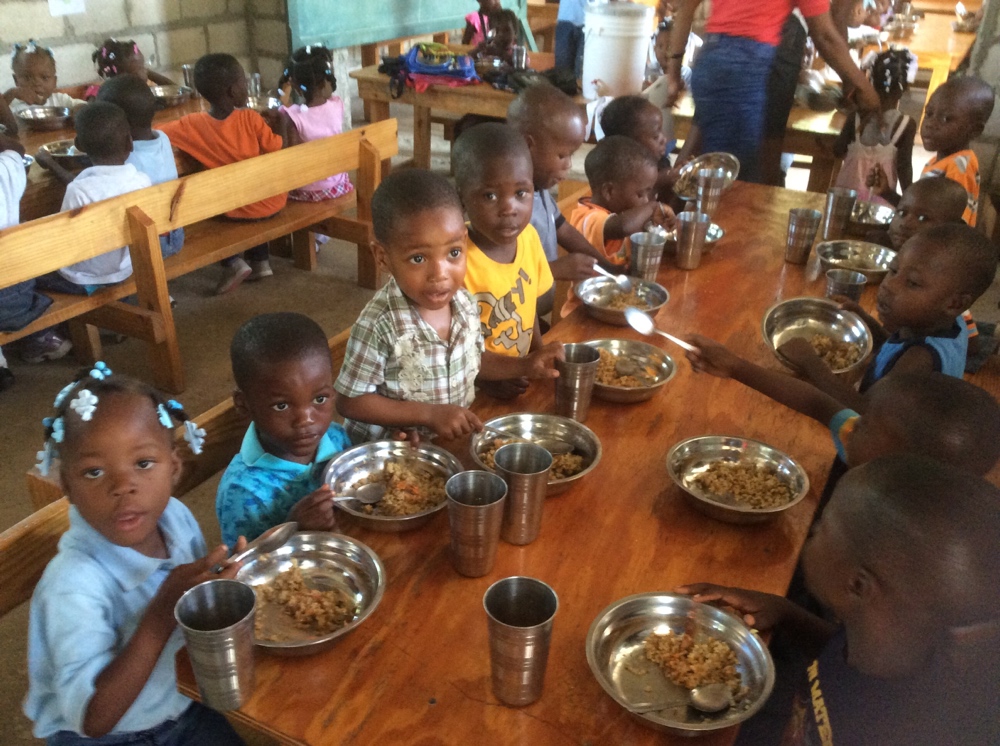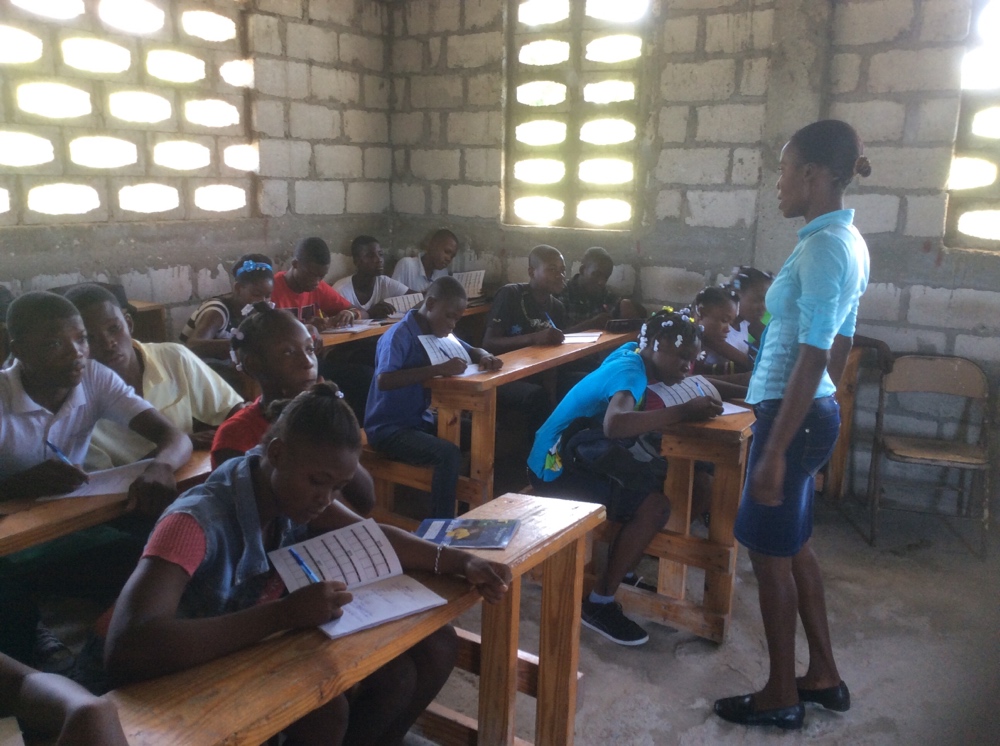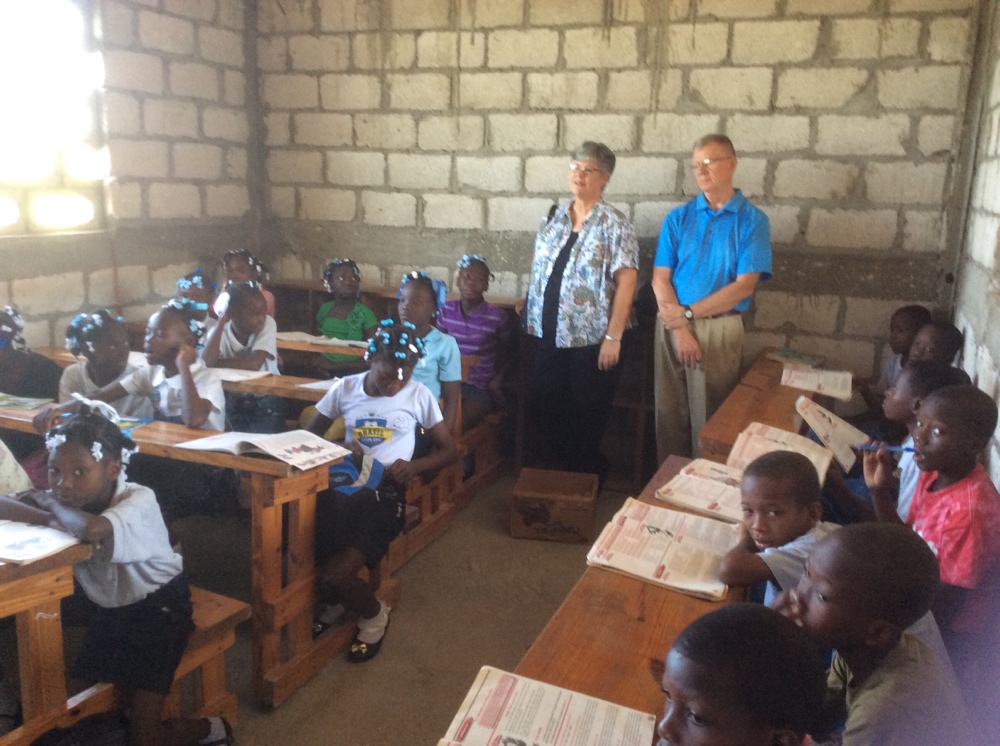 So much I could say! More to follow.
Edited with BlogPad Pro