Checked out of the Tick Hotel this morning and headed back to the Transform school we were at yesterday.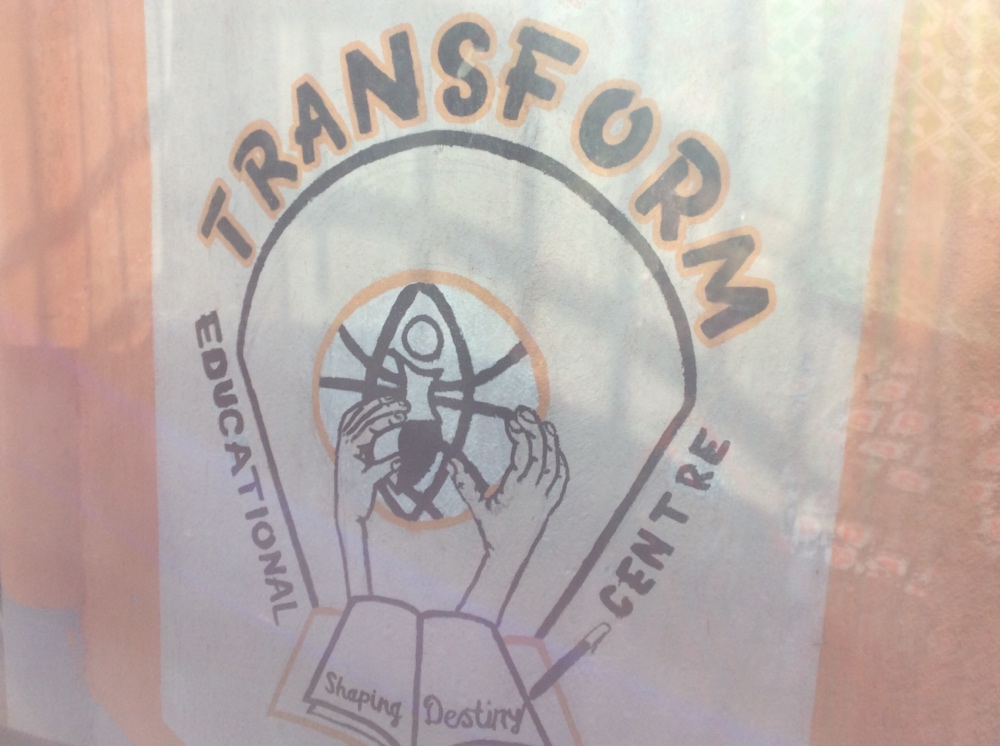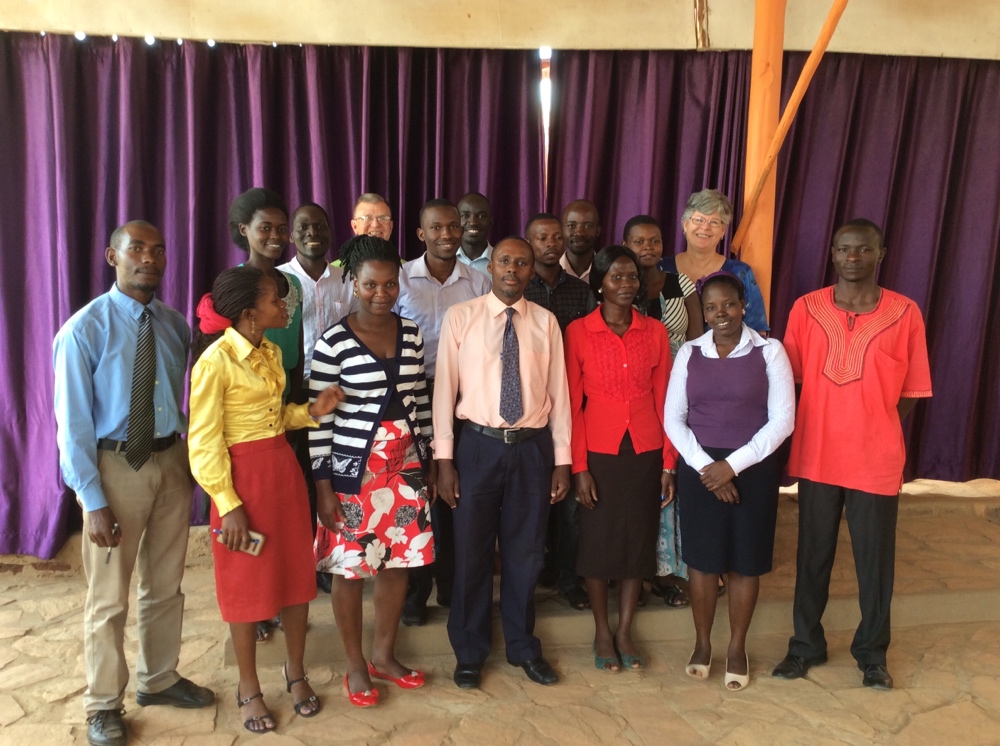 Group photo at Transform Educational Center
Then we headed out to the Bombo school for an afternoon workshop, enjoying fresh Rolexes and Stoney's in the car while we traveled.
After Bombo – off to New Hope Uganda.
Edited with BlogPad Pro