It has been a long, busy day. Pastor Gabriel picked us up shortly after breakfast this morning and we spent four hours visiting playas (beaches) along the coast of the Sea of Cortez, also known as the Gulf of California. We eventually made the twenty-some miles up to the town of San Jose del Cabo, where we stopped to do a little browsing in the shops there.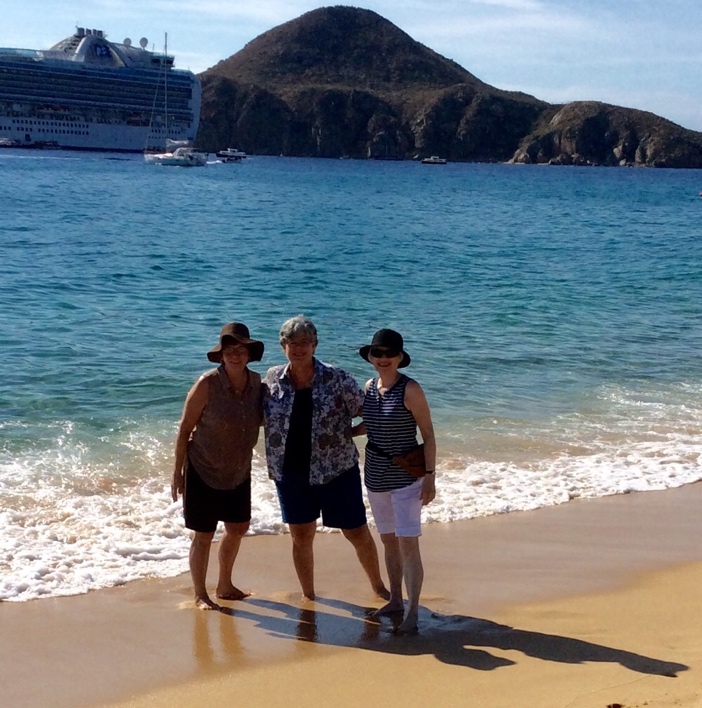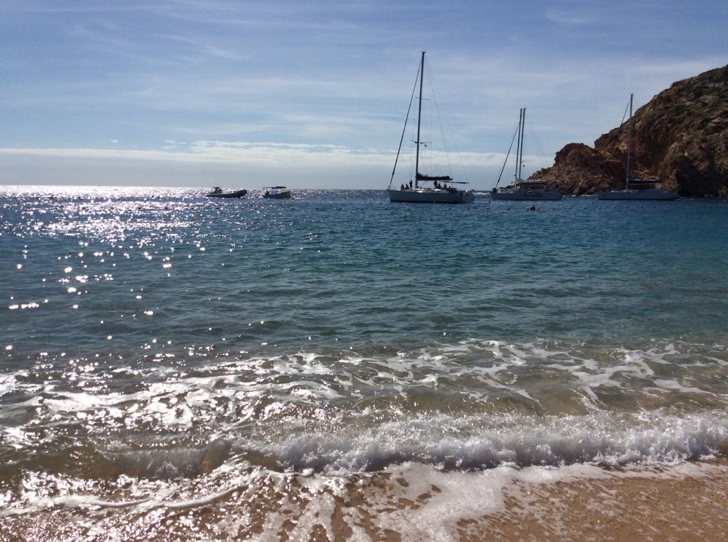 Our meal hosts, Virginia and Roberto, took us to a fish restaurant where we enjoyed a meal of shrimp tacos and quesadillas. After that, Virginia, with her 96 year old mother, treated us to a trip through a very expensive community called Pedregal (means hill of rocks) to see the Pacific Ocean side of Cabo San Lucas. Pedregal is literally a very steep hill, or couple hills, filled with expensive homes. It is a gated community that you need a special pass to drive through the steep winding roads and down the other side to a beautiful beach of the Pacific.
Then, back to why we're here – tonight's seminar led by Dale and Carla about What a Christian school is, why they are important, and how to get one started, was well attended and we were encouraged. There are a good dozen couples who have been wanting to start a school and found the seminar very helpful to them.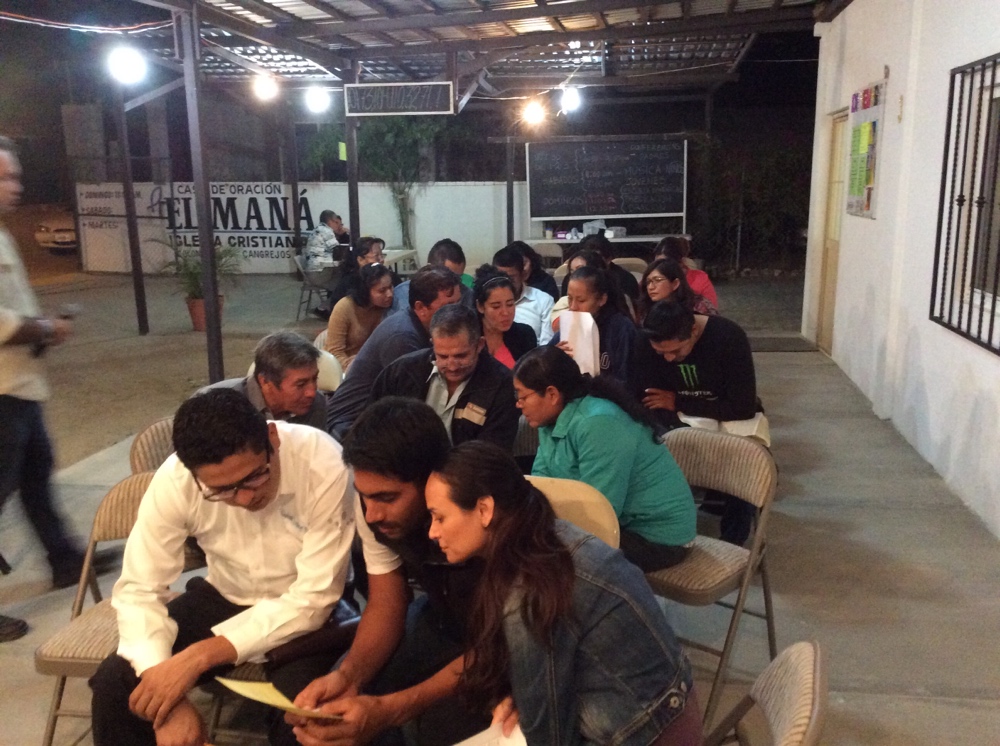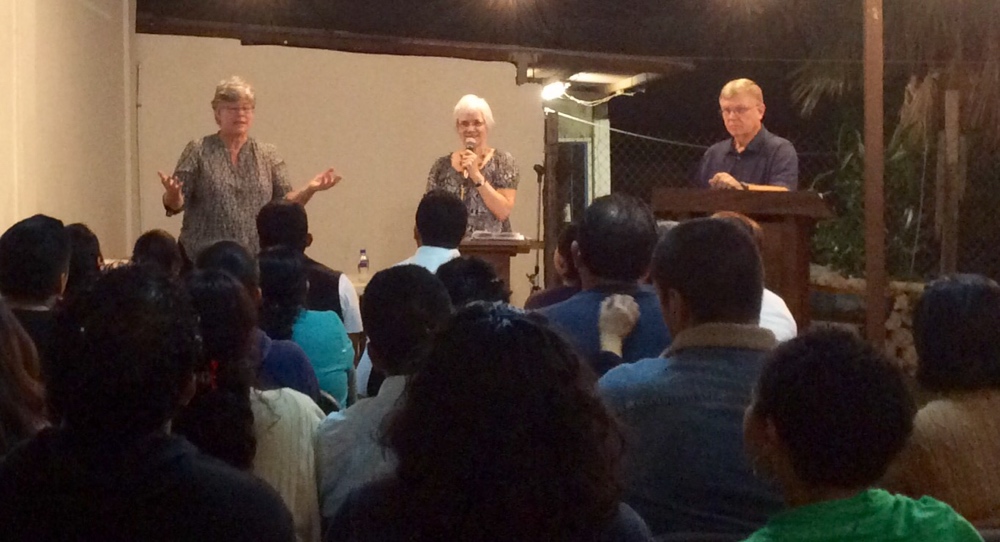 We will have one more opportunity to meet with these parents tomorrow when Dale will lead the seminar on Shepherding a Child's Heart.
Edited with BlogPad Pro