Today marks the half-point of our trip to Uganda! It was a good day finishing up the workshops at Transform and also having an outing downtown to the market.
Carla and Dale were very encouraged with the enthusiasm in final presentations of each teacher. Their unit plans reflected an understanding of the importance of bringing their faith into their lesson plans. An email our team received this evening from one of the teachers said, "You have really awakened the teacher in me." Another teacher's email to thank us said, "We promise not to hide, but tell to the coming generations, the glorious deeds of the Lord." Words like these are very encouraging!
I got to take the afternoon off to go downtown to the crafter's market with Olga and her three children. We had a good time browsing the small shops and stopping for a simosa, donuts and soft drinks at a little snack shop. (I'm disappointed that I did not have my camera with me, so I have no pictures.) Godfrey brought Dale and Carla down to meet us after the workshop was finished. It took forever to get back to the hotel because of the traffic, and we stopped at KFC to pick up some chicken for dinner because it was getting so late
Pictures of our day at Transform: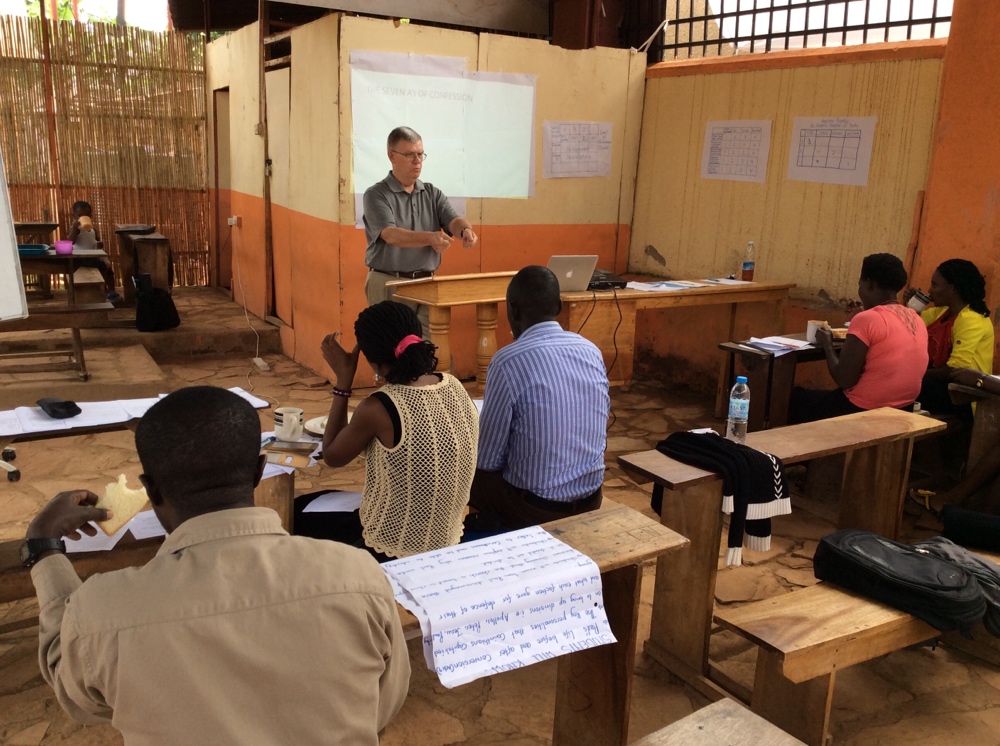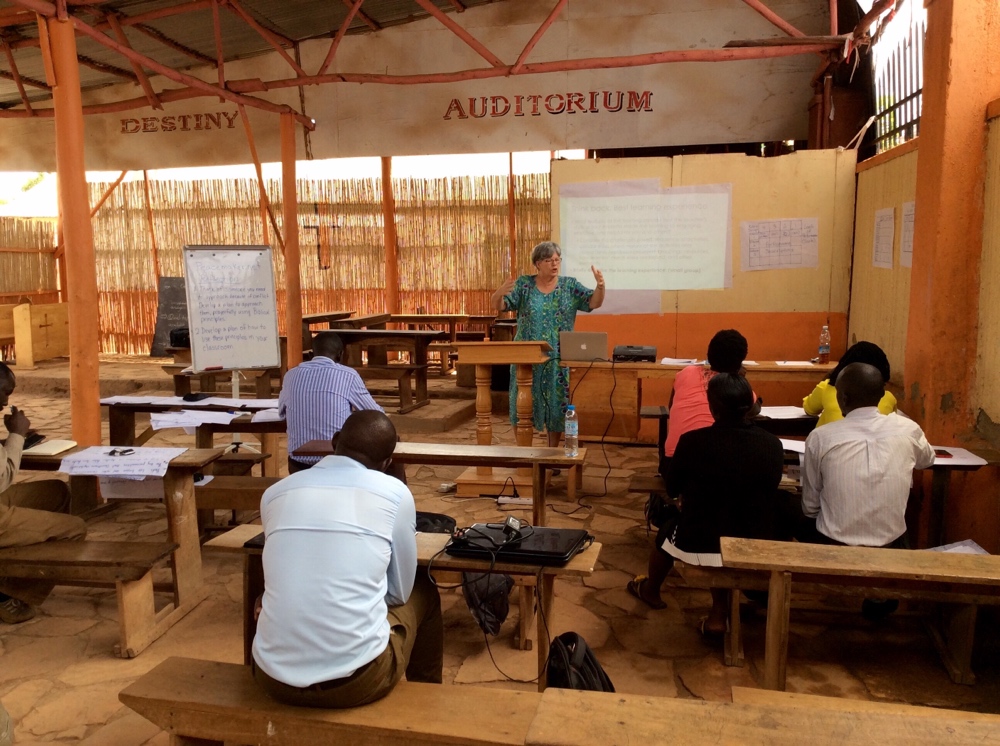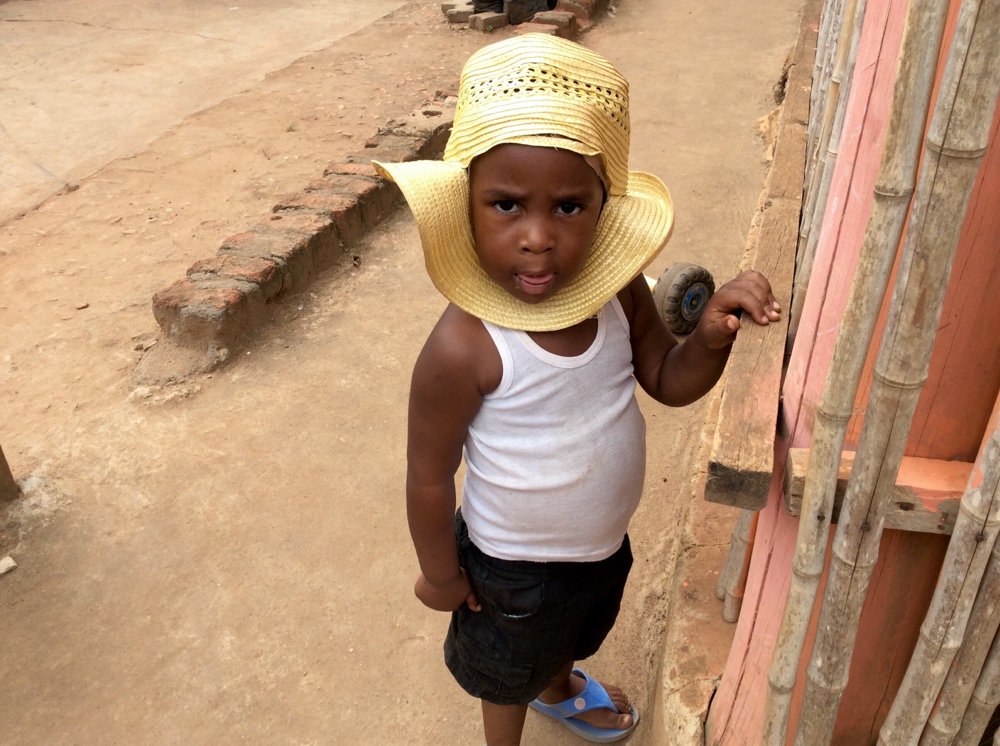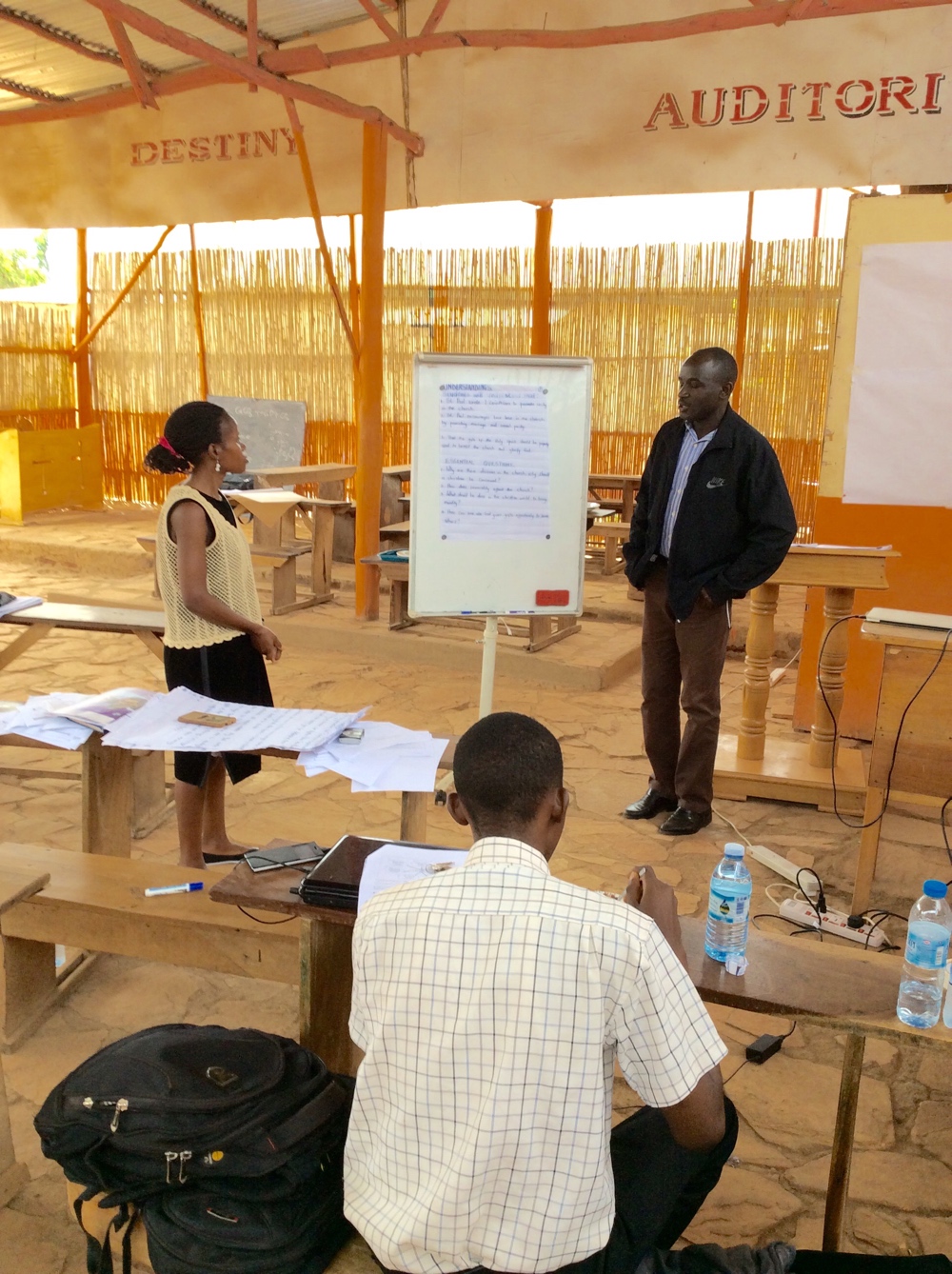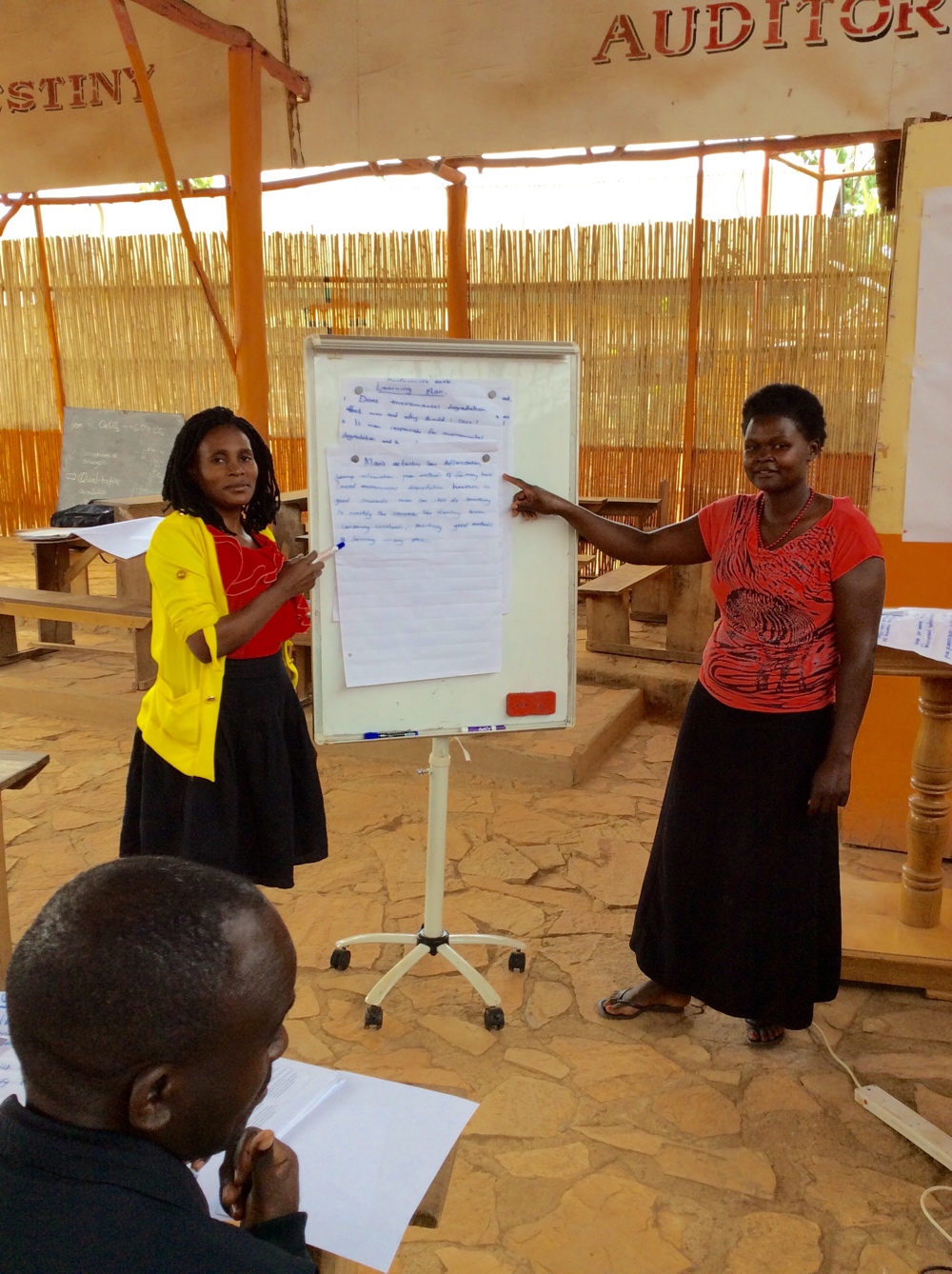 Transform group picture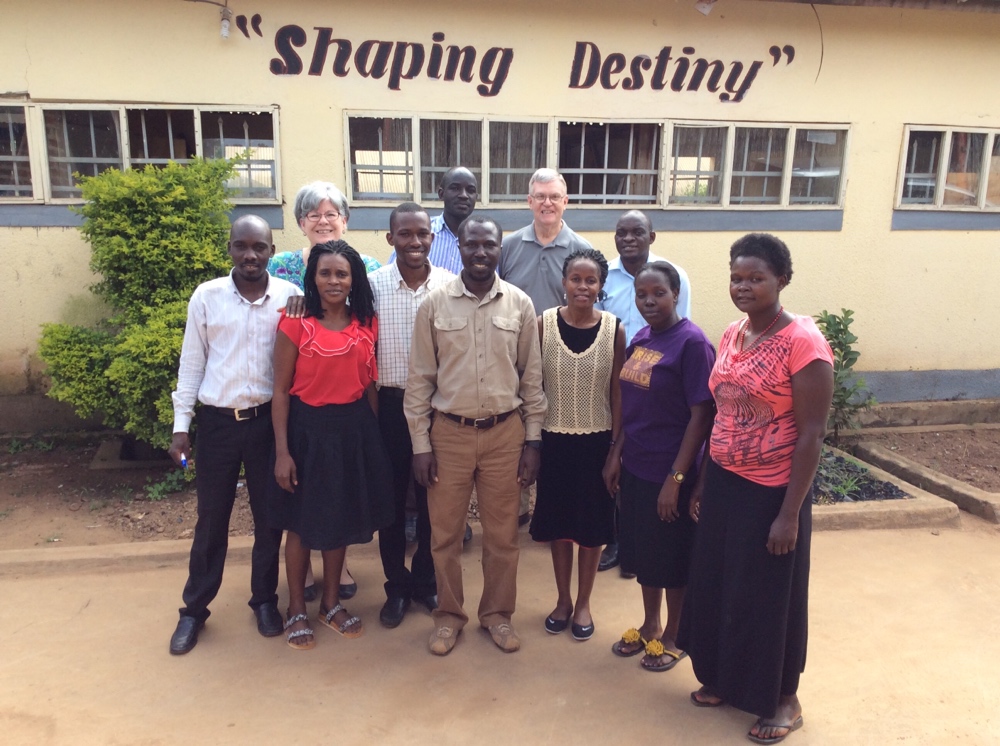 We leave late morning tomorrow to travel to the Teso area. It will be a five hour drive. We'll be working with Nancy Williams at four different schools in the Teso area, with an all day session on Saturday. Sunday after church we will teavel back to Kampala, leaving again early Monday for New Hope in Kasanna. We'll have three days of workshops there. So, for the next week we will probably have spotty or no internet – you might not hear from us for a while.
Edited with BlogPad Pro