This weekend has been a weekend to remember. We have had a very busy 3 days, however the experience has been incredible. How we wish that every person we know could have the opportunity to visit the places we have been blessed to see.
This morning we attended the church in Kachumbala called Joy Church. It is also where our all-day training took place yesterday. The church was alredy full and singing praise songs when we arrived, and we were there early. The service was another three hour one, with an hour of singing, an hour of preaching, and various choral groups, announcements, testimonies, offering and introduction of visitors. Both Nancy and Dale were asked to 'give a word".
After church we began the 7 hour trip back to Kampala. Traffic was VERY slow as we neared the city. We appreciate the prayers of friends back home as we travel these roads. A huge shout-out to our driver, Ivan. An incredible driver on these busy boda roads, a kind and gentle man who took wonderful Ugandan care of us. He and his wife are friends of the Williams and have two young daughters.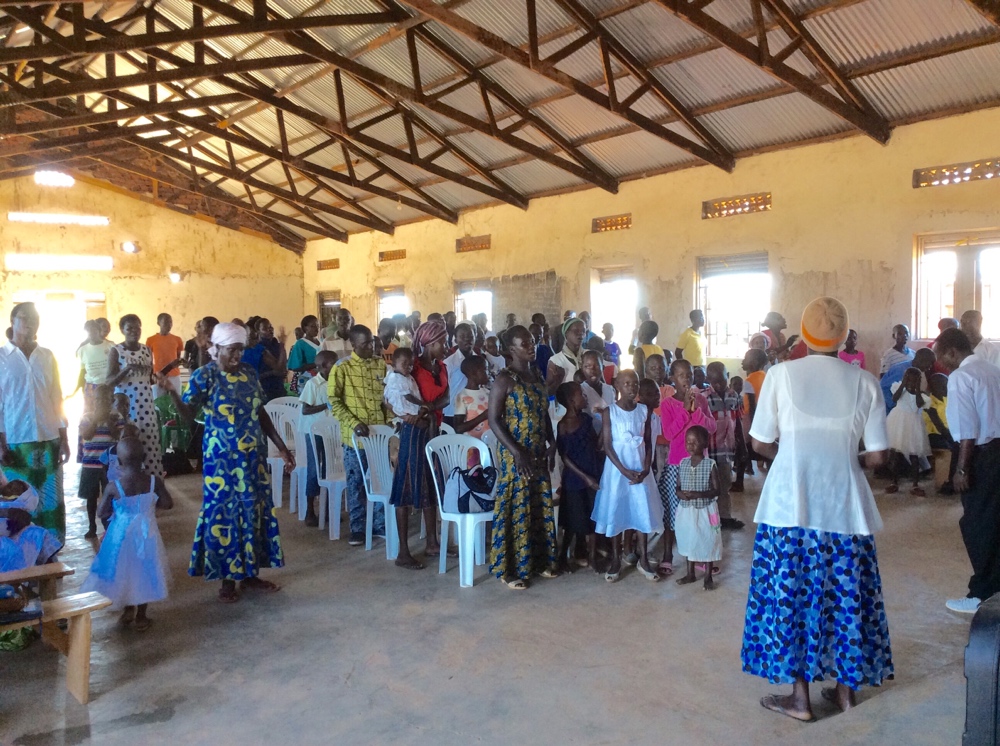 The pastors: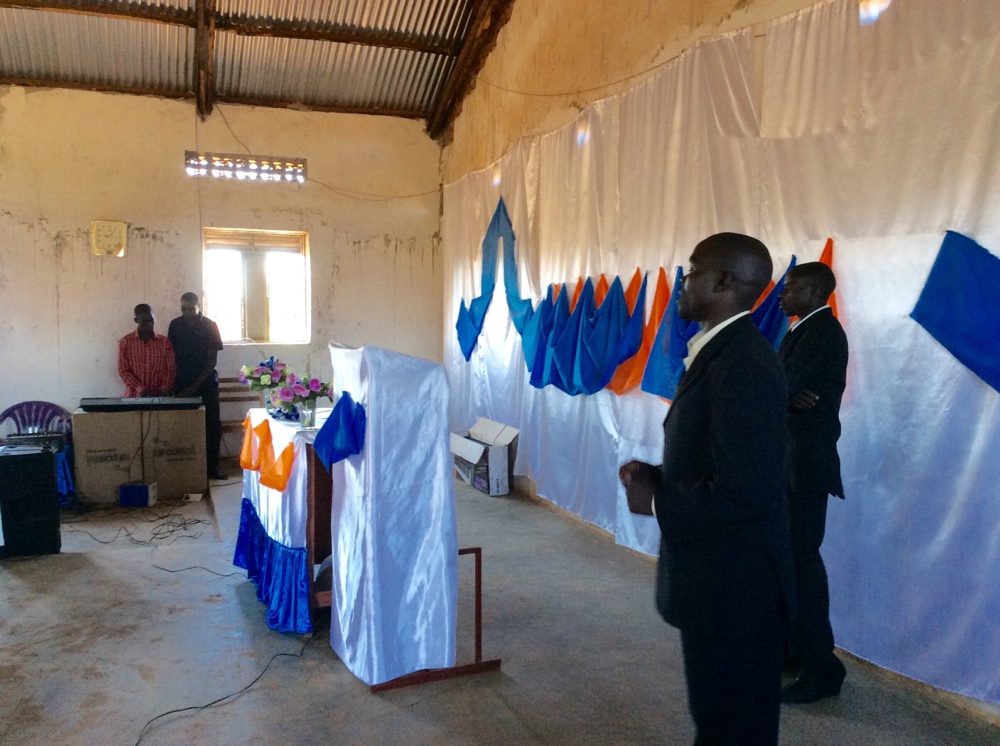 The worship leaders: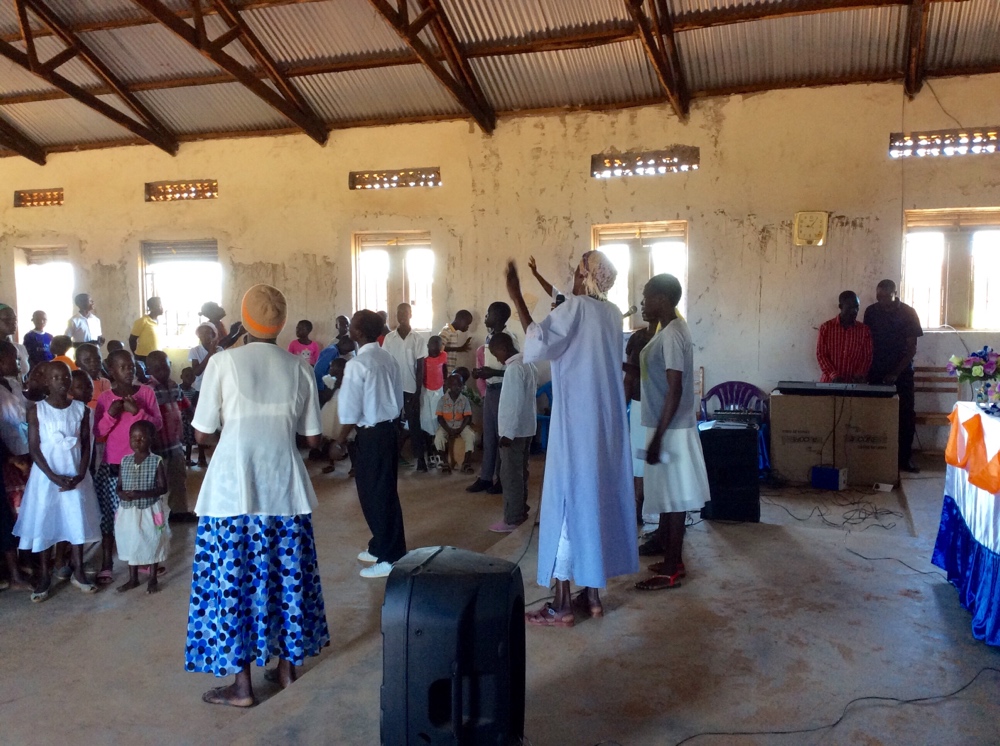 Nancy and Dale giving a word:
,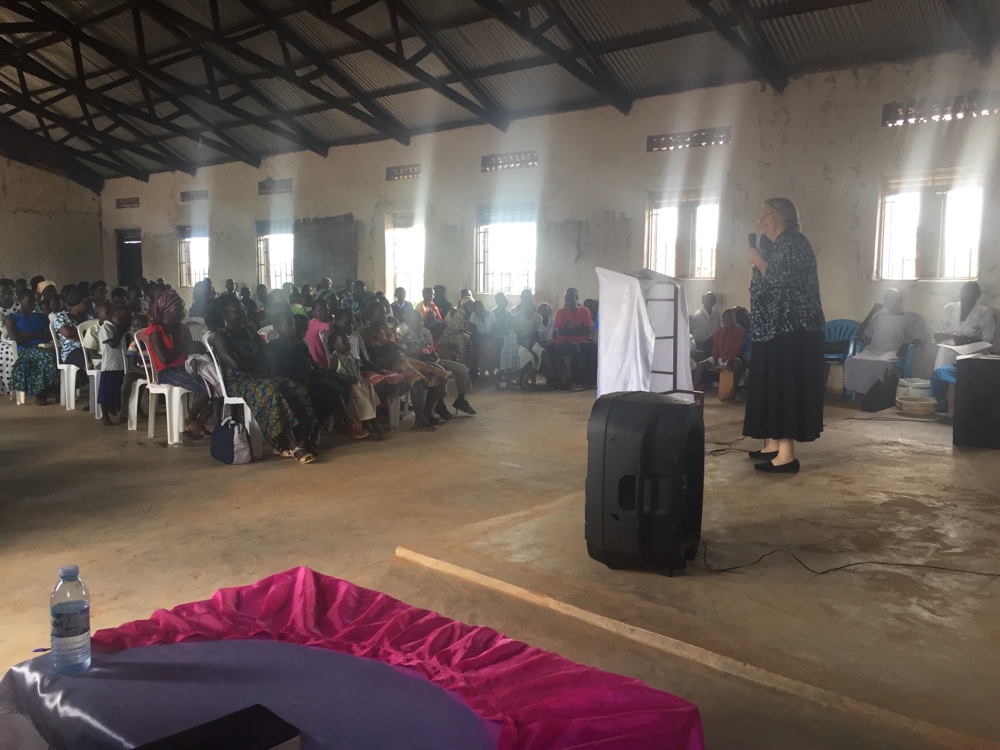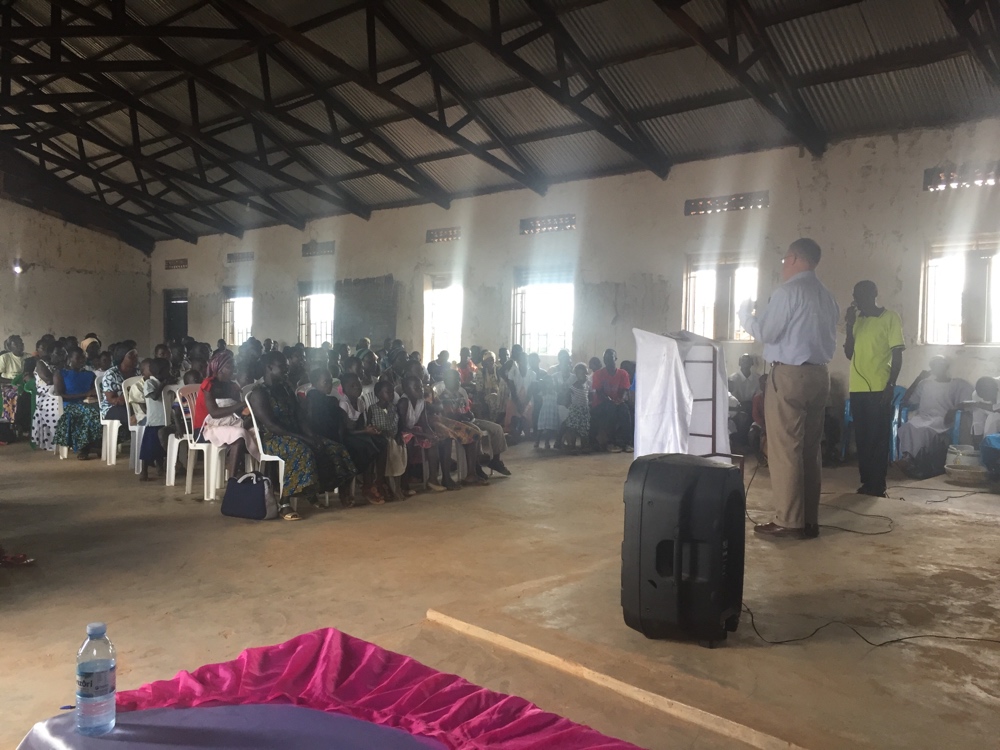 Children gathered around our car seeing us off: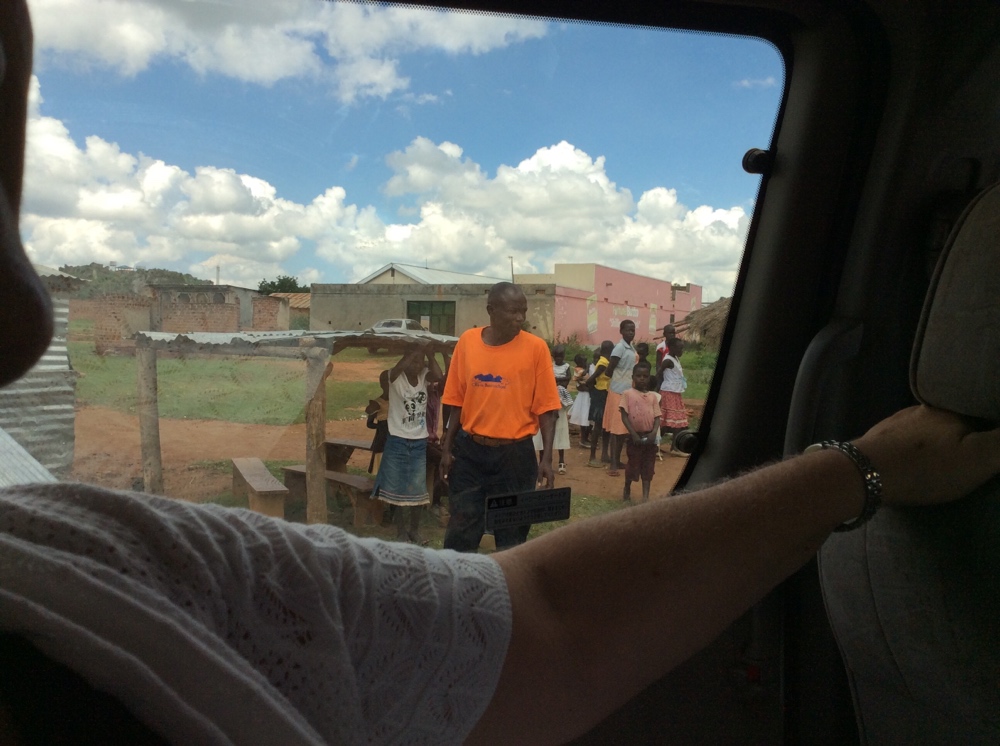 Visitors from other nations are a rarety in the village, and we were overwhelmed with all the people who wanted to shake our hands, and little girls who took our hands and bowed and curtsied before us. Many of them had never touched white skin before.
Some sights as we traveled: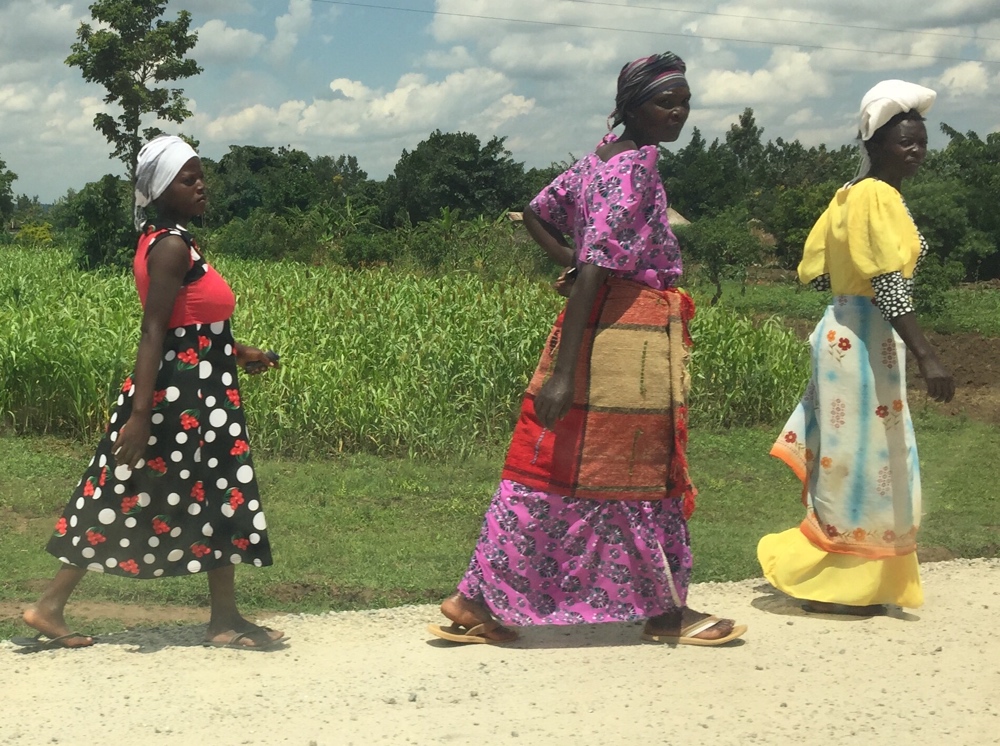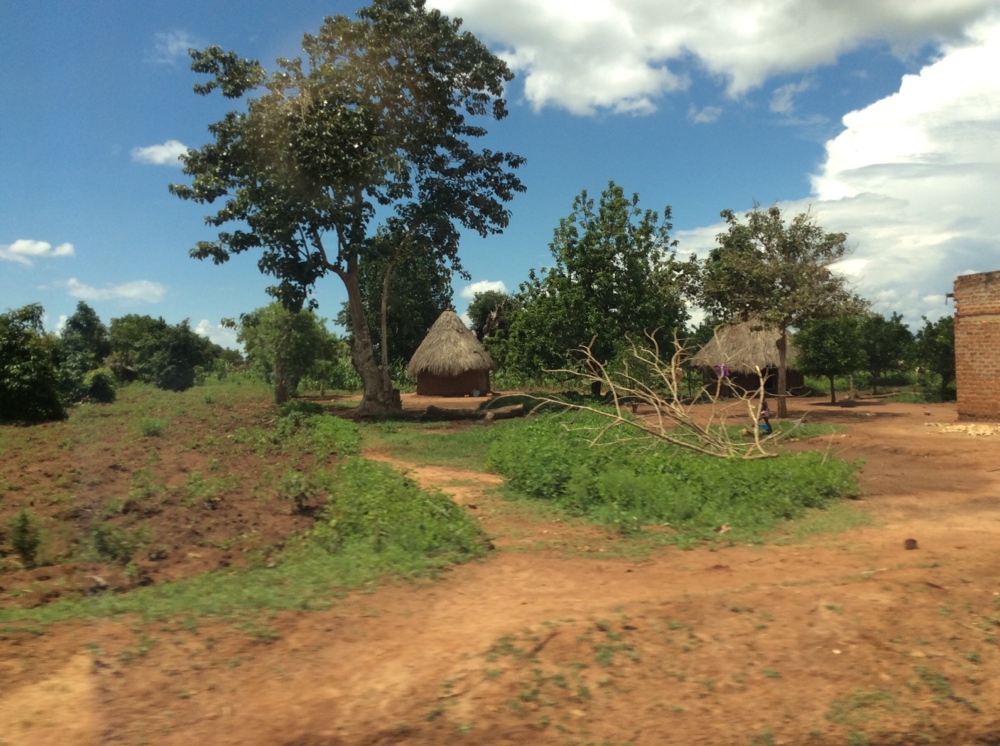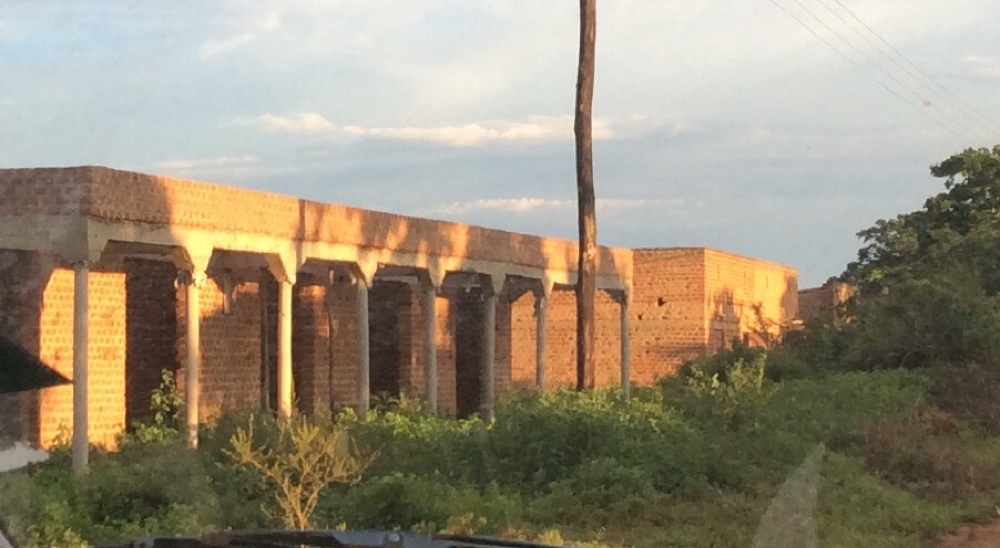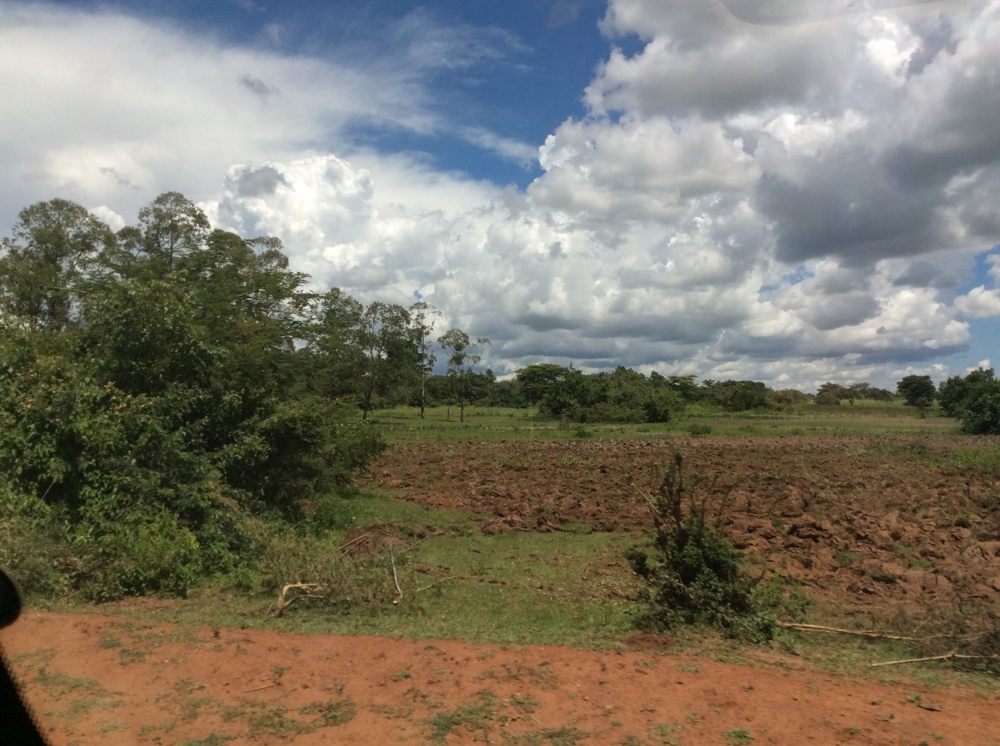 Uganda is a beautiful country!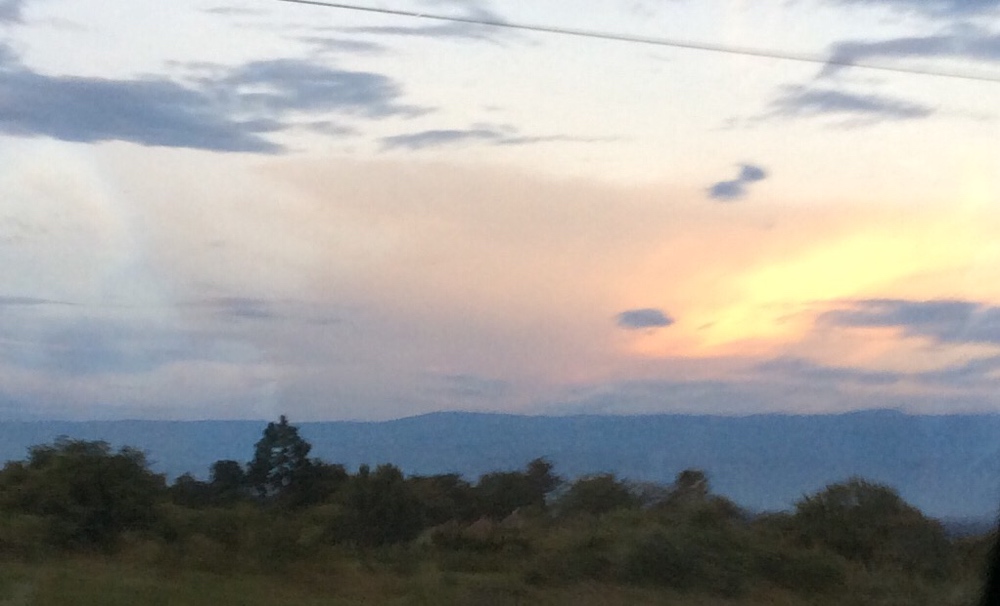 Early Monday, we will leave for Kasana. Won't have internet until Wednesday night most likely.
Edited with BlogPad Pro