We left the Williams at the crack of dawn on Monday morning for teacher training at New Hope Uganda. It took us an hour to get through Kampala and another hour and a quarter to reach Kasana. We were excited to have Samuel as our driver. He is the same young man who toted us around last year and has become a good friend. Sadly he spent our time at New Hope in his room with a stomach virus. Thankfully he perked up enough to get us back to Kampala!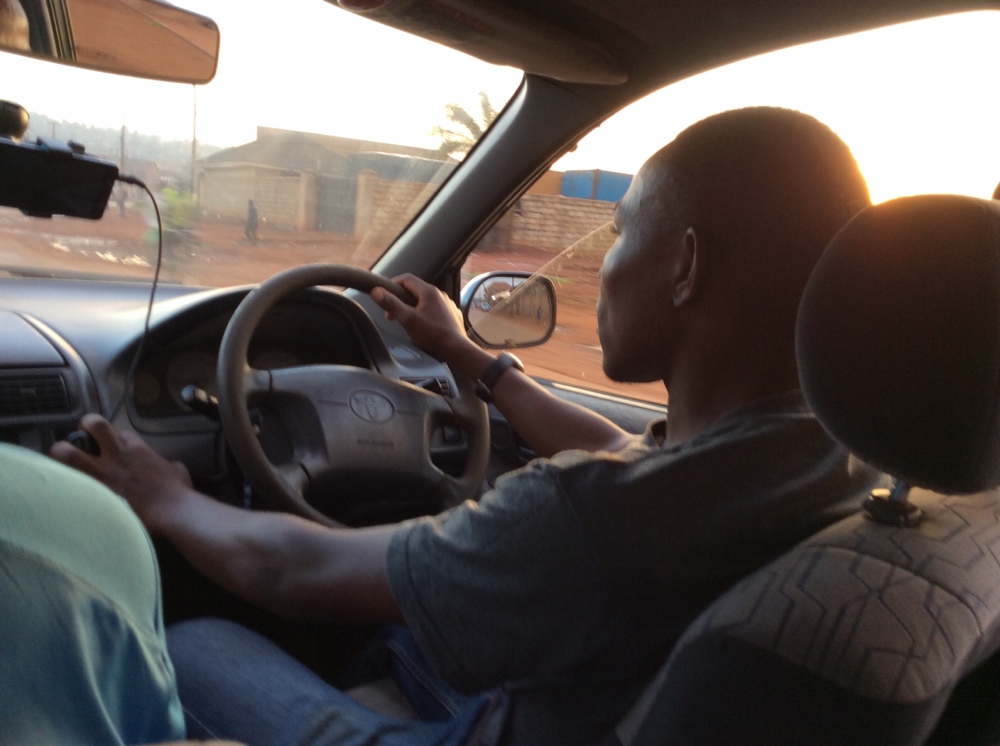 The teachers were ready and waiting when we arrived at New Hope, so Dale jumped right in with Peacemaker for the first hour and Carla taught for the rest of the day. Both are really enjoying working with these 34 teachers, most of whom were at last year's training here.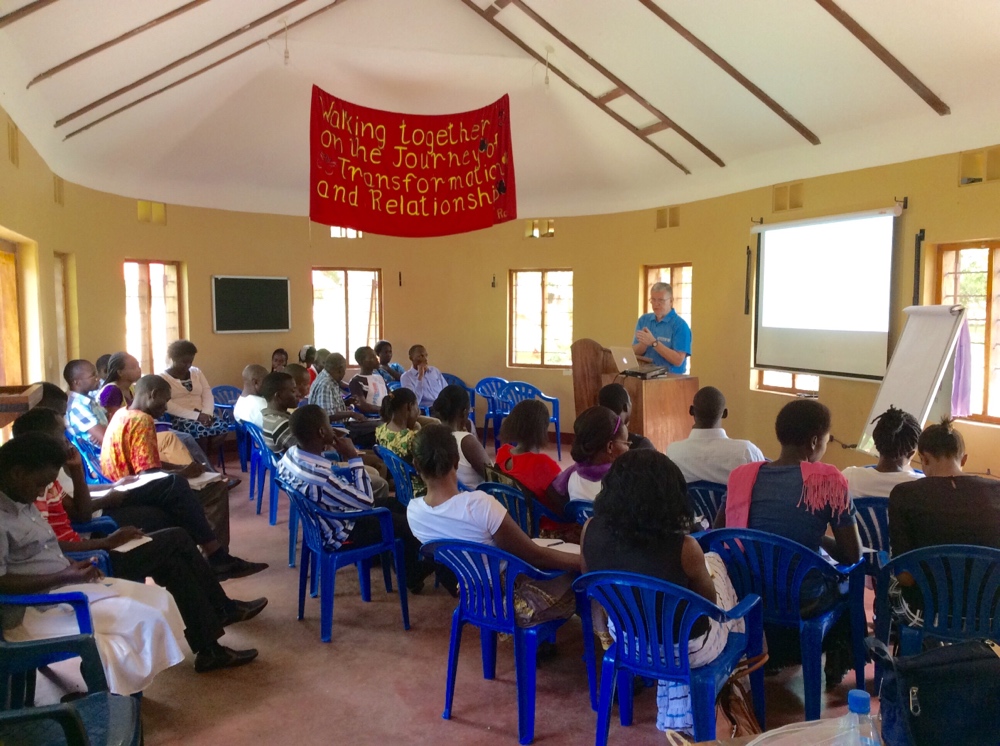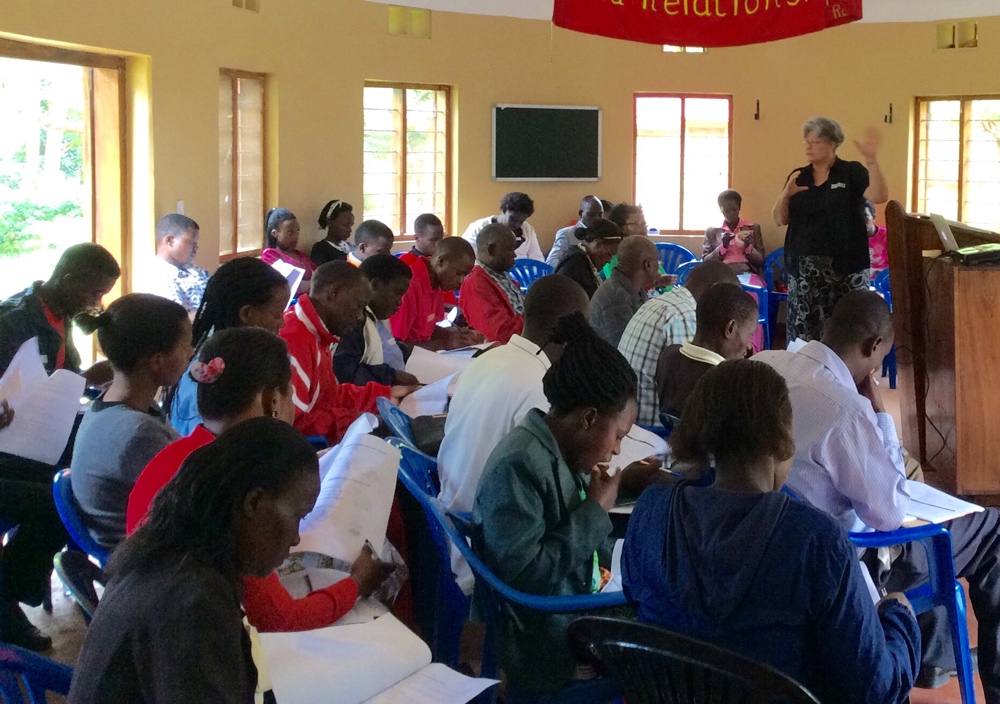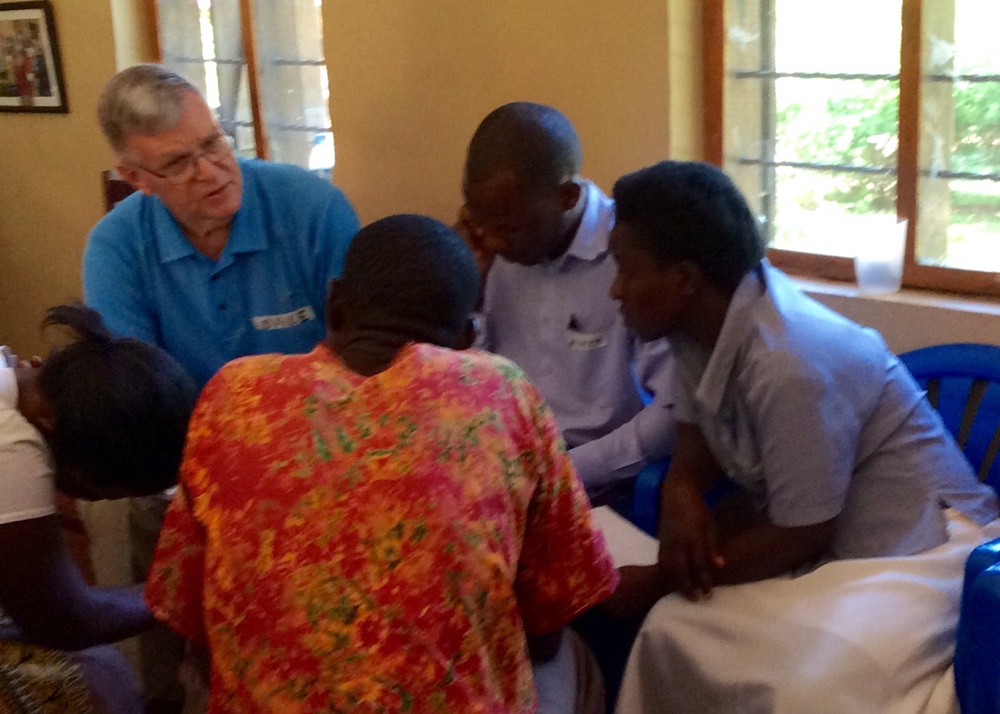 We love this place! It is a beautiful property where there is so many different trees and flowers growing, fruit trees, paths to walk, and everyone is so welcoming. I am enjoying spending a lot of time with Olga and her children. Godfrey's family is staying in one of the empty houses on the property and Olga helped me do some needed laundry at their house (hand washing the old fashioned way!). We also went to an orchard area on the outskirts of this large campus to get some fresh mangos, and she took me to meet some of her old friends. She and Godfrey lived and worked here on the staff a few years ago.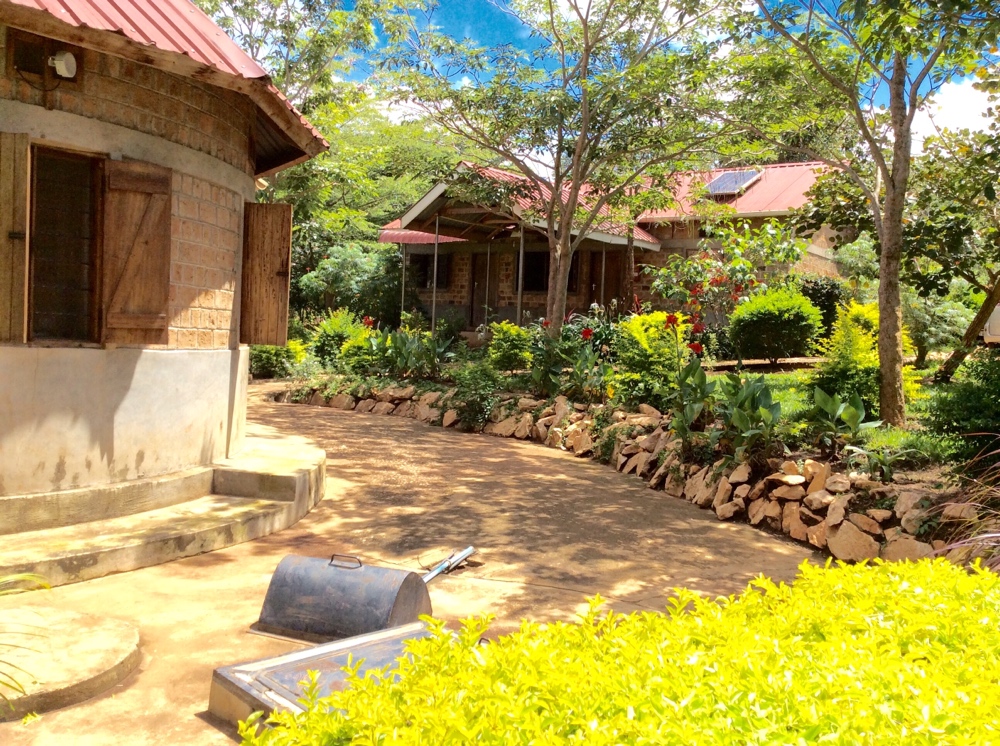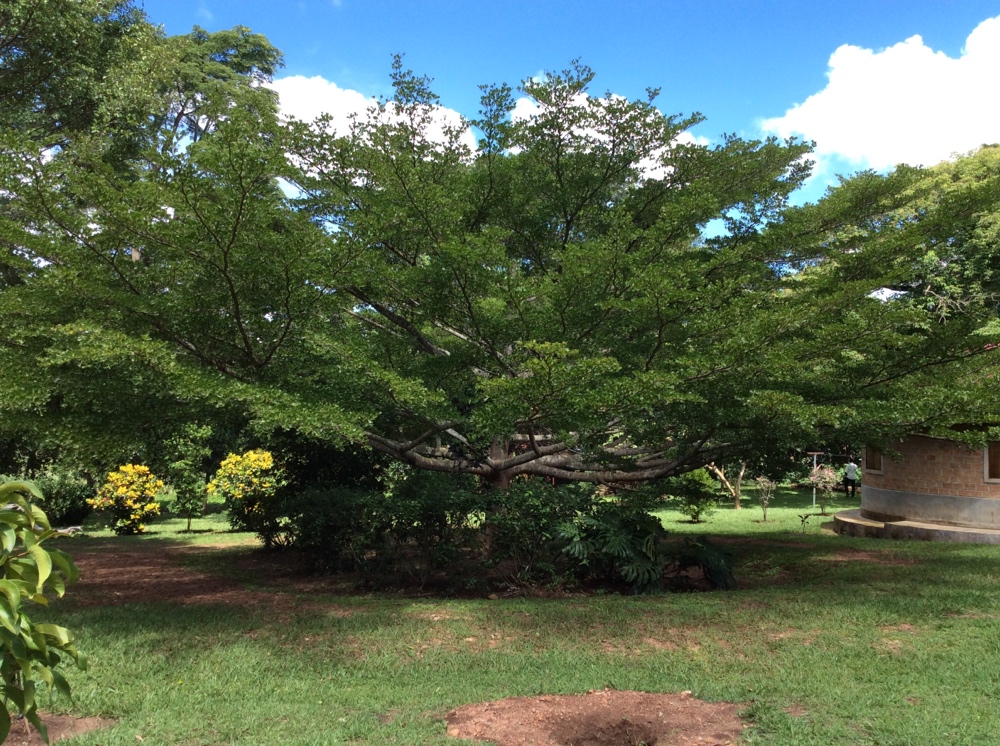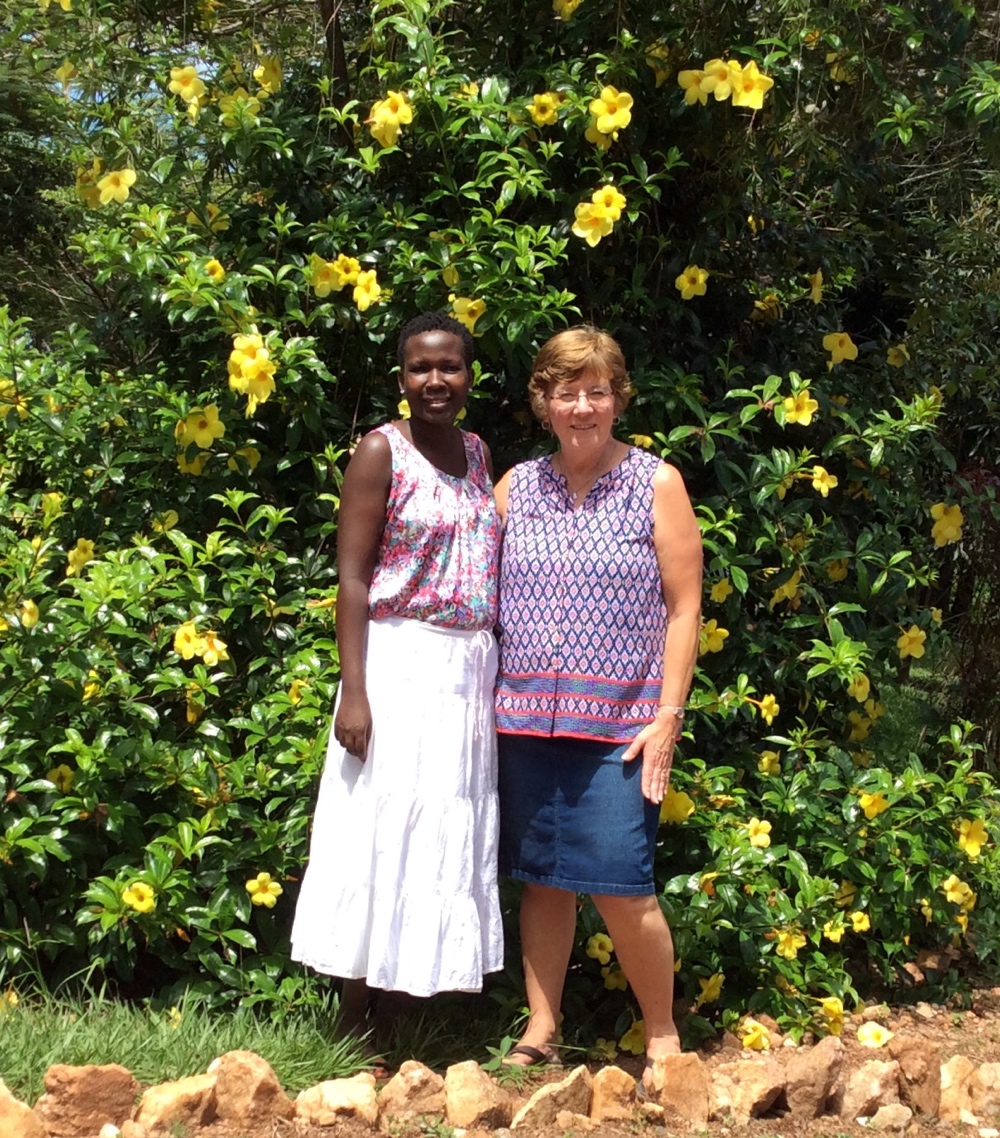 Benel, Genesis & Trinity: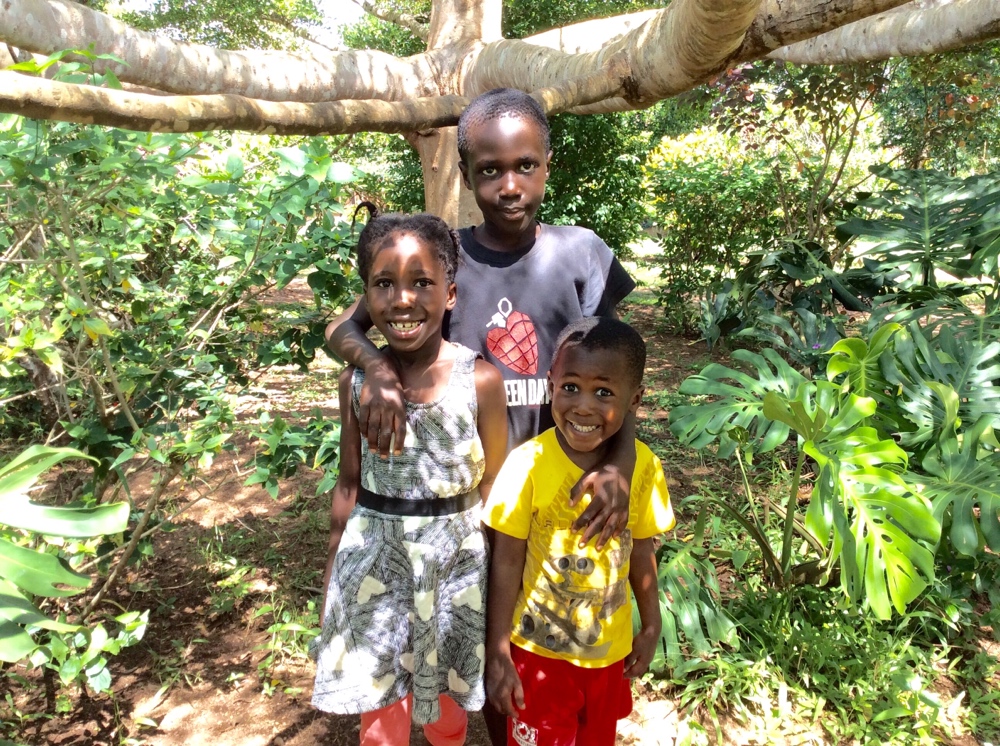 The building where we are meeting: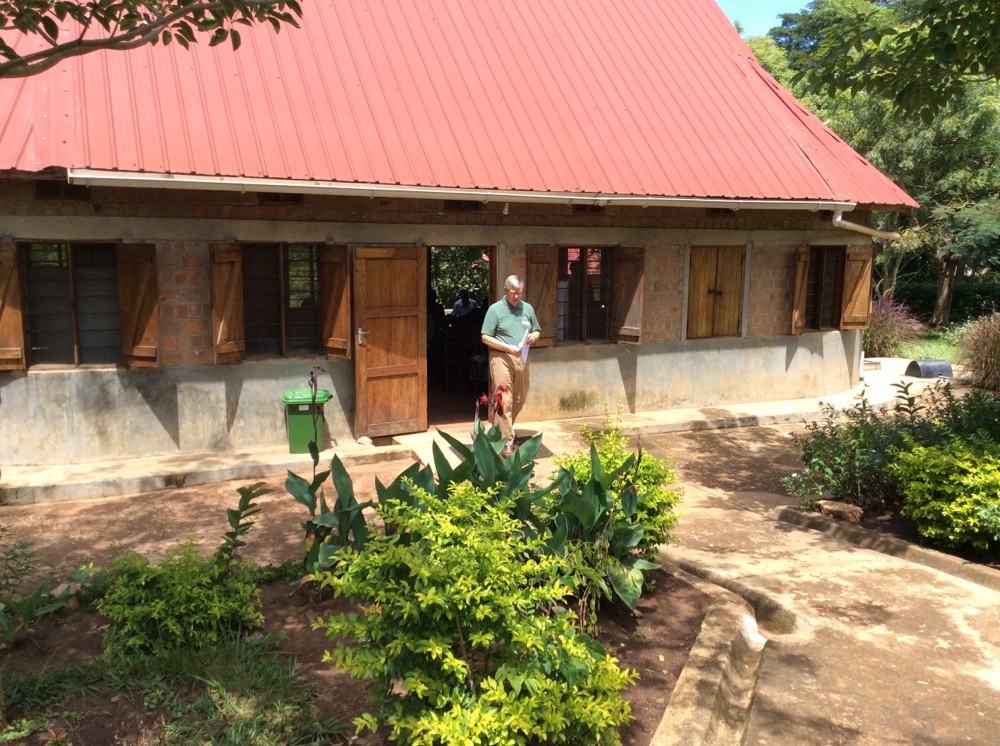 We also got to meet and spend an enjoyable time visiting with New Hope founders Jay and Vicky Dangers and their daughter Jennie (who wrote a book about starting New Hope Uganda back in the late 1980's). It has become a unique and successful organization started to help the orphans from the war in Uganda in the early to mid 80's. The Dangers have also lived in my home town, Colorado Springs, during their furlows and we find again what a small world this is.
On Wednesday Carla and Dale concluded the training at New Hope. After Dale's hour of Peacemaker, most of our day was spent with the teacher groups finishing and presenting their planned units. At the end of the day, 17 of the 36 teachers stayed for a meeting where Carla and Dale explained the PS78Teachers website and on-line degree program. It was very exciting to see so much interest in our program!
Teachers preparing for their presentations: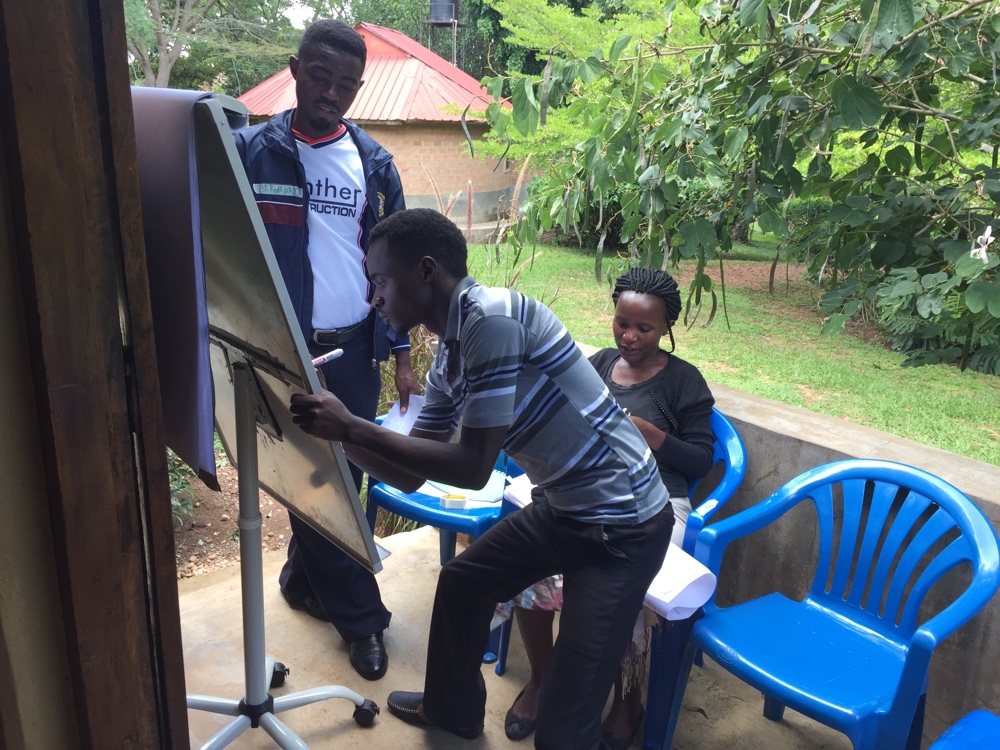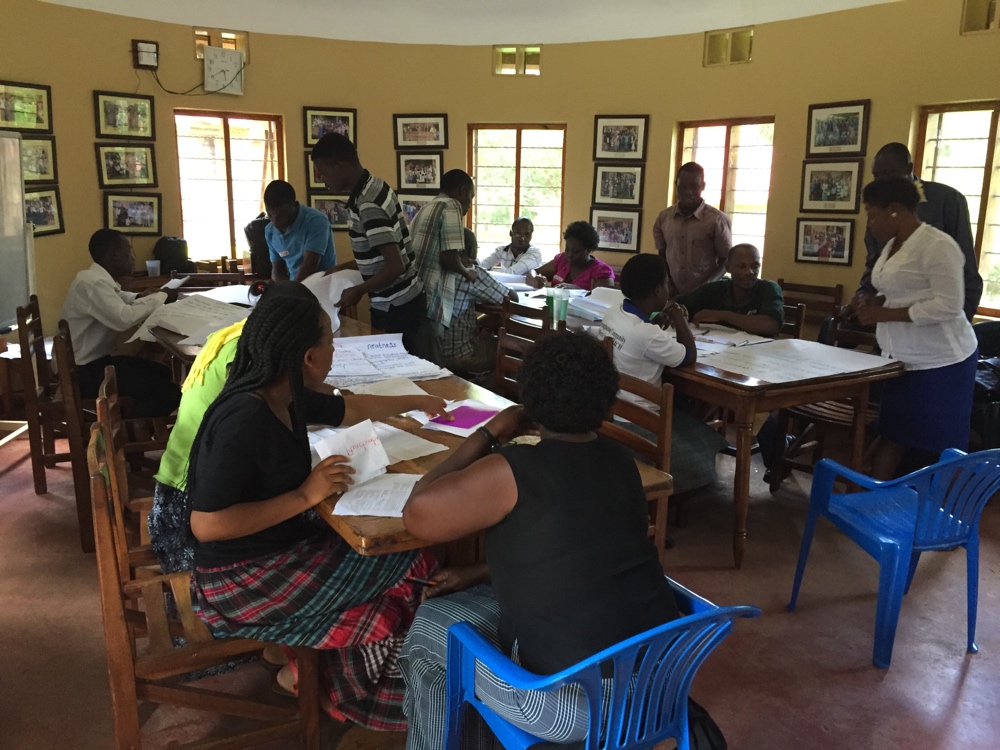 Group photo: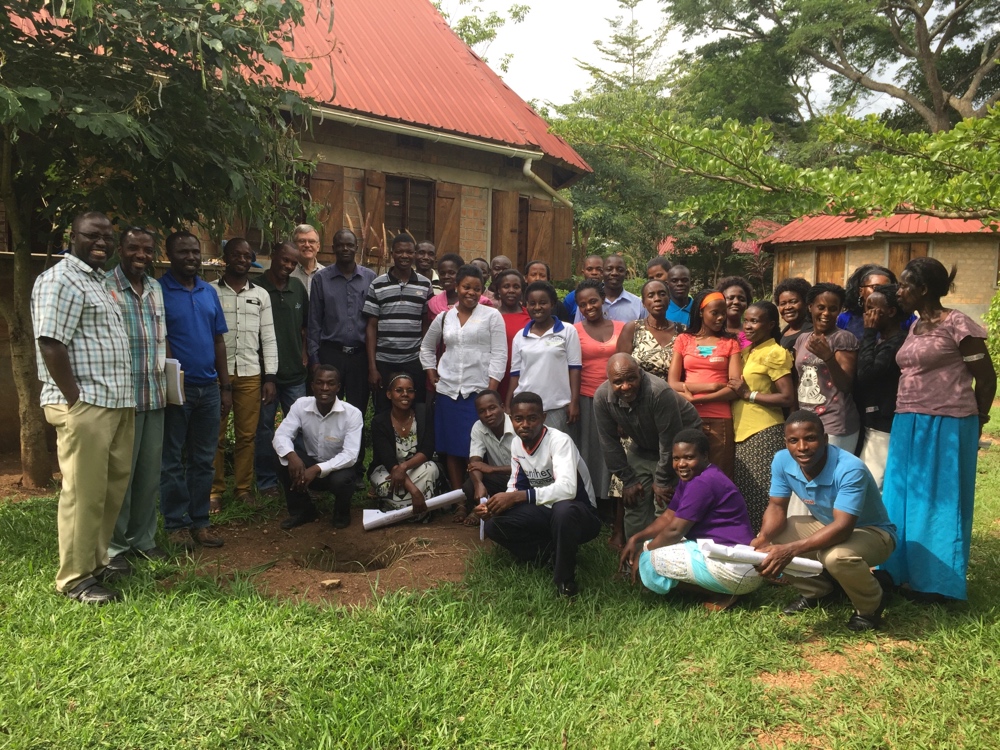 Meeting about the on-line degree program: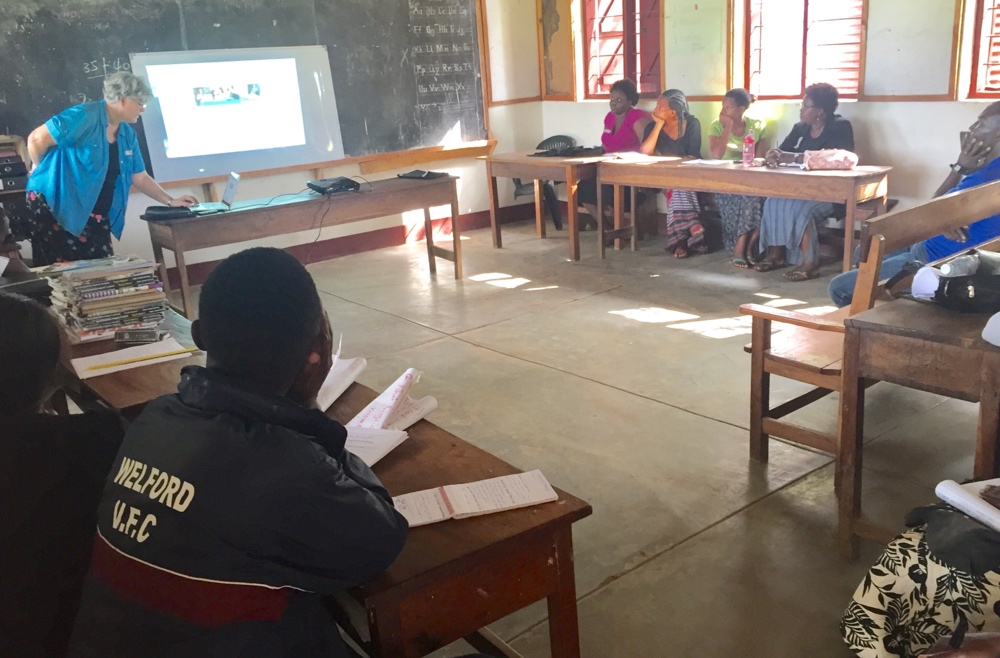 The Kyazze family: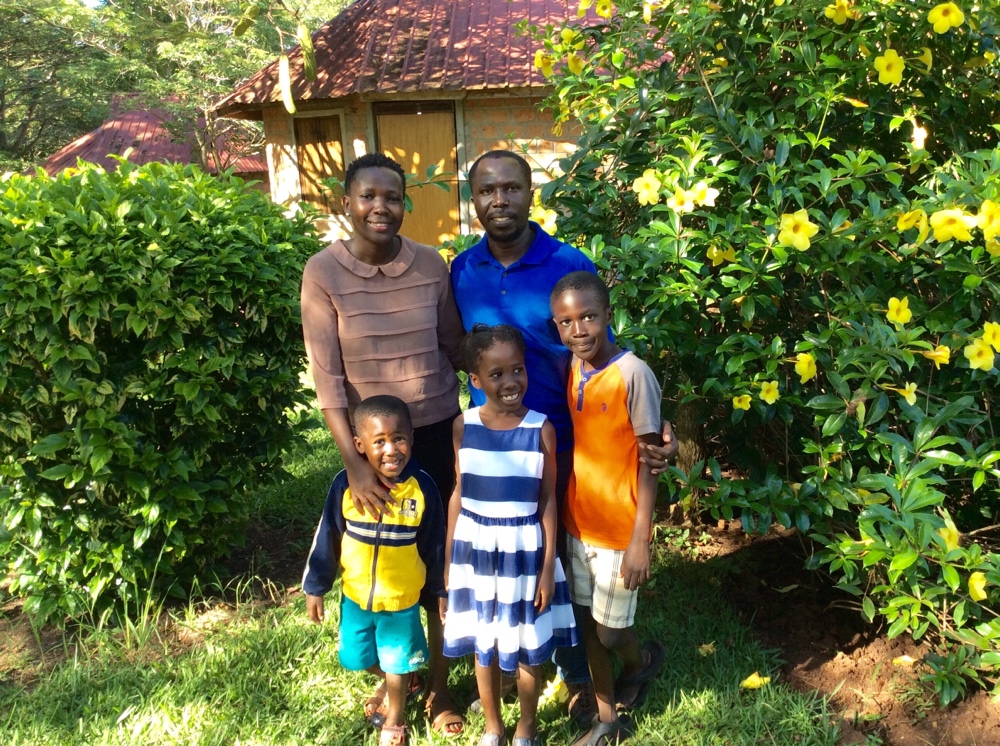 We left New Hope around 5:15 and arrived at our hotel around 8:30, after stopping to pick up some pizza for dinner. Now it's off to bed – we return to Bombo for training over the next three days. Bombo teachers will be the last group we work with during our stay in Uganda.
Edited with BlogPad Pro