Last night Dale was interviewed by a local pastor for a Christian radio broadcast regarding Christian schools and Christian Education.  It went very well.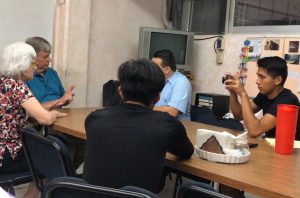 This morning was a later start for the observation trio.  Today they sat in on a 4th grade music class, a  5th grade math class, a 9th grade civics class, and stood in the hot sun watching a swim class (P E).  In the afternoon they began meeting with the teachers they observed this week to encourage and offer suggestions for improvement.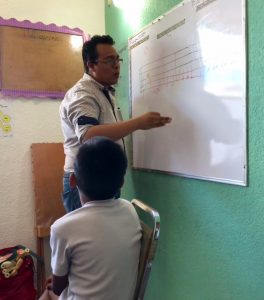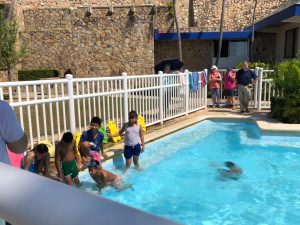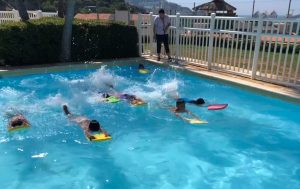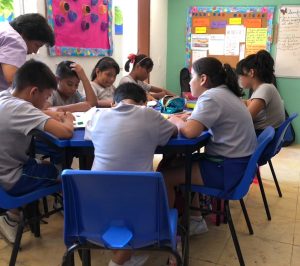 Elvira took me up to the school later in the morning because she teaches a guitar class to the middle schoolers at noon.  I spent some time interacting with a few pre-schoolers who were playing with blocks.  I also sat in the office for a while watching the administrative assistant at work, which brought back memories of the many years I worked in a school office.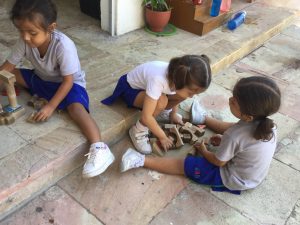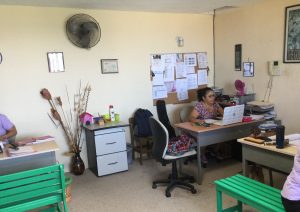 Tonight we are meeting with the school board treasurer and sharing our dinner with him.  We are serving 'build your own tostada.'