Our second day of teacher training at New Hope Kobwin. We are enjoying our time with these teachers who are eager to learn. Of the twelve, ten had our training last year and two are new. We love how these teachers smile a lot and laugh with each other. They are committed enthusiastic teachers, love the Lord and desire to apply His Word to their lives and in teaching their students. They also sing beautifully. Tomorrow they will make presentations of what they have learned before we head out for the long drive home.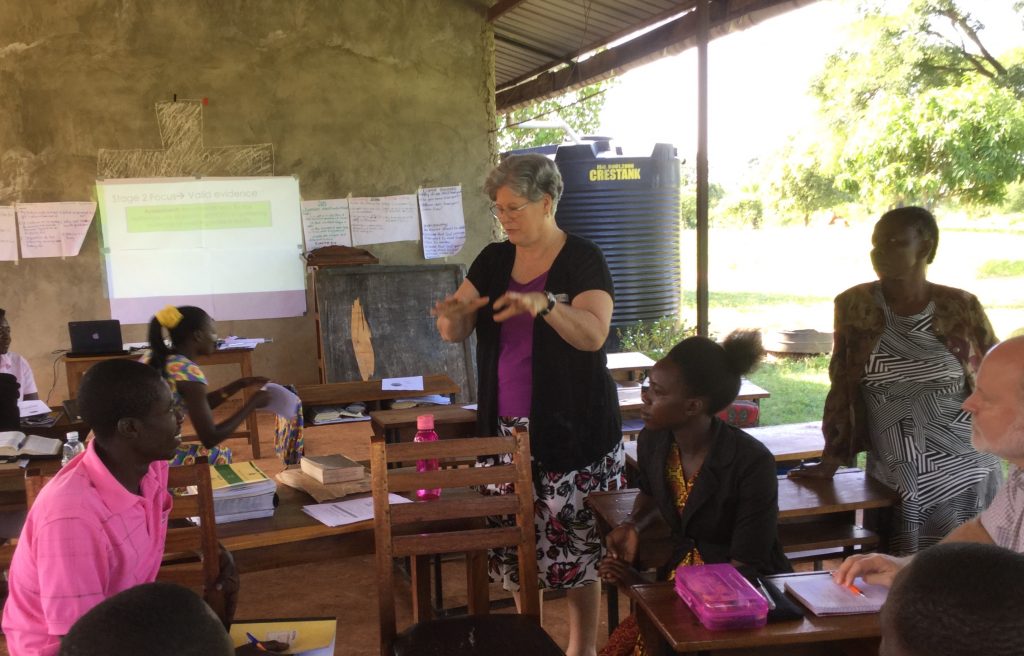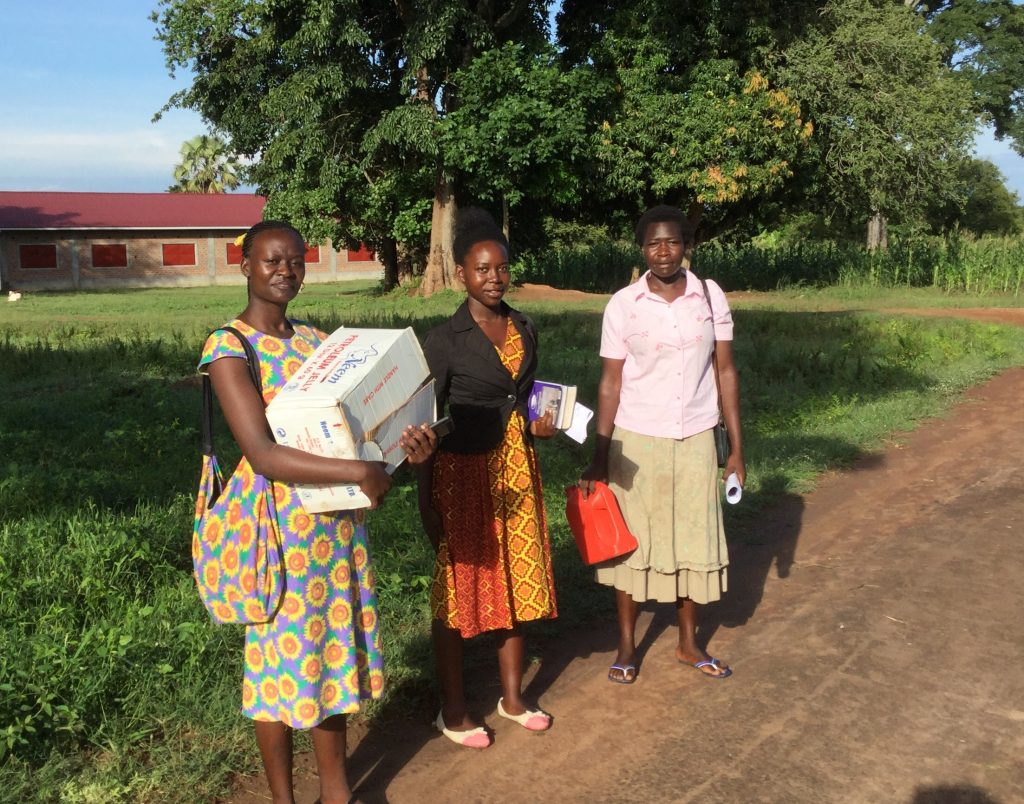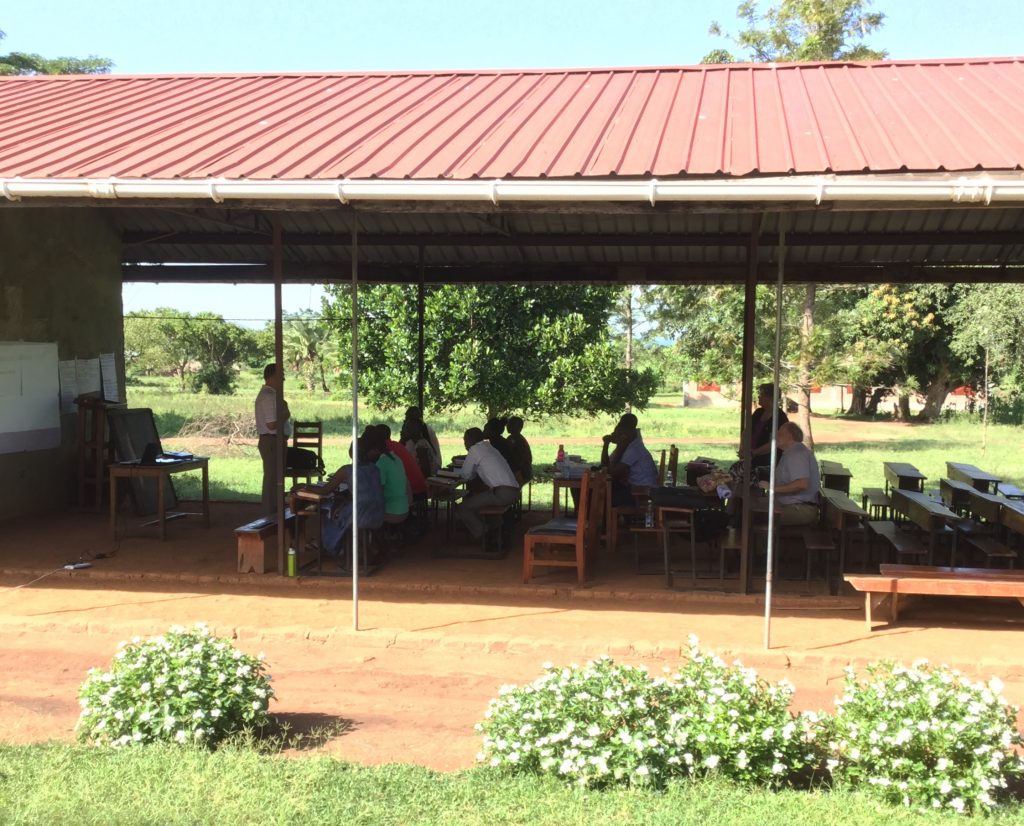 Yesterday I met the school's bookkeeper/accountant, a really sweet and soft spoken woman. When she found out that I am also a bookkeeper, she asked me if I would share my experience with her. This morning she presented me with four pages of questions ranging from computer accounting software to my own experiences and opinions and we spent a good 90 minutes in delightful conversation. I was blessed to spend time with her.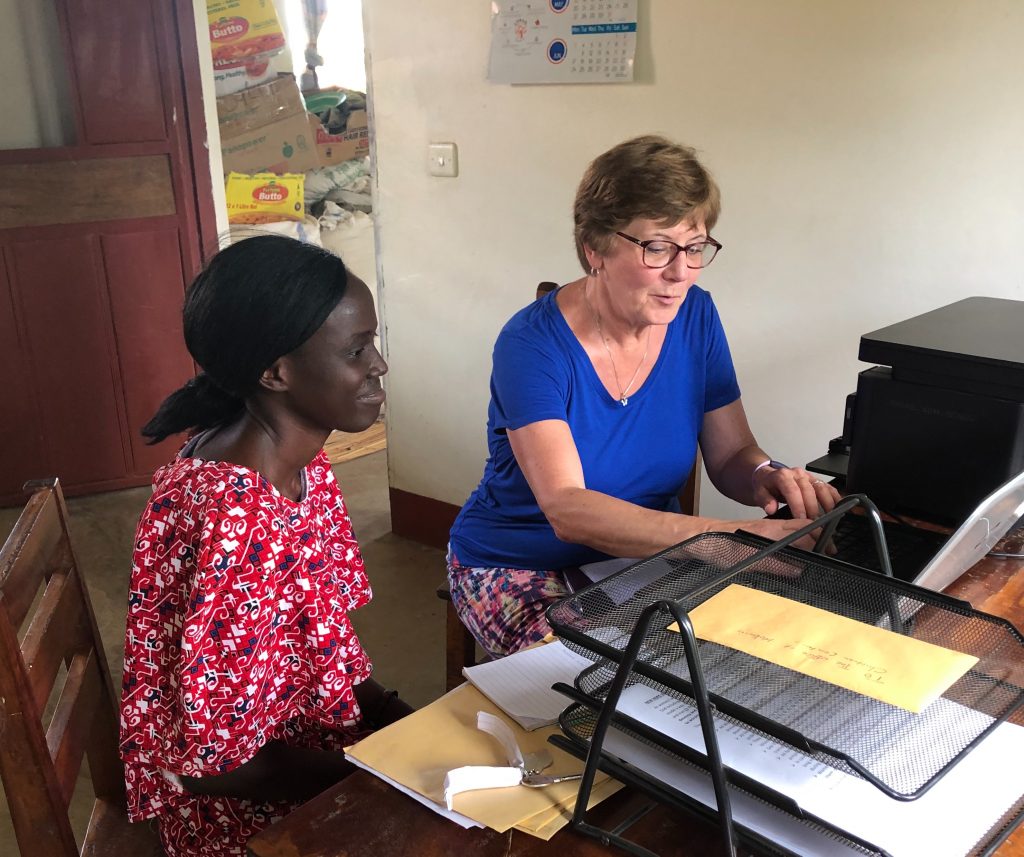 Our 25 minute drive on dirt roads from Ngora to Kobwin each morning takes us through several small villages and past many huts. The Teso district we are in is a beautiful part of Uganda. We enjoy the landscape, seeing the people, the animals, and the families working in their fields before the sun gets too hot.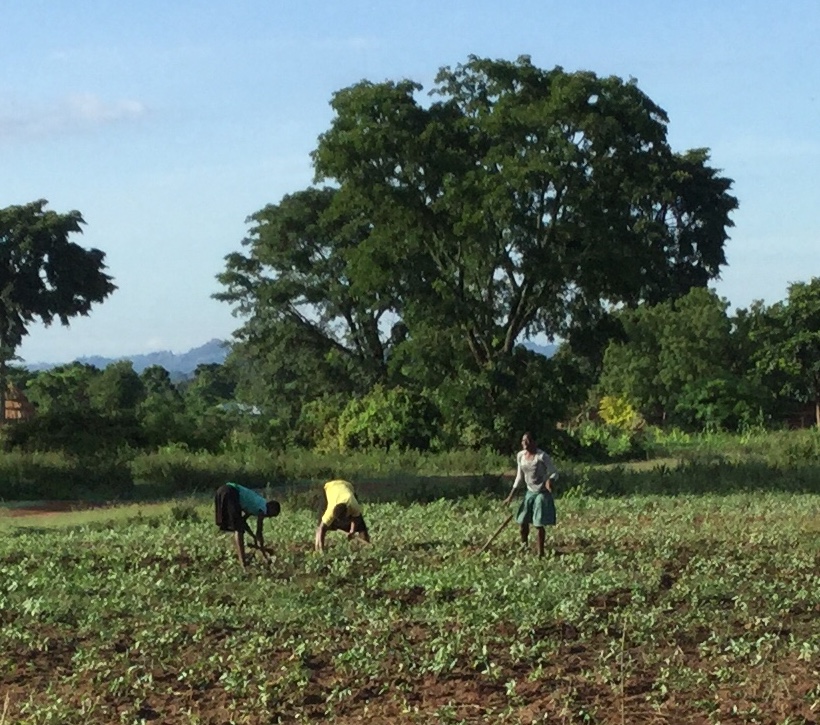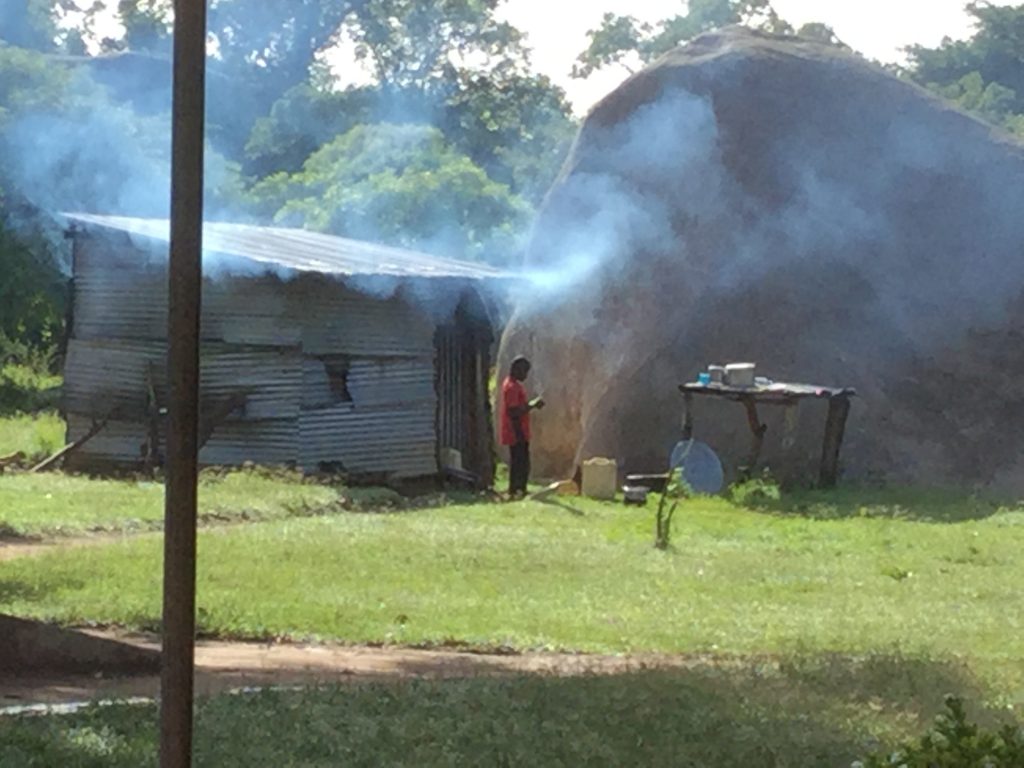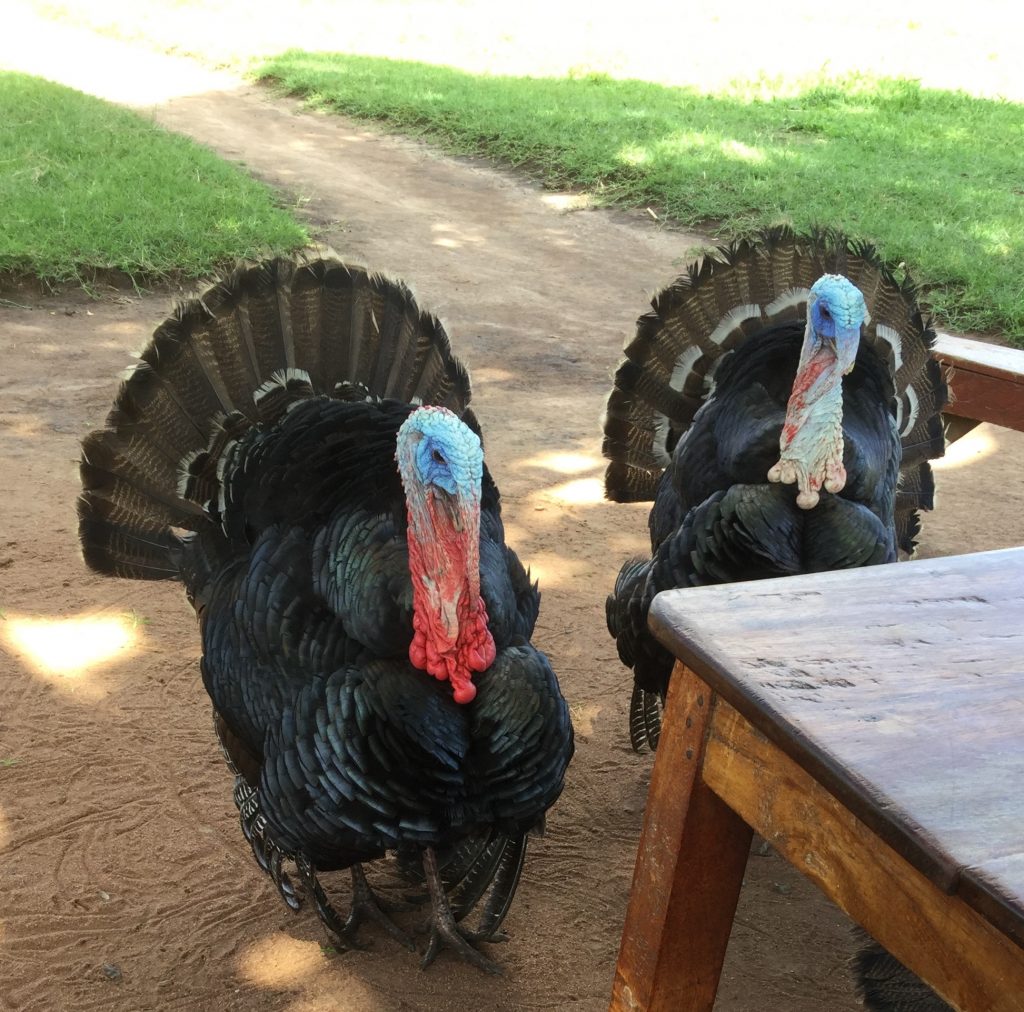 We are also enjoying spending time with our driver, Nicholas. This morning he had to change a tire that had a puncture.