While those back home are celebrating Memorial Day, we were going in several different directions.
Dale went to ABU with Bert and Nancy to attend the daily chapel service for the students. Bert was the speaker this morning. Tomorrow Dale will be the speaker.
On the way they dropped me off on Entebbe Road to meet up with Olga to spend the day with her. She put me to work helping her make cushion covers for two of her benches and two throw pillow covers to match. She fed me lunch and I got to hang out with her four children! A fun day!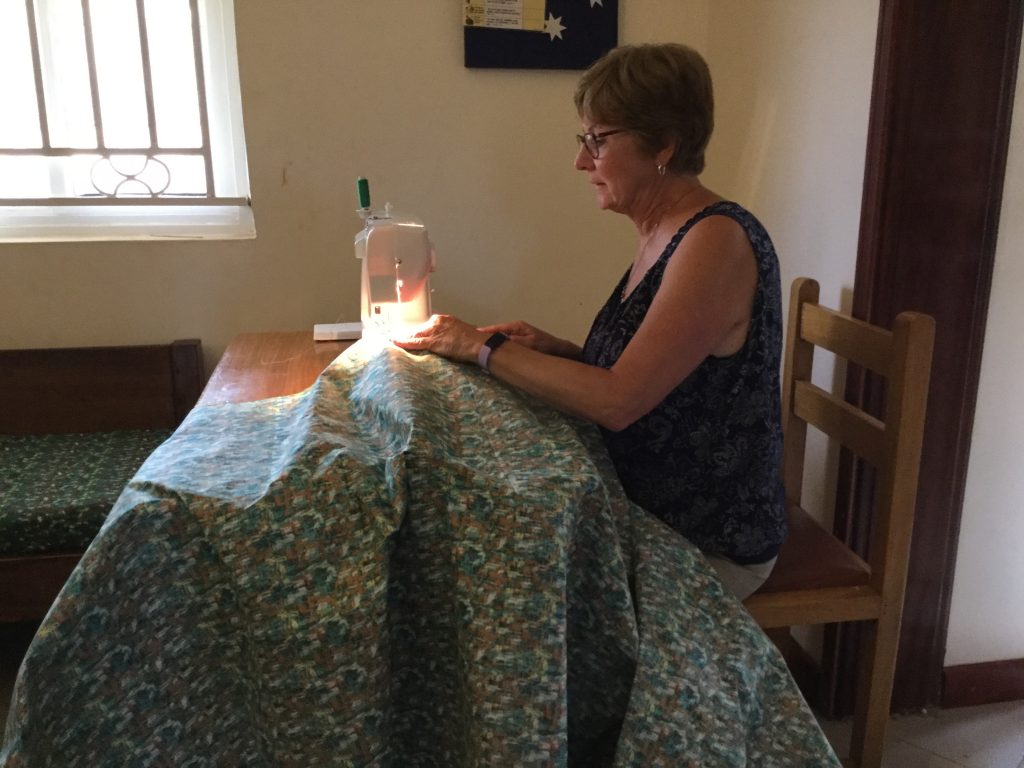 This morning Carla and Quentin were met at ABU by Pastor Daniel Wu and his wife Ruth for across Kampala to visit Heritage International School. Daniel is from Taiwan and Ruth is from Hong Kong and they met in South Africa. God called them as missionaries to Uganda eight years ago and they have planted a church in Kampala among the Chinese from mainland China that are here for business.
Recently they have realized that the Chinese in Kampala are very concerned about the education of their children and especially in maintaining their ability to read and write the Chinese language, so Daniel and Ruth believe that they should set up an education center as a gospel outreach to the Chinese community. Carla and Quentin had a good opportunity to introduce the ministry of PS78Teachers to them and to prayed over their vision with them with a promise to stay in contact.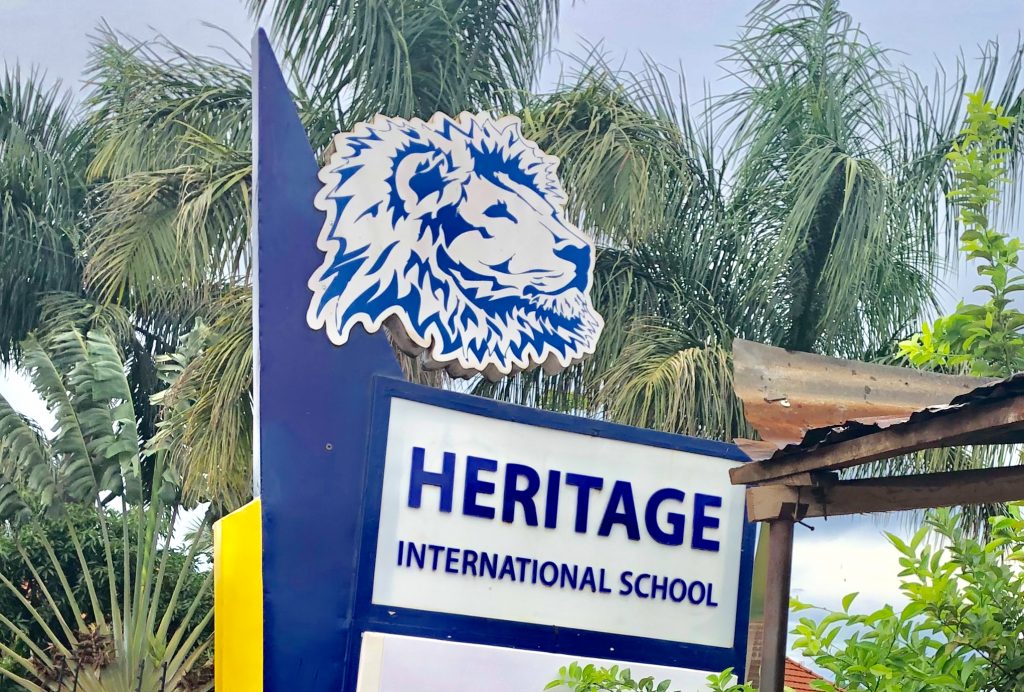 At the Heritage International School They were met by Abigail, one of the students in our PS78 Teacher Education Program. She wanted Carla and Quentin to see the school where her older children are enrolled and had arranged for them to meet with Head of School who gave them a tour of the facilities. Heritage has a beautiful campus and appears to be a well-run Christian school that is a blessing to the missionary, expat and local students who can afford an international education.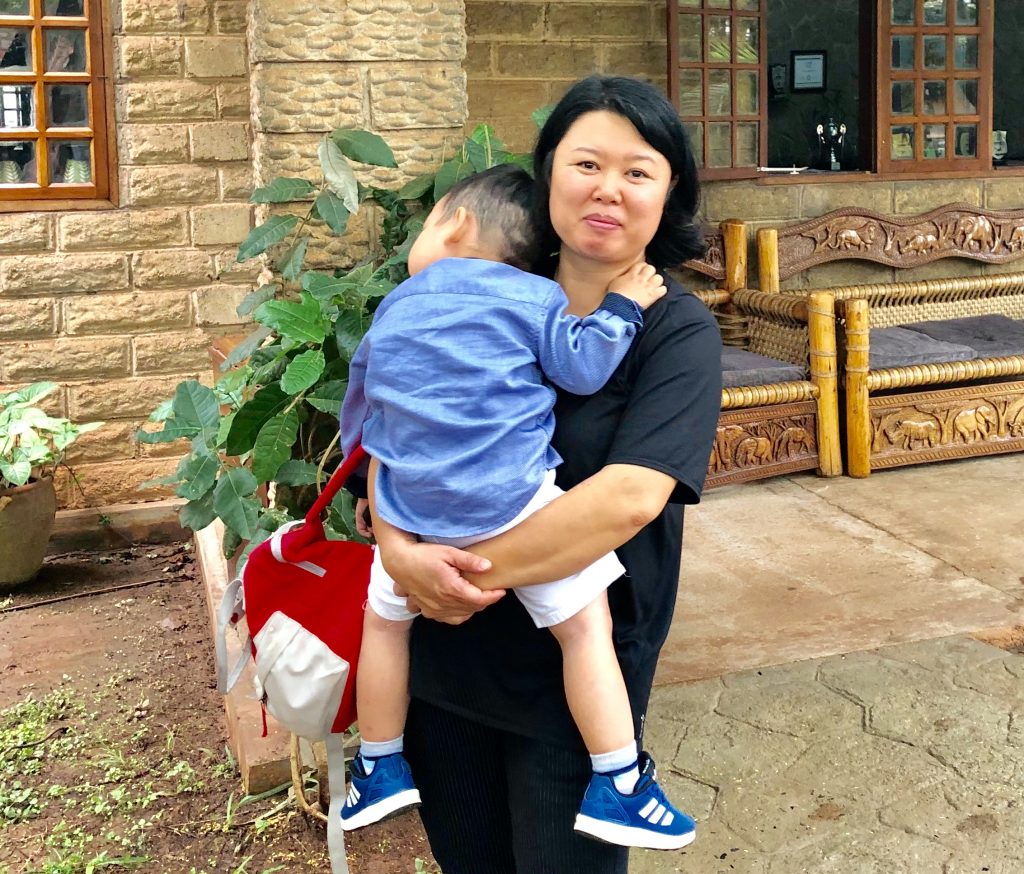 After their tour of the school Abigail invited them to visit her home which was in the same neighborhood. They spent the rest of the morning talking with Abigail about some of the challenges she is facing as she runs a Saturday Chinese language program for the Chinese business community in Kampala. Carla and Quentin were able to share with her some of the things that they usually share in their teacher education seminars and encouraged and prayed with her. Later, her husband Daniel came home from work and Abigail served a delicious homemade Chinese meal which they thoroughly enjoyed. Carla and Quentin had a great time getting to know Abigail and Daniel and their family better and we all are thrilled that Abigail is one of our first students in the PS78-TEP.