Last night we were invited Jerry and Karen Knight's home on the ABU campus for dinner. They have served at ABU since 2009. The other facilitators for next week's Inter-term Courses were also invited for the meal. We had a delicious meal of sweet & sour meatballs over rice, vegetables, pumpkin squash, and chocolate cake with chocolate/avocado frosting. (No, you cannot taste the avacado in the frosting, it tasted like rich chocolate pudding!).
The amazing thing about this meal is how it was prepared and served to us by one of the busiest women on the ABU campus. This is graduation week and Karen is one of the coordinators for all of the festivities – the senior banquet on Thursday night, the Baccalaureate service last night, wrapping the gifts for the 16 graduates, and the serving of the food after the graduation service today. To add to that, President of Uganda's wife (Mrs. Museveni, who is the Minister of Education) is the graduation speaker today and the logistics, preparations, and security has been an addition to Karen's coordination. All that to say, she is a busy, busy woman but she wanted to have us over for a meal before they leave for a trip to the U.S. next week. Dinner was at six, the Baccalaureate service was at seven.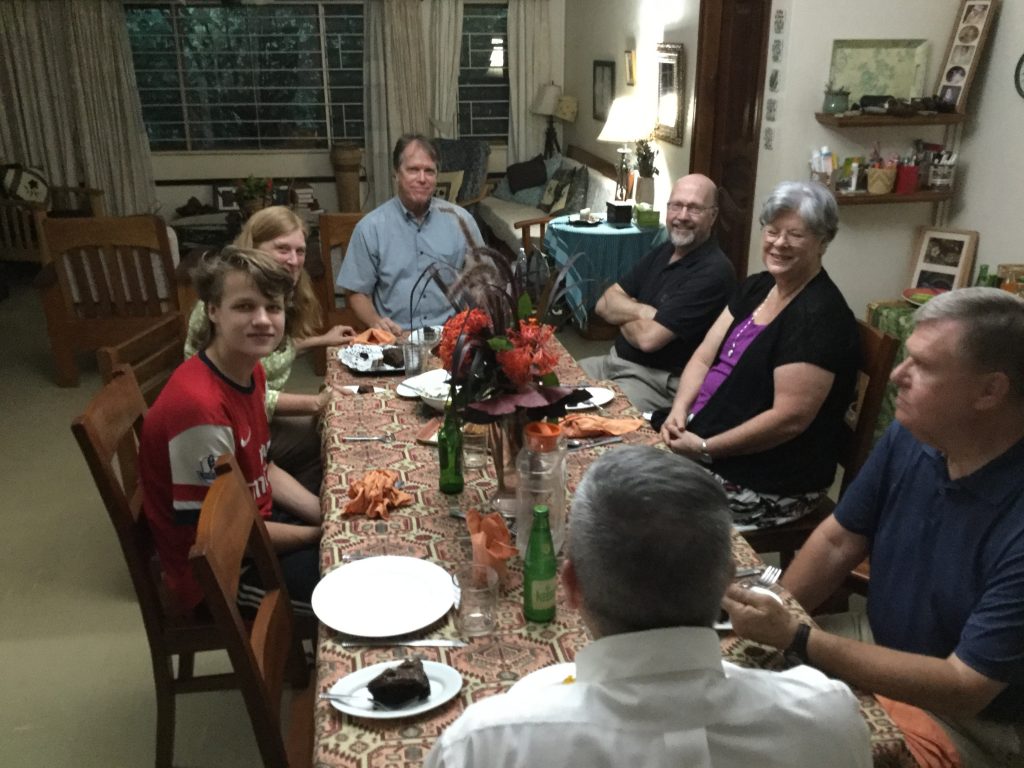 Carla attended the ABU Baccalaureate and reported that it was a nice but short service with some beautiful music. She sat with Abigail Lu (a student in our online Master's program) who's husband David is one of the graduates.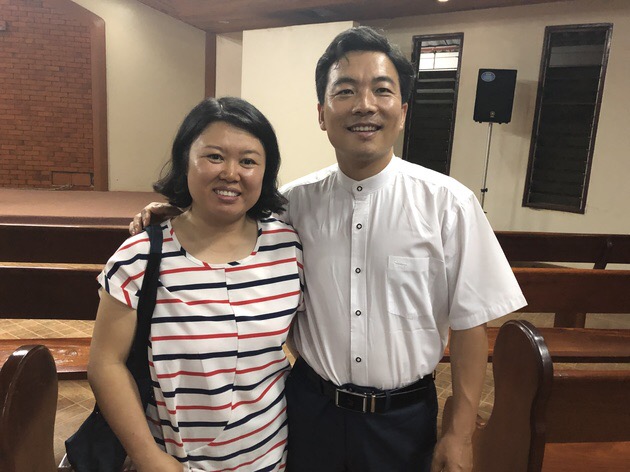 Today we are at Entebbe Presbyterian where Dale is doing another all-day Shepherding seminar. We finally got to see Godfrey for the first time this trip, he picked us up and delivered us to Entebbe this morning.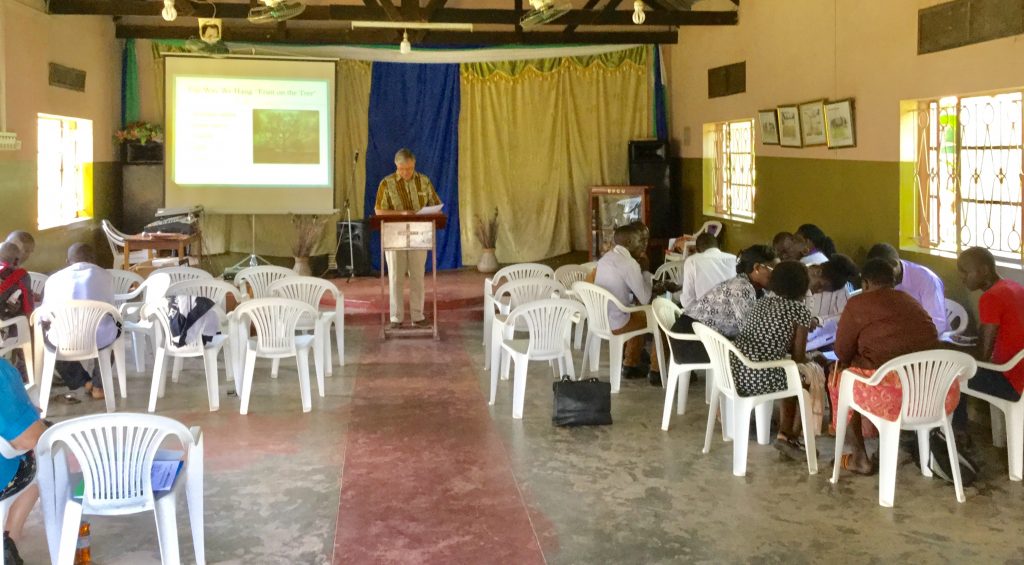 As has been our experience, there is only a few people at the start times, but people dribble in and by the end of the day (or lunch time ?) we usually have a good crowd. I always feel bad that they have missed the introduction in which Dale has explained the topic.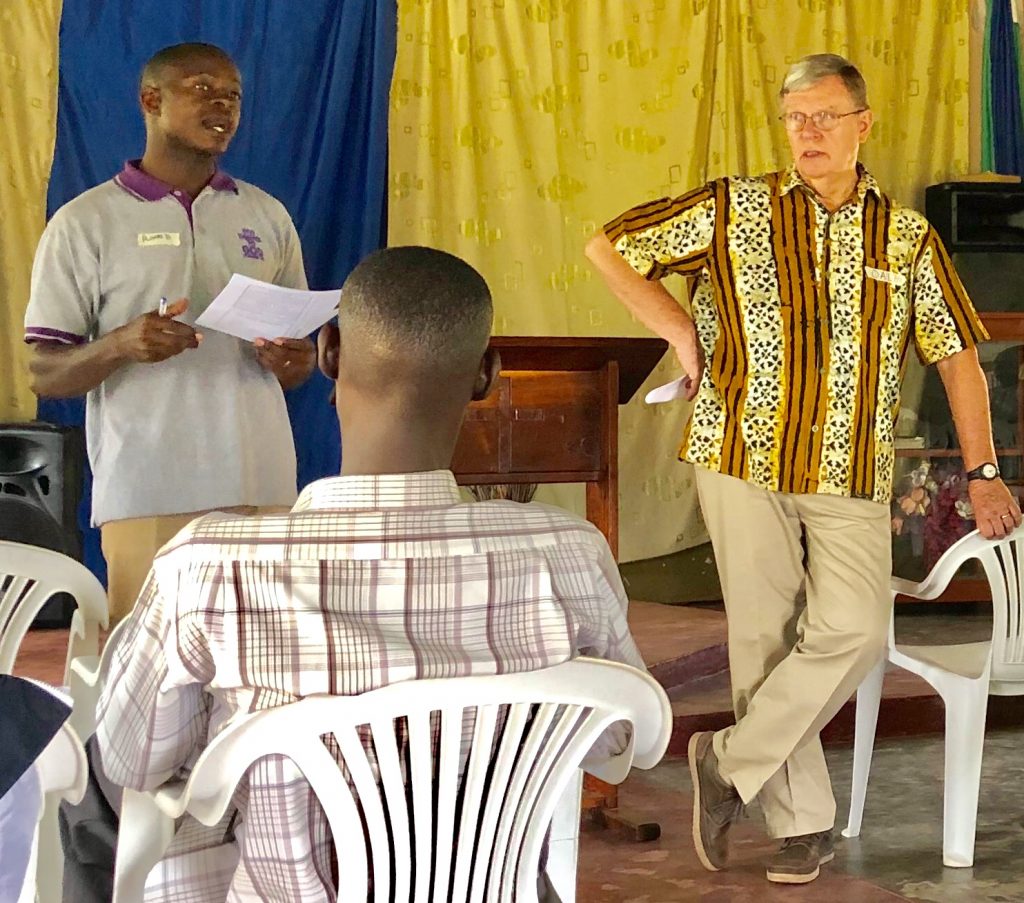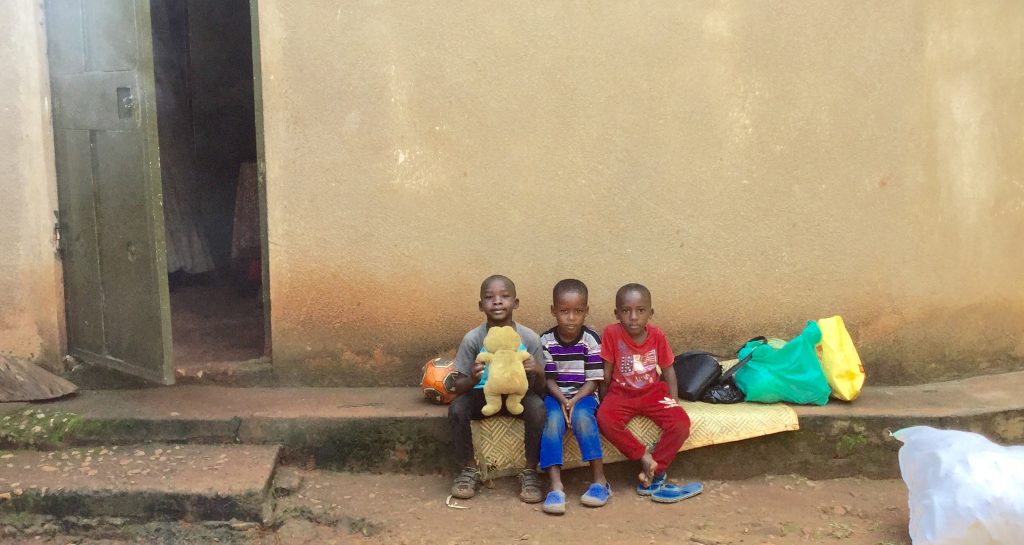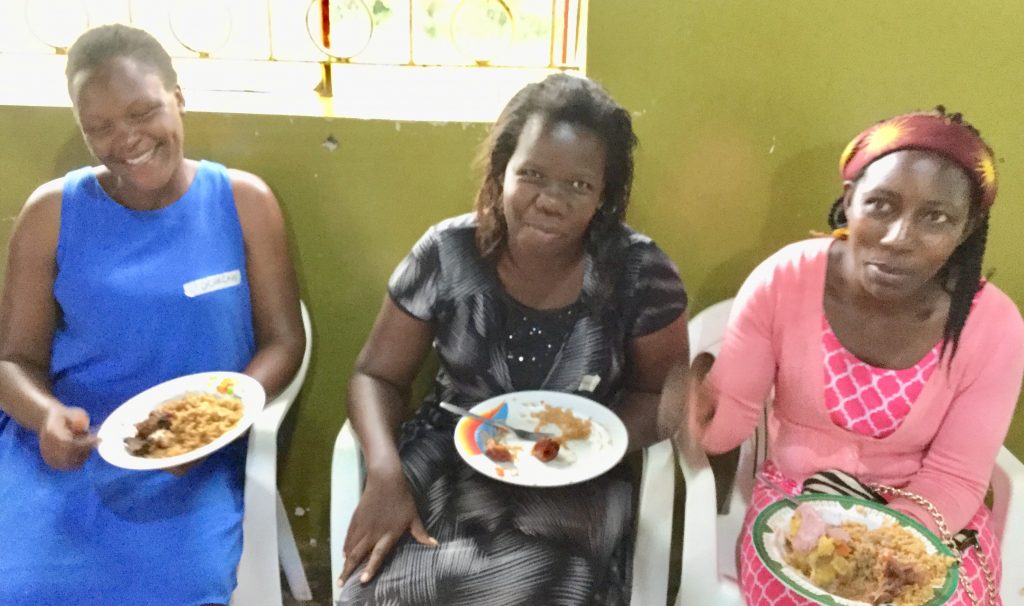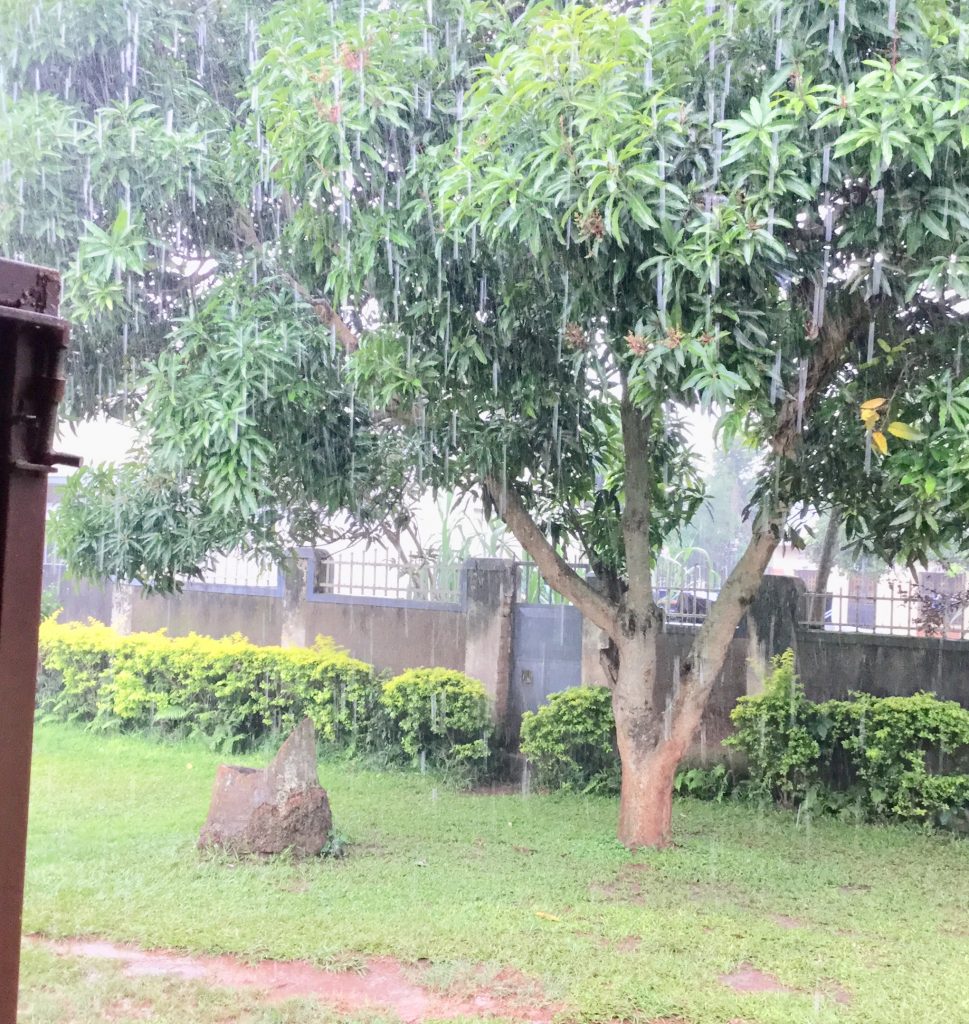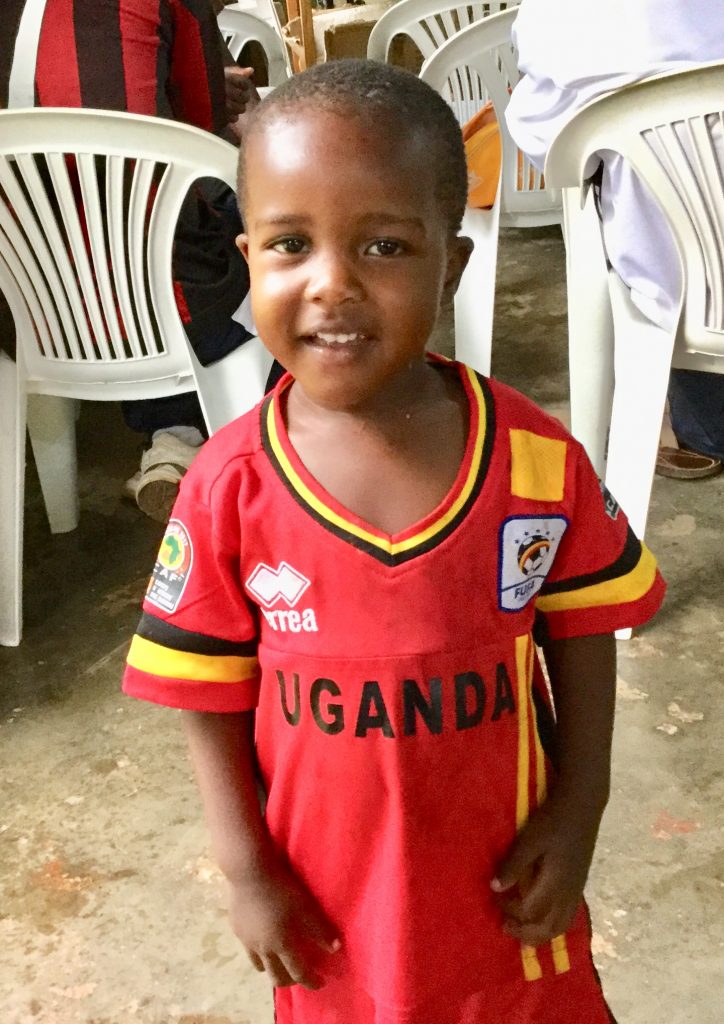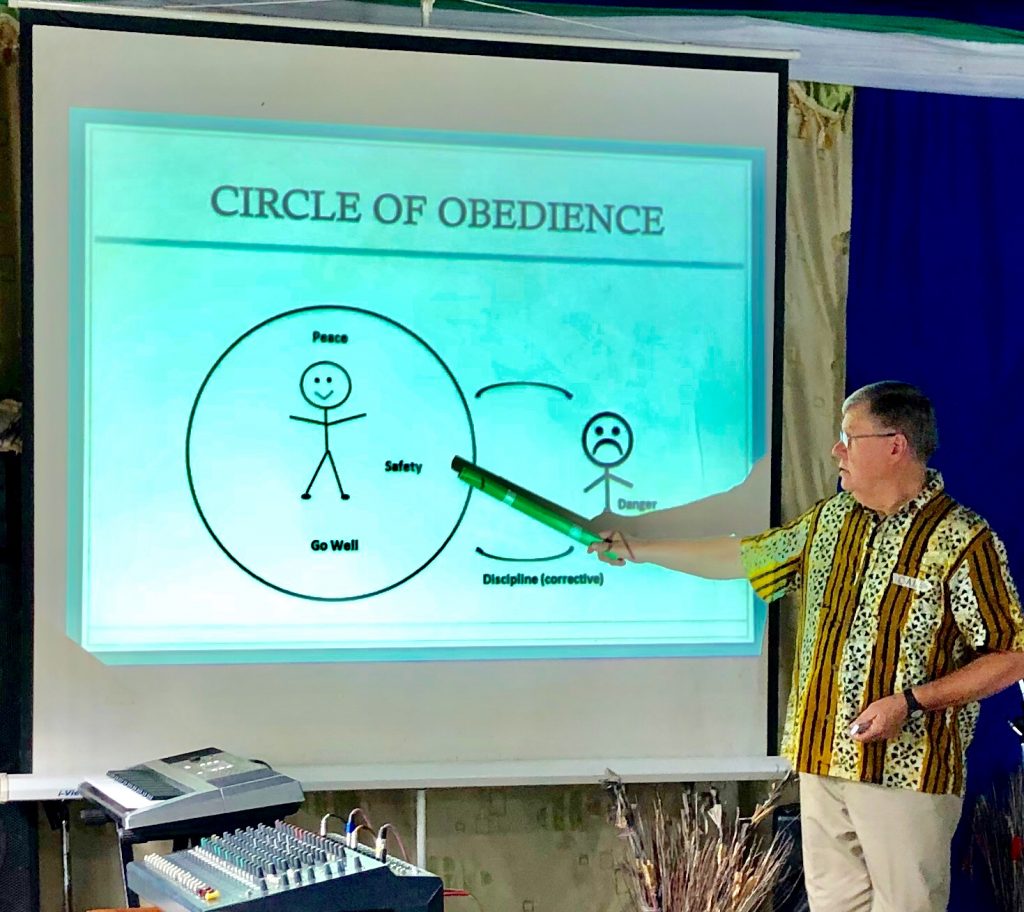 Carla has spent a lot of time this week preparing for next week's inter-term course. Yesterday she picked up, from the printer's, the notebook she prepared for her course, Teaching With the End In Mind.